Unique and Active Family Game Bump Rumble by Starlux Games #MegaChristmas21
This post may contain affiliate links or I may have received the product free in exchange for my honest review. See full disclosure for more information.
Family time is so precious, and to be able to get outside with them and play games is always a lot of fun! This game even glows in the dark, so wouldn't it be so much fun to go out in the snow, when it is dark and play this? You can be silly as much as you want.
Starlux Games is so excited to officially announce the launch of their newest game, Bump Rumble! Red team battles blue in five ridiculous bouts of bumping, balancing and racing. Every player gets active and every spectator giggles hysterically. This party game is every bit as absurd to play as it is hilarious to watch.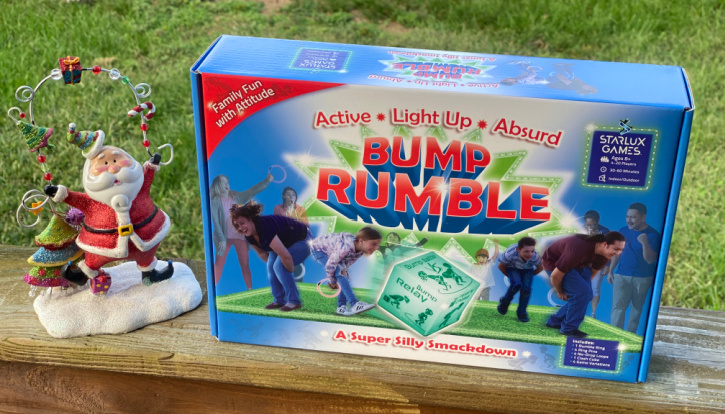 About Starlux Games:
About Starlux Games LLC: SLG was formed in 2014 to offer popular, award-winning active play options for youth. They offer a full range of unique games such as Capture The Flag REDUX, Glow Battle, Vikings of the Northern Lights, Wizards & Werewolves and the Starlux Pool Party.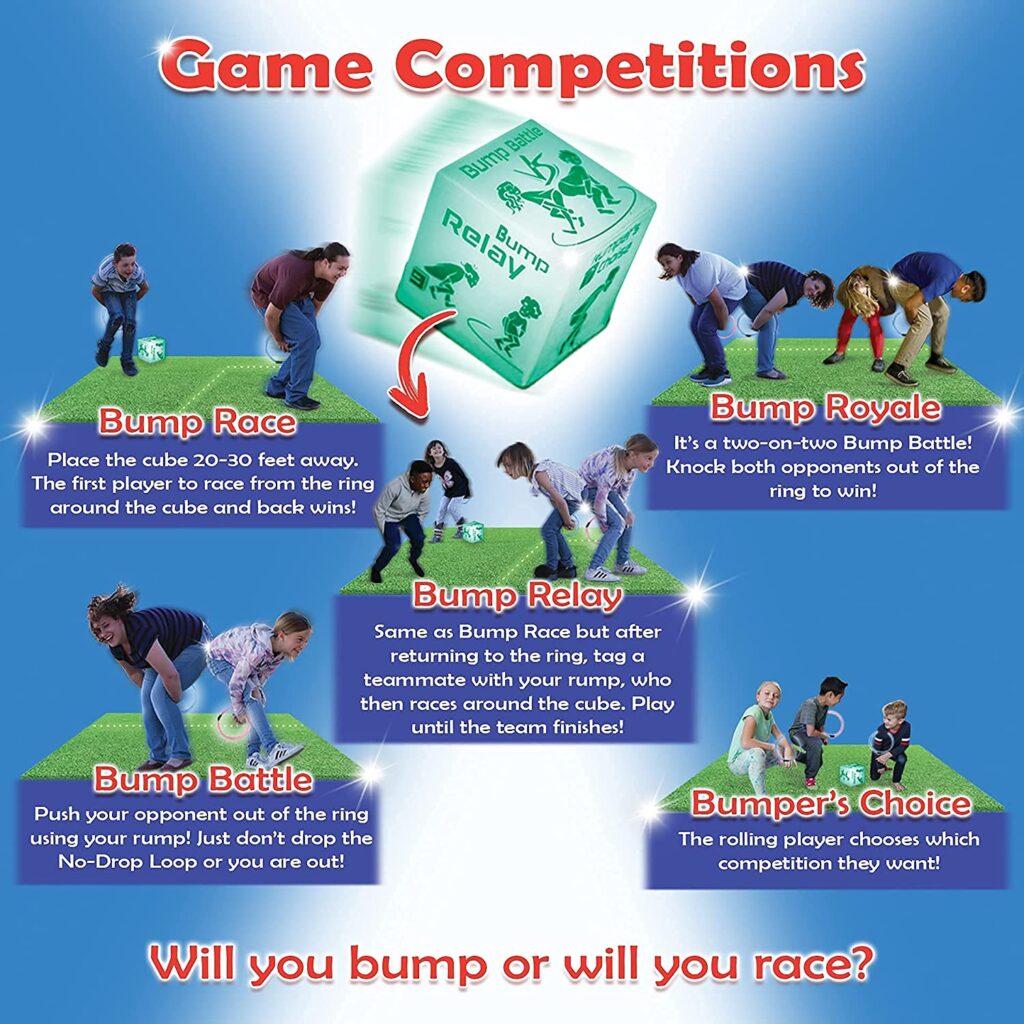 The key to the game is the Clash Cube, which participants roll to determine which game option will be played in the round. There are five exciting game options: Bump Race, Bump Battle, Bump Royale, Bumper's Choice, and Bump Relay. Each game option requires the players to crouch down and clasp their hands behind their knees while holding a No Drop Loop. This ensures each player is low to the ground, making their movements not only safe, but challenging and hilarious to watch.
UNIQUE GIFT: For kids and grandkids, it's an exciting alternative to sumo wrestling games, obstacle courses, boxing games, bumper games, ring or bag toss activities, laser tag and jumbo games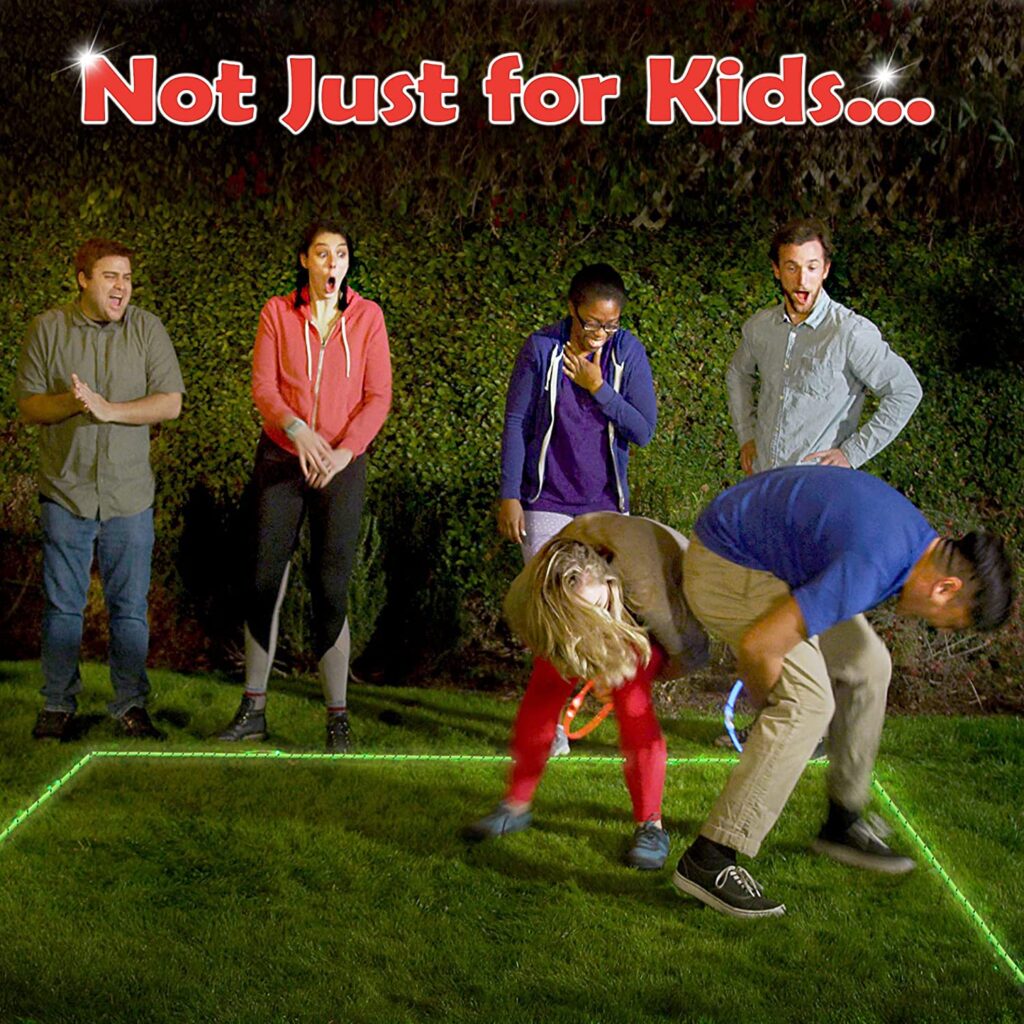 The game pieces included are Clash Cube, Rumble Ring, No Drop Loops, and Ring Pins. The $40.00 MSRP makes Bump Rumble a very affordable family game. Look for Bump Rumble on Amazon, at your favorite toy store or visit StarluxGames.com.
Stay socially connected with Starlux Games:
________________________________________________________________________________________________
We have added Bump Rumble to our 2021 Holiday Gift Guide