Step Up Your Gardening Game with PittMoss
This post may contain affiliate links or I may have received the product free in exchange for my honest review. See full disclosure for more information.
Do you have a green thumb when it comes to nature, or are you more of a klutz, like me? Now that gardening season is in full swing for most of the country, one thing to add to your shopping list is a Gardening Gift Set from PittMoss!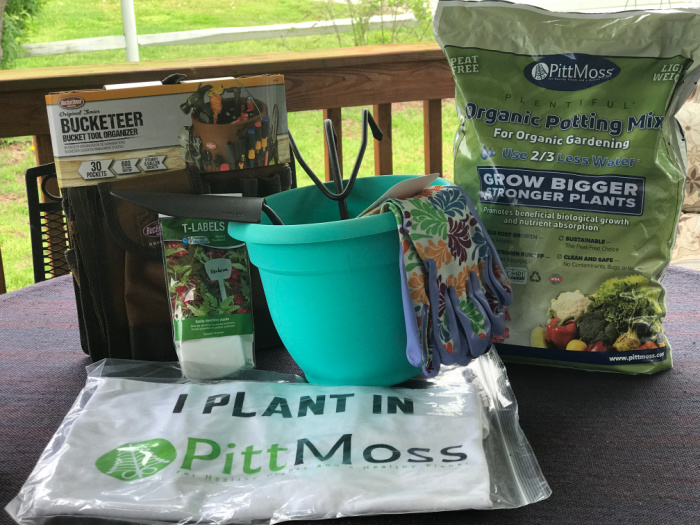 PittMoss®, as seen on Shark Tank, is The New Generation of Gardening Mixes! What started as a humble kitchen experiment in 1994, quickly evolved into founder Mont Handley's passionate, lifelong project. Soon after graduating from the kitchen to the garage, PittMoss secured an EPA SBIR grant. This funded critical growth trials, providing the scientific evidence and the foundation for PittMoss patents.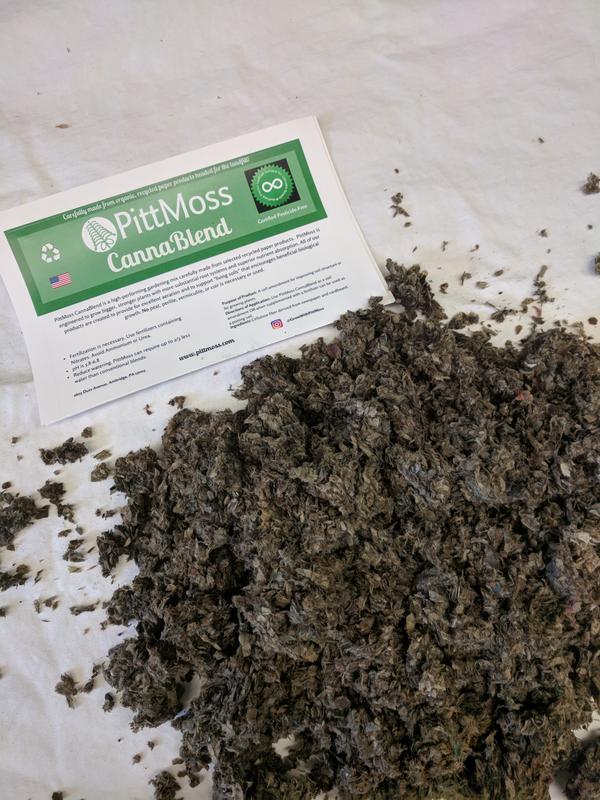 PittMoss is made from recycled cellulose fibers, like newspaper. It keeps material out of the landfill, which allows gardeners to have good stewardship of our planet. The unique physical, chemical, and biological properties of PittMoss maximize the use of nutrients and water. PittMoss is a next-generation growing media. Not only does it reduce the need for applied chemicals and water, it is made from organic and natural materials.
PittMoss can be used in so many different ways. Whether you're an avid gardener like my mom, a specialty grower, or you like to mix your own potting or gardening soil to perfection like me, using PittMoss can dramatically improve your results. Or you can also try to enhance your garden by getting Fullerton tree experts to assist for more complex issues.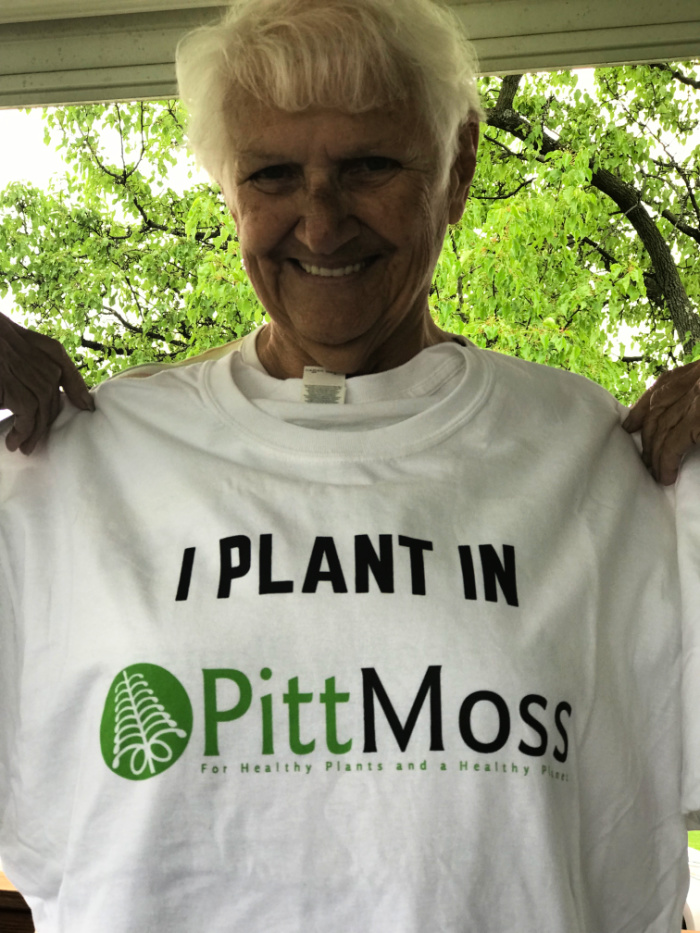 I recently gave my mom the Pittmoss gardening set for Mother's Day and she LOVED it! The Gardening Gift Set comes with a bucket caddy* made from durable poly all weather material featuring interior loops to secure longer tools and 30 outside pockets ranging small to large, to organize and store all your gardening essentials, including the transplanter, hand rake, gloves, and plant markers that come tucked inside.
The 10 quart bag of PittMoss Plentiful Organic Potting Mix and 8" Boem planter in vibrant Calypso are guaranteed to make the recipient eager to get growing!
Whether you are looking for something for yourself, mom as a special present or even dad as a great Father's Day present, PittMoss has something for even the most novice of gardeners. From apartment living to wide-open spaces, PittMoss is there for you.
For more information on PittMoss, be sure to check them out on social media