Upgrading Your Device is Easy with Gazelle #BuySmarter
This post may contain affiliate links or I may have received the product free in exchange for my honest review. See full disclosure for more information.
Do you always get roped into those contracts with your cellular provider and never feel like you get the best bang for your buck when it comes to trading in your current devices?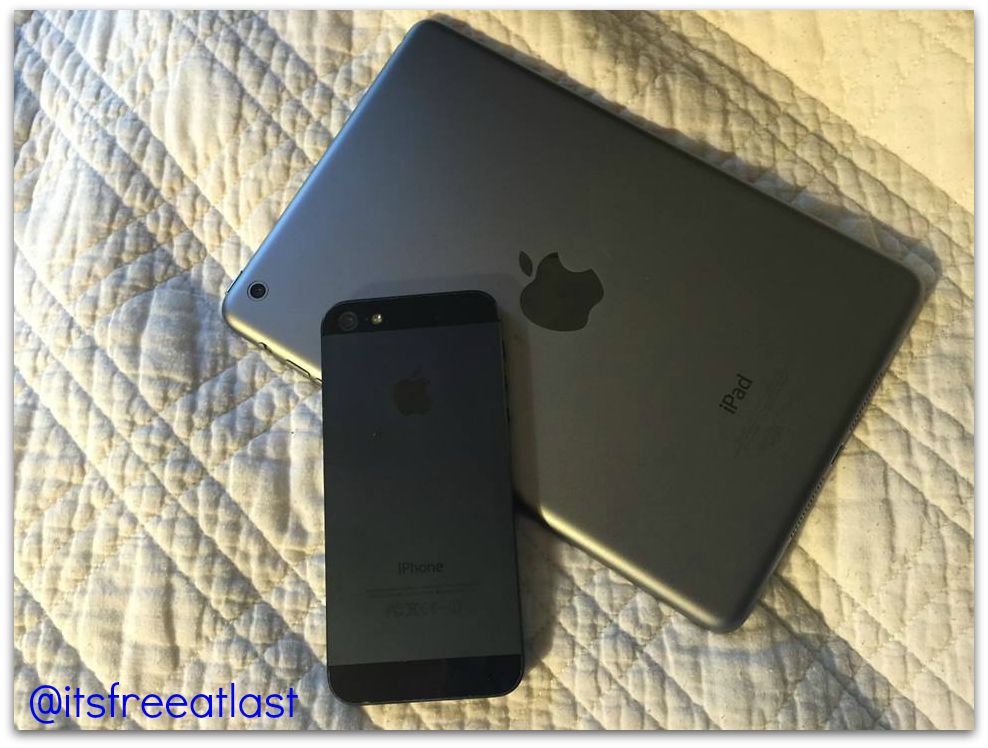 I have a teenager who always wants the newest and up-to-date cellphone available. While we are not always on the pre-order list, we usually get the newer releases within the first couple of months. The down side to this is that I feel like we never really get a great return on her current device and it usually ends up as a credit on my account.
Now that I have discovered Gazelle, I never have to worry again about high priced devices and not getting a great return on our trade-ins.
Gazelle is the smarter way to buy smart devices. Gazelle Certified pre-owned is designed for consumers who simply want a device like an iPhone, iPad or Android at a lower cost than retail value. We are a big iPhone product family and I love that I can get a certified pre-owned device at a great rate.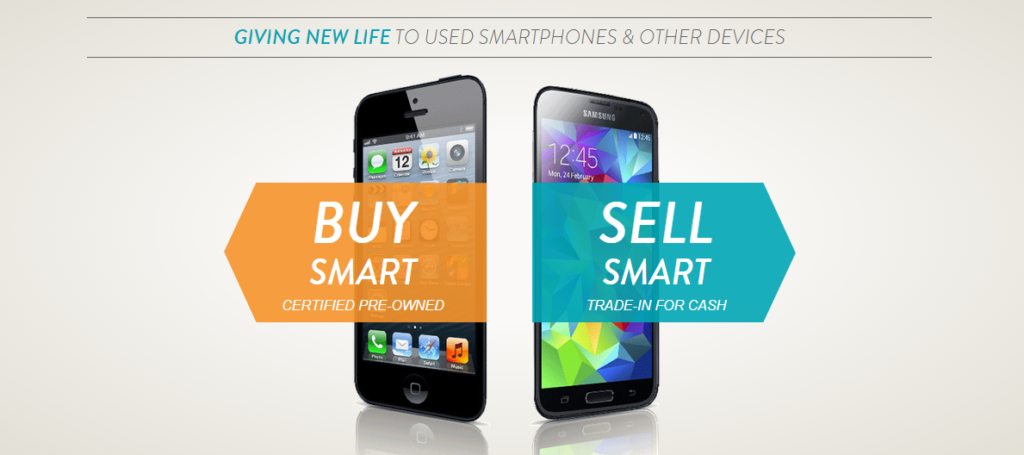 If you are truly worried about purchasing pre-owned devices, keep in mind that Gazelle is the only used gadget provider to offer a rigorous 30+-point inspection on all devices and back every transaction with a 30-day money back guarantee. This is one reason why Gazelle has a stellar A+ rating with the Better Business Bureau.

Buying a used device from Gazelle is easier than buying from a wireless carrier, in that, there are no binding contracts and no strings attached. After all, it's in Gazelle's lifeblood to provide a great customer experience.
Whether you are looking for the latest iPhone, the sleekest Samsung, or even something that is more catered to kids, Gazelle has something for everyone. I am looking to get my daughter a new iPad for Christmas and know that I will get the best deal with Gazelle.  This helps me avoid the hassle of long holiday shopping lines and a guaranteed better price that other places.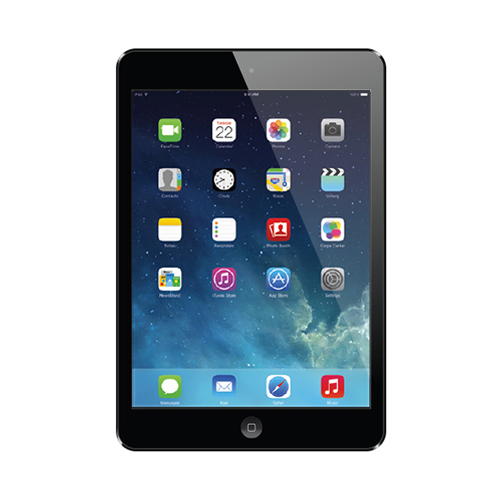 Wondering what to do with that broken iPhone?  Worry not, because it still holds value.  Gazelle even offers to purchase broken device and give you cash for your item. What are you waiting for?  Be sure to check out Gazelle today for all of your tablet or smart phone purchases and avoid hassling contracts and lengthy time frames to wait for an upgrade.
Right now, members can receive $10 off when they purchase a device on the Gazelle website! The $10 will automatically be applied to their cart when they click your custom link!
If they're not quite ready to buy, they can also subscribe to the Gazelle email list to receive a $10 voucher when they buy within 2 weeks.
PLEASE NOTE AND READ CAREFULLY: Members can only subscribe to the newsletter through a pop-up that appears the first time they visit the Gazelle website. Here are a few simple steps to ensure that you get that page pop-up:
Wait on the page until the pop-up appears
Enter their email address without closing out of the box
Comment below – have you or your family members ever eagerly awaiting a long time for an upgrade?  Have you every simply just thrown out or disregarded a broken device and keep it in a draw somewhere?