Before setting off for long term travel, it is paramount that you spend time deciding what to pack. The lighter your backpack, the freer you are. However, this need for lightness must be reconciled with your desire to remain clean and comfortable, especially if traveling for extended periods of time. One way to achieve efficient packing is to buy designated travel gear. You'll be surprised how many items now come in a pocket sized form. Below are some perfect examples, to help keep your bag organized.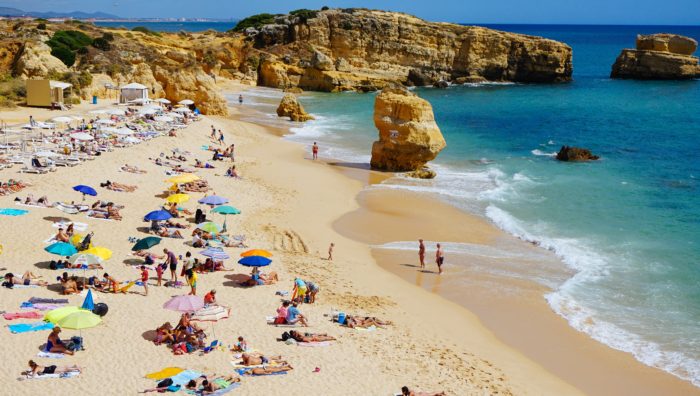 Blankets
A blanket is a versatile item, which makes it ideal for the traveler. It can be used to provide a clean place to sit, as warmth at night or for cleaning purposes. However, you may think that a blanket is a bit bulky to fit in your backpack. Luckily, there are pocket blankets for camping available, which fold up into a pocket sized bag. These can easily fit into any rucksack and be quickly deployed when needed. The key is in finding something lightweight, but with as many uses as possible.
Laundry Wash Bags
One of the hardest thing to do as a traveler is to keep your clothes clean. If you are camping, staying in hostels or just in a rural area, you may not have access to a washing machine. Instead you are resigned to sink washing your dirties.
This is where pocket sized laundry bags come in. These are usually waterproof bags with a built in washboard. You simply place your clothes in the bag, fill with whatever water you have to hand, add some soap and scrub for several minutes. Your clothes should emerge completely clean and your washing bag can be packed back into your pocket.
Showers
Another essential component of staying clean and healthy on the road is having a regular shower. If you are camping or far away from any plumbing, then you can still have get a good wash in. Once again, a pocket sized bag will open up to reveal around ten liters of space for water. Fill it up, find a place to hang it and you should get a 7-8 minute shower coming from the plastic nozzle.
Knowing about these travel accessories could be a game changer. They take up hardly any space in your bag, but could provide a new level of luxury to your trip. Sure, it won't beat a fancy hotel suite, but those simple pleasures can help you maintain some level of comfort and cleanliness.