Going on tours while traveling with your kids can be tricky. If the venue you've chosen is unexciting, or if the tour guides are unfriendly, not engaging, or sorely lacking in knowledge, you and your children could get bored very easily. Here are a few fun and interesting educational tours you and your kids will surely enjoy the next time you're on vacation.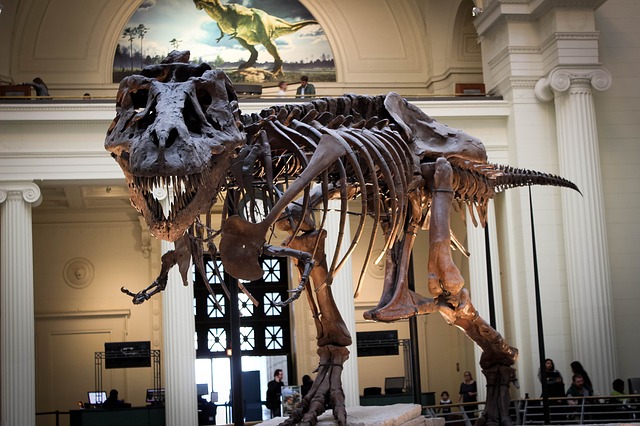 Scare Yourselves Silly On a Spooky Ghost Tour
You probably already know all about Williamsburg, Virginia and its living-history museum, Colonial Williamsburg. This is a popular destination for history buffs and families who simply want to learn more about what life was like in America during the Colonial times and around the time of the American Revolution. What you may not know is that Colonial Williamsburg is also infamous for its ghosts. Book a tour with https://colonialghosts.com/ and discover the haunted side of this famed historic district.
These guided walking ghost tours take place nightly, and are led by licensed and registered tour guides who are well-versed in the area's history, as well as in its spooky legends and lore. Every stop on the tour is satisfyingly creepy, and the stories the guides share will surely send chills up and down your spine. Your kids will definitely not find this Colonial Williamsburg ghost tour boring at all, and the bonus is that they will learn a lot about one of America's oldest towns and an important site for some of the most significant moments in the country's history.
Discover Dinosaurs
If your kids are into dinosaurs (thanks to the popularity of blockbuster films such as Jurassic Park and Jurassic World,) they will surely enjoy a tour with the Museums of Western Colorado, which offers a Dinosaur Journey Museum that teaches students about geology and paleontology, with special focus on the Western Slope.
Part of the tour involves hiking up a one-mile trail to visit the site of the museum's impressive Apatosaurus, which was collected way back in 1901. Two video presentations are also available: the 20 minute Dinosaurs the Roamed America, recommended for younger students; and the 30 minute Dinosaurs of the Western Slope, which is more suitable for older students.
Learn How To Whip Up Delicious Dishes
Lastly, if your children are budding chefs and foodies, you should check out the Southern Food & Beverage Museum in New Orleans. They offer a wide variety of programs that introduce children of all ages to the kitchen to learn more about food preparation, nutrition, the different cuisines of the world, and proper eating habits.
They also offer summer camps and bi-monthly cooking programs, but if you only have time for a short visit, they routinely schedule field trips and tours for schools around the country. Kids can take part in history and nutrition based games and scavenger hunts.
All in all, educational tours don't have to be boring and tiresome. Find out what your children are interested in, and with a little research, you're sure to find a fun and engaging tour that will appeal to them.