Share delightful Holiday Videos with Ease and Privacy using Vidku
This post may contain affiliate links or I may have received the product free in exchange for my honest review. See full disclosure for more information.
With family so many miles apart these days, it is hard to stay connected.  Technology has made this a bit easier, but there is one way to connect in an extra-special way, with the app from Vidku.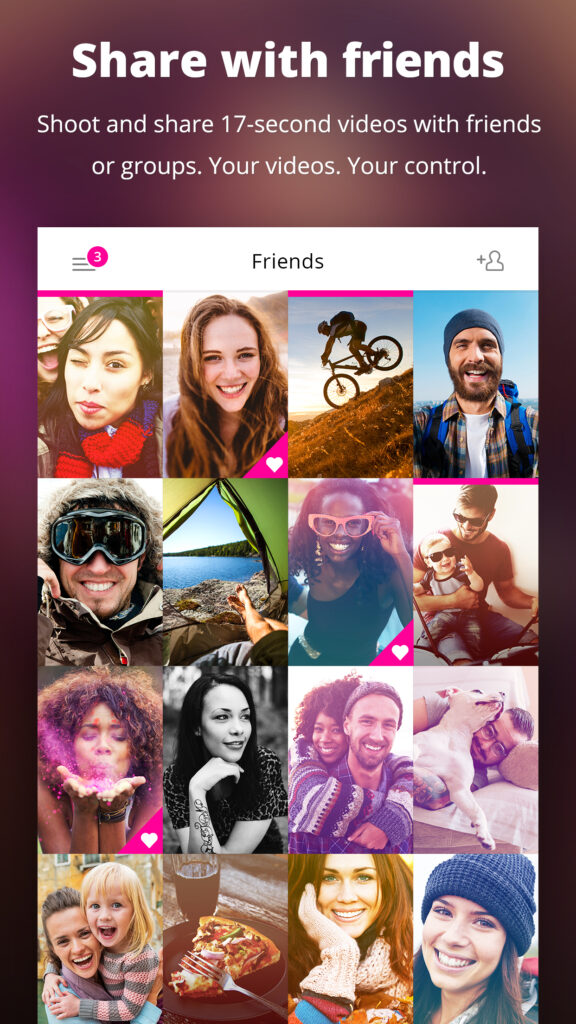 Vidku, is a new, more convenient way to share private videos with your friends and family as a group this holiday season. One of the great features of Vidku is your ability to create a private group of family and/or friends. Within the group you can all share videos and keep them there as long or as short as you want.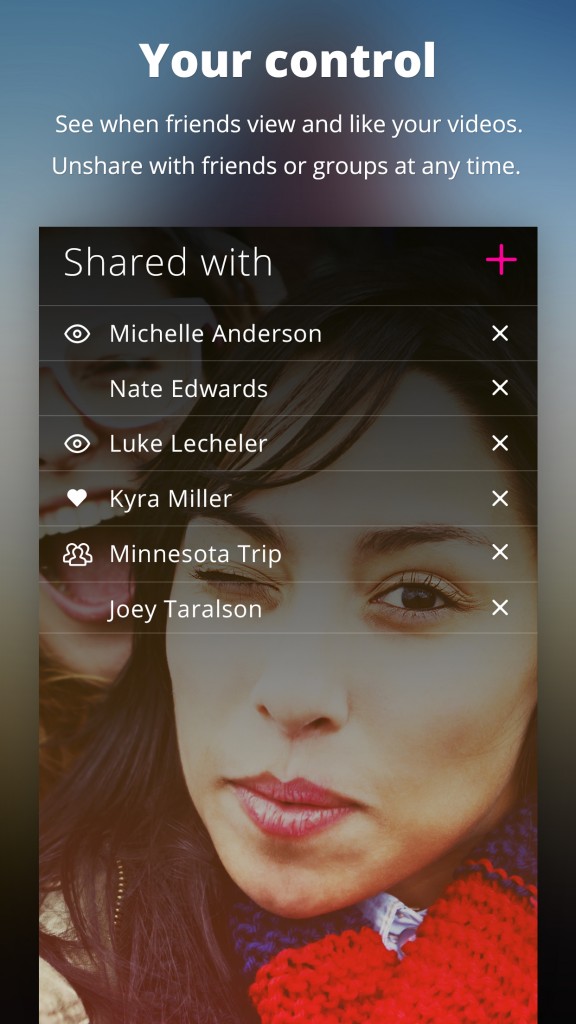 Vidku will give you the easy and ability to share special holiday moments like opening gifts or the excitement as the kids see what Santa Claus has left for them under the tree. You can then share them with your listed network on Vidku, all with the easy and privacy of your phone.
Each video can be up to 17 seconds long and you can make as many as you like. Vidku allows you to be in complete control. You set up your own private group, share your videos with that group and they too can join Vidku and upload videos to share with you.
Do you have some exciting beach scenes for your holiday vacation or just a quiet family gathering at home? Vidku allows you to share all of the colorful delight and excitement with everyone on your list.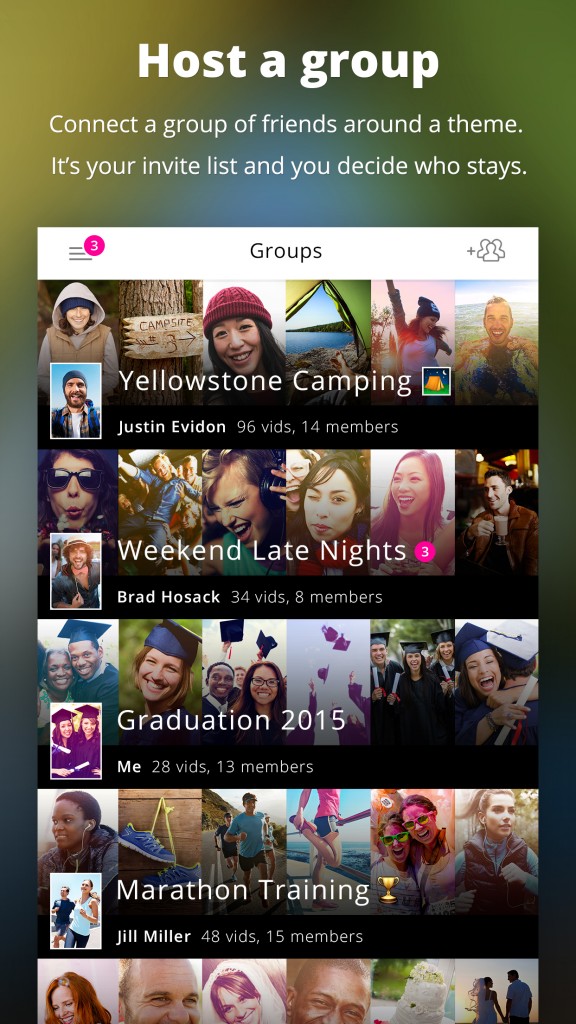 Stay connected with your family across the country and the world with Vidku. It is currently available on Google Play and the Apple iTunes Store. You will delight at the ease and privacy that Vidku offers and your family and friends will quickly join in the fun.
Join my Vidku team and see all the fun for yourself. Five people who join Vidku and share a video with me (Username: KristinHale) will be entered to win a $10 Target Gift Card.