Geography is destiny. Most Canadians live within 100 miles of the U.S. border, and the population isn't even close to evenly distributed within that cozy strip. Canada's marine banana belts — southwestern British Columbia, the Atlantic provinces, the shores of the Great Lakes — host Canada's biggest cities and densest stretches of countryside.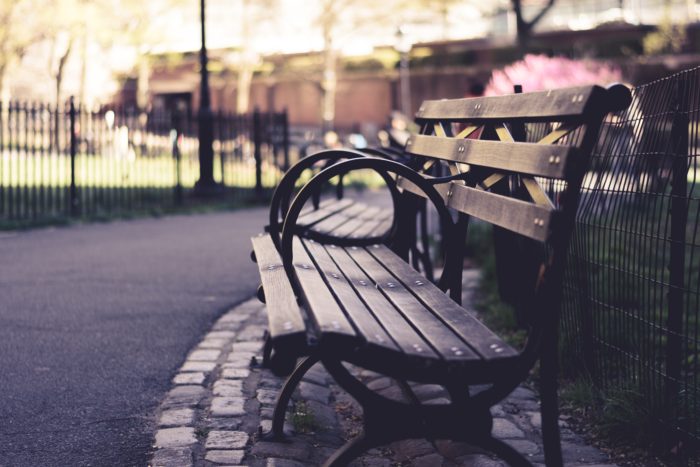 Out in the middle of the country, even the southernmost counties have plenty of breathing room. The three Prairie Provinces — Manitoba, Saskatchewan, and Alberta — have vast stretches of uninhabited wilderness just waiting to be explored. These six beautiful spots, in particular, are worth a day or more of your time.
Riding Mountain National Park
You can quite literally see Riding Mountain National Park from space — or, at least, the heavily forested upland ridge rising hundreds of meters above the largely treeless flatlands of west-central Manitoba. The Manitoba Escarpment, as it's known, is a popular hiking and mountain biking destination made manageable by its splendid isolation — it's over three hours from Winnipeg to the park's southern entrance.
Hecla Island
Jutting out into vast Lake Winnipeg, just two hours north of the city of Winnipeg by car, Hecla Island is an all-season magnet for families. Many people come up here for uncrowded waters teeming with walleye, the paddle-friendly inlets, and the near-endless snowsports opportunities in the lowlands surrounding the lake. Hecla's historical charms aren't to be overlooked, either; the island is home to an early-20th-century fishing village with several preserved and refurbished buildings. On-island accommodations are surprisingly diverse, ranging from Manitoba entrepreneur David Janeson's homey Gull Harbour Marina to the upscale Lakeview Hecla Resort.
Cypress Hills Interprovincial Park
Thousands of miles from the southern California clubs that spawned the hip hop group of (almost) the same name, Cypress Hills Interprovincial Park protects thousands of square kilometers of pristine prairie and upland forest. With hundreds of kilometers of trails and few motorized vehicles, this is a paradise for equestrians. It's not half bad for long-distance hikers too, with plenty of easily accessible summits offering panoramic views.
Prince Albert National Park
Prince Albert National Park is up there, some two hours thirty minutes north of Saskatoon in central Saskatchewan. On the drive up, the open prairie and aspen parkland give way to boreal forest, a taste of what's to come in this vast, pristine expanse. The park's two largest lakes welcome boaters and fishermen in the warm months, and snowsports enthusiasts during the long winter.
Jasper National Park
Jasper is the largest park in the Canadian Rockies, and by some measures it's the most beautiful — a seemingly endless expanse of craggy granite peaks framing impossibly blue alpine lakes rimmed with brilliant aspens and frowning conifers. No prairies in sight here.
Banff National Park
If Banff is better known than Jasper, that's only owing to its accessibility — smack in the middle of the Albertan massif, not too far from Calgary. If you must visit one montane destination in the Great White North, make it Banff.
What's Your Go-to Outdoor Destination in the Prairie Provinces?
What the Prairie Provinces lack in population, they compensate for in natural resources and sheer beauty. We've barely scratched the surface here; speak with any local and you're sure to hear new ideas worth every bit of your time.