Watch and Play with Gabby's Dollhouse Season 2 Activity Sheets
This post may contain affiliate links or I may have received the product free in exchange for my honest review. See full disclosure for more information.
(bin)GO and Watch Gabby's Dollhouse Season 2 with All-new Activities!
The newest season of Gabby's Dollhouse is now streaming on Netflix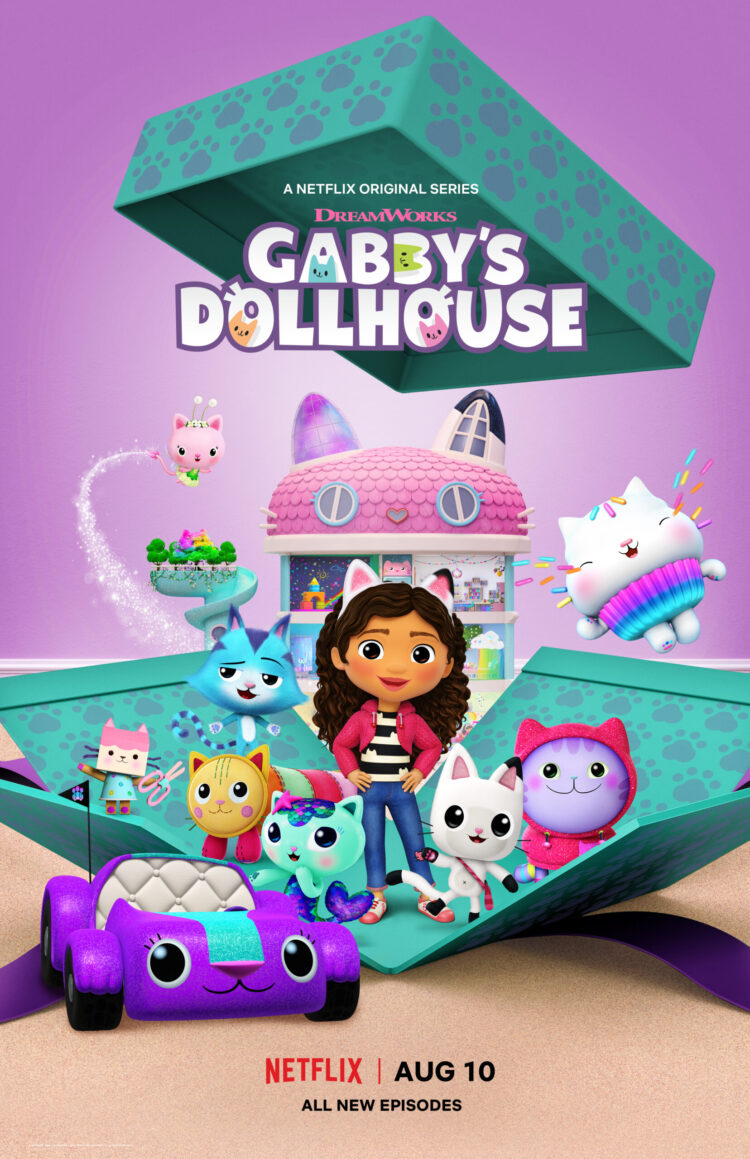 DreamWorks Gabby's Dollhouse season two is now available to stream only on Netflix! Watch and play your way through season two with a fun game of Bingo with Gabby and all her cat-tastic feline friends. Download bingo cards and previous activities below!
DreamWorks Gabby's Dollhouse is back with more magical dollhouse deliveries! From celebrated preschool creators and executive producers, Traci Paige Johnson (Blue's Clues) and Jennifer Twomey (Blue's Clues), Gabby, Pandy Paws and all their kitty friends embark on new adventures with creative crafts, cozy sleepovers, fun movie nights and a cat-tastic party for a very special birthday kitty! Anything is possible inside the fantastical dollhouse where imperfection is celebrated and mistakes turn to growth as Gabby and the meow-crew play, learn and discover new experiences every day!
Voice Actors:
● Laila Lockhart as "Gabby"
● Tucker Chandler as "Pandy Paws"
● Tara Strong as "Kitty Fairy" and "Mama Box"
● Donovan Patton as "CatRat"
● Juliet Donenfeld as "Cakey"
● Maggie Lowe as "Baby Box"
● Secunda Wood as "MerCat"
● Sainty Nelsen as "Pillow Cat"
● Eduardo Franco as "DJ Catnip"
● Carla Tassara as "Carlita"

Creators and Executive Producers: Traci Paige Johnson (Blue's Clues, Daniel Tiger's Neighborhood) and Jennifer Twomey (Blue's Clues, Team Umizoomi)
Here are some amazing free, printable activity sheets!