What's New for Christmas from Bulls-i-Toy and Radz #MegaChristmas20 #HitTheHolidayBulls-I
This post may contain affiliate links or I may have received the product free in exchange for my honest review. See full disclosure for more information.
We have a great collection to show you that will make great stocking stuffers this holiday season! From Radz and Bulls-i-Toy you will sure to find something that will delight them this Christmas morning. Whether it is Minions, Bob's Burgers, LOL Surprise, Unicorns and Llamas, Cutie Cuff Dragons, Aggretsuko, or Frozen there will be something for everyone.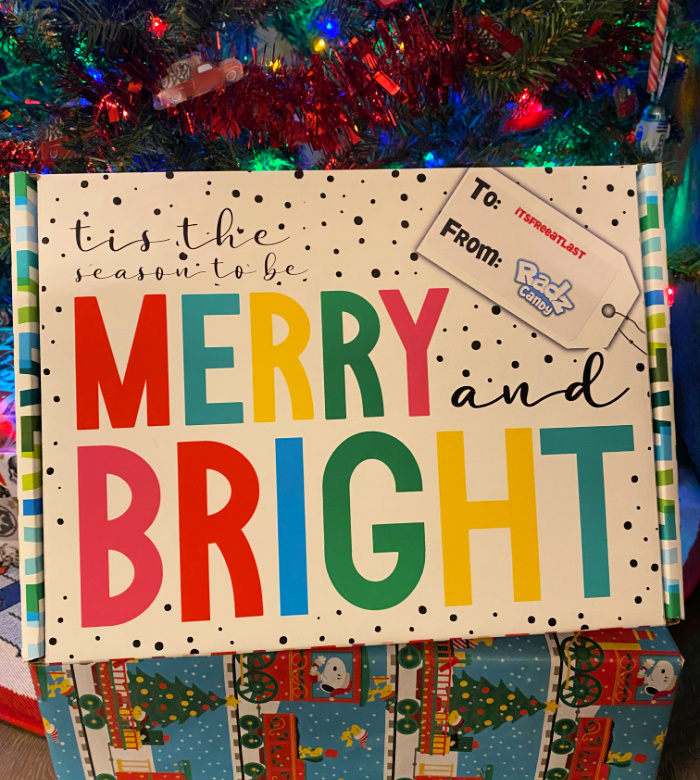 About Radz:
Radz offers a portfolio of brands within the toy and confection industries. All Radz products consist of innovative, high impulse, trend driven, collectible, toy candy dispensers! Each collectible novelty toy candy dispenser in Radz's line of 9 product formats and over 400 characters (which includes a portfolio of the top entertainment licenses) comes with its own package of tasty Radz candy and poster! Radz strives to deliver products with a high perceived play value, at impulse price points.
About Bulls-i Toys:
Bulls i toy's mission is to lead the toy industry by providing the most fun and creative products through a commitment to excellence in partnership with customers, suppliers, and employees.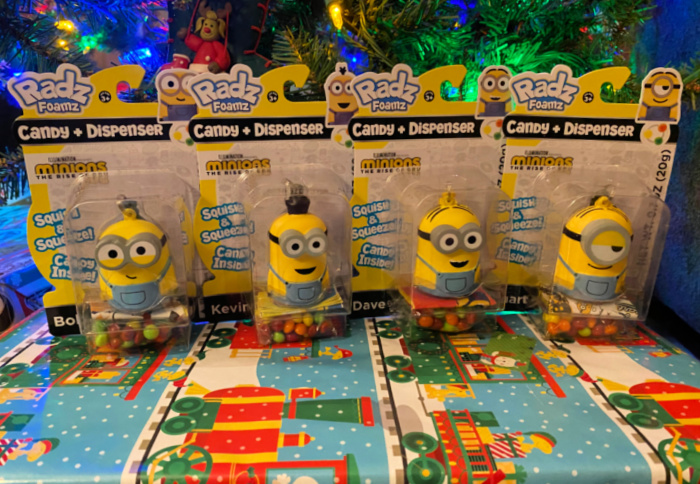 Squish and Squeeze these minions to find candy inside! There are 6 foamz to collect!
Age 3+! Available now at Target!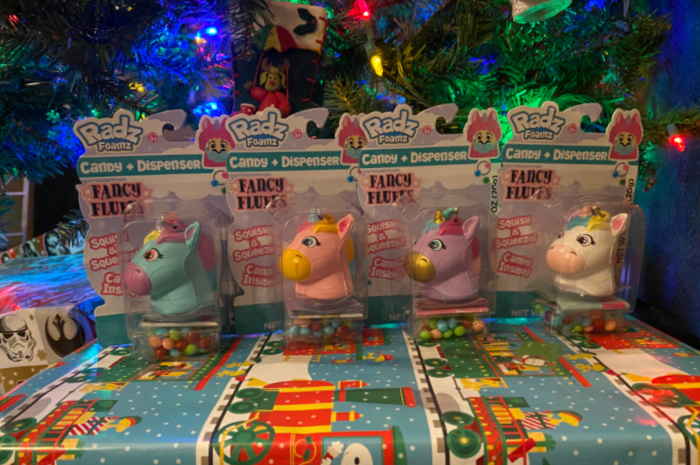 These fun collectible foam toy dispensers are easy to squish and come with a tasty treat! Each Radz Foamz character comes with a pack of Radz candy and a colorful poster with a collector's guide on the back. To operate, pull bottom tab and fill with candy.
Age 3+ Available now at Walmart!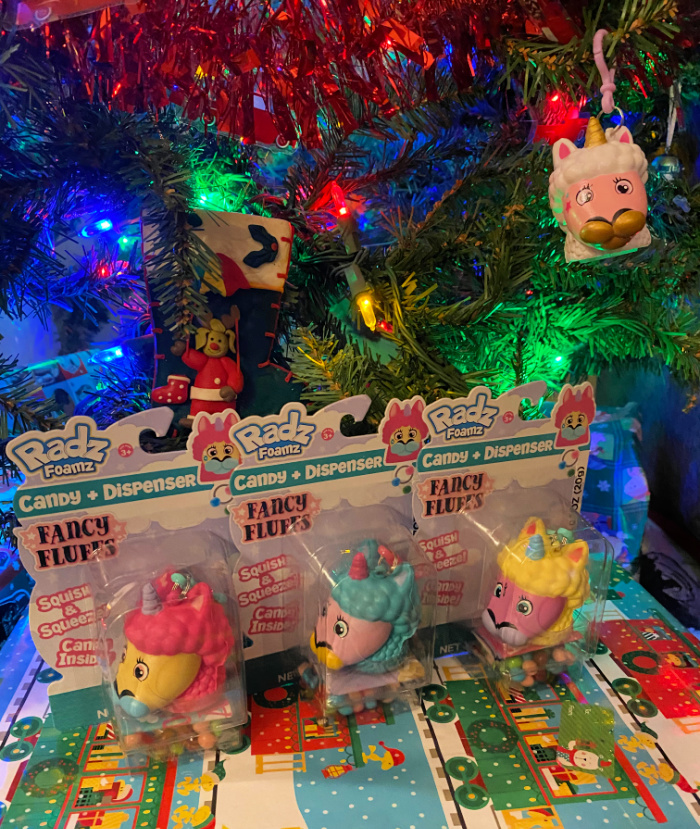 Squish and squeeze to find a sweet treat inside! There are 8 fluffs to collect!
Age 3+ Available now at Walmart!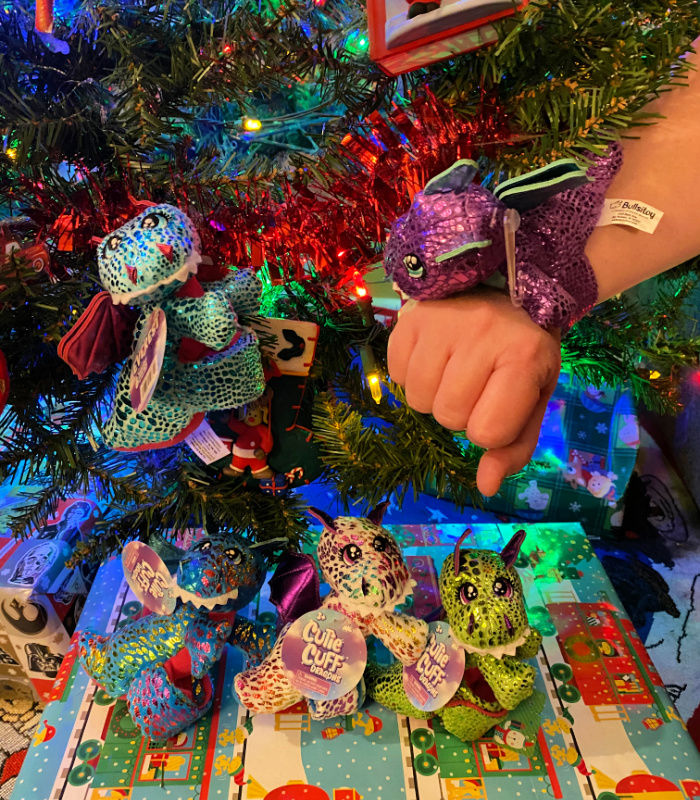 The age of chivalry and dragons is here! Bring home your own dragon cutie cuff for friendship, and knighthood, on the go very soon! collect all 6 friends! Need your fluffy buddy with your at all times? Adopt your own cutie cuff pair for friendship on the go!
MSRP: $5.99 Available: Now at Target!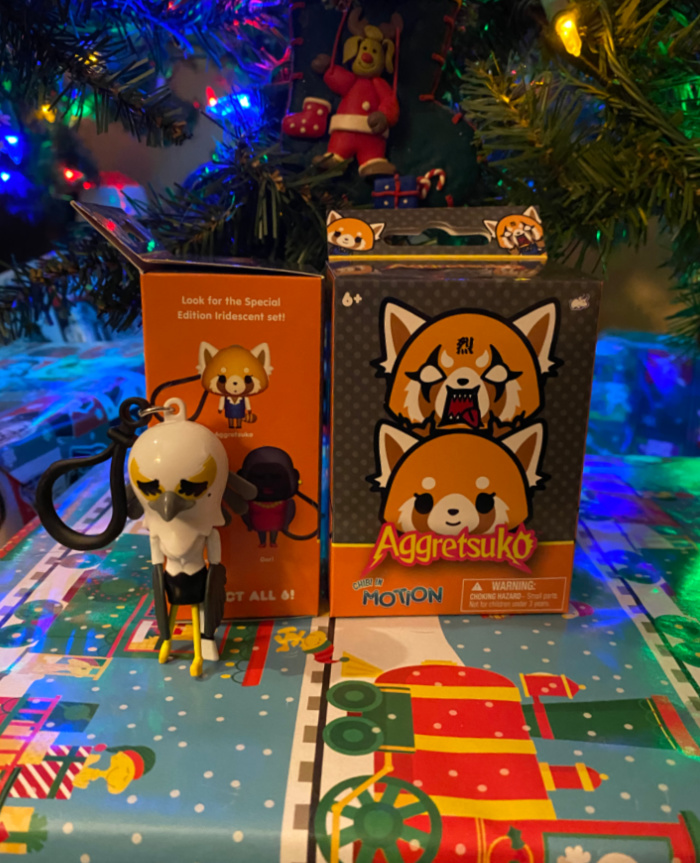 It's time to let your rage out! Find one of these characters in every box. Keep an eye out for the special iridescent Chibis! Which one will you get? It's a surprise!
MSRP: $6.99 Available: Now at Target!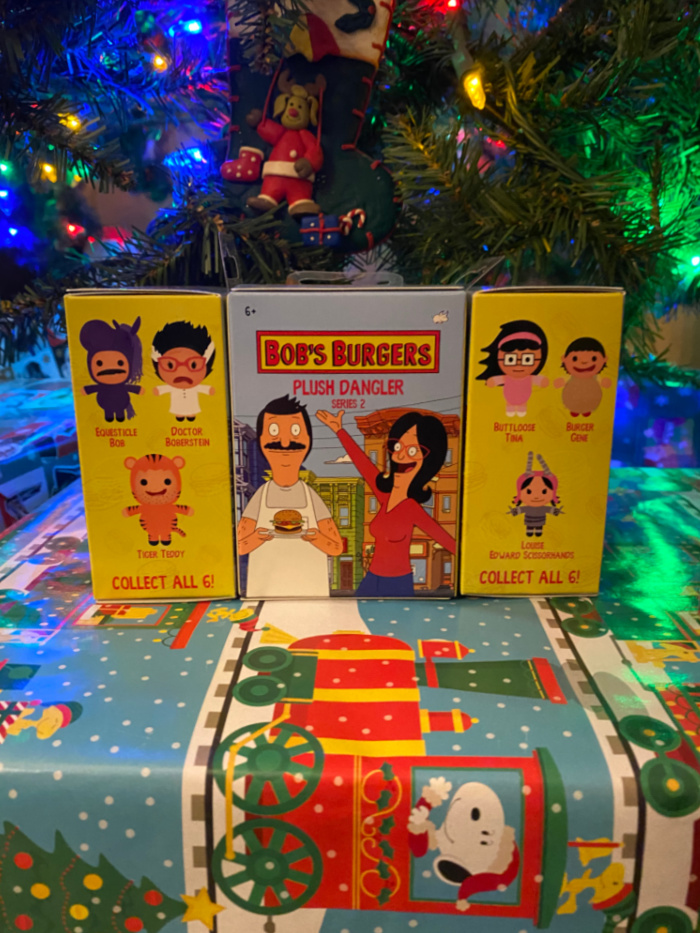 Time for the charm bomb to explode, Bob's Burgers plush danglers S2 are finally here! Can't have one belcher without the rest! collect all the whole family!
MSRP: $6.99 Available: Now at Target!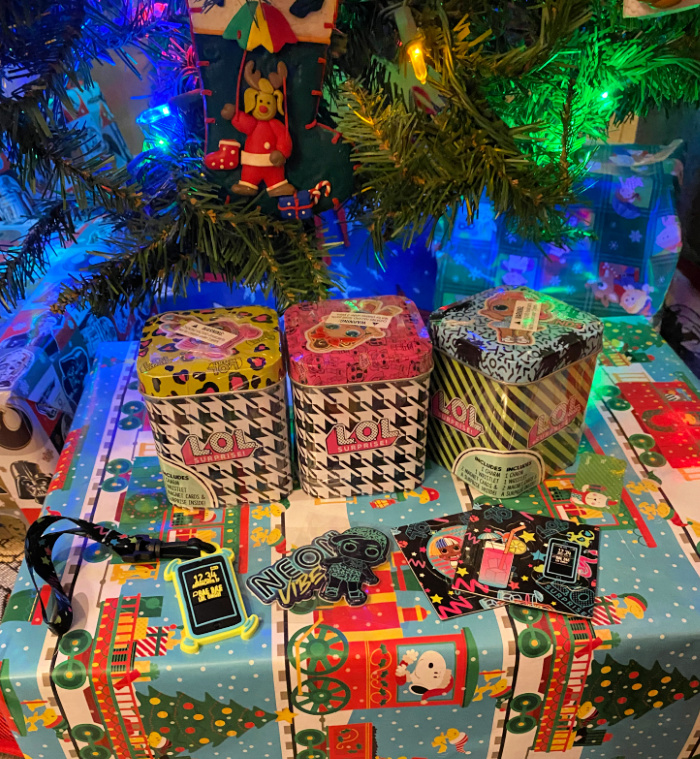 Decorate and personalize Radz character Tinz with stickers and magnets! Radz colorful character Tinz collection comes with stickers, magnets, a character poster, and a 0.7 oz bag of delicious Radz candy!
Available: Now at Target!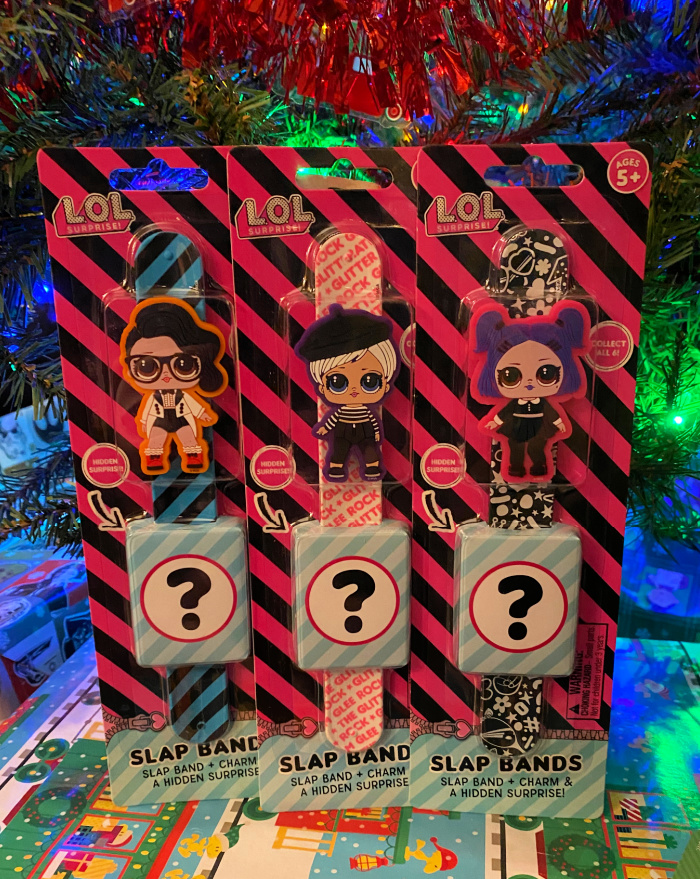 Bling, bling and more bling! Flip the sequins over to see the hidden message on each band! Each blister contains 1 Sequin Slap Band. Collect all 6 and find out all the secret messages!
Don't laugh out loud, lol slap bands series 2 are here! collect all 6 bands! wear the band from your favorite club! Are you a rocker? sporty? fabulous? If you can't decide, get them all and switch whenever you want!
Available now at Target!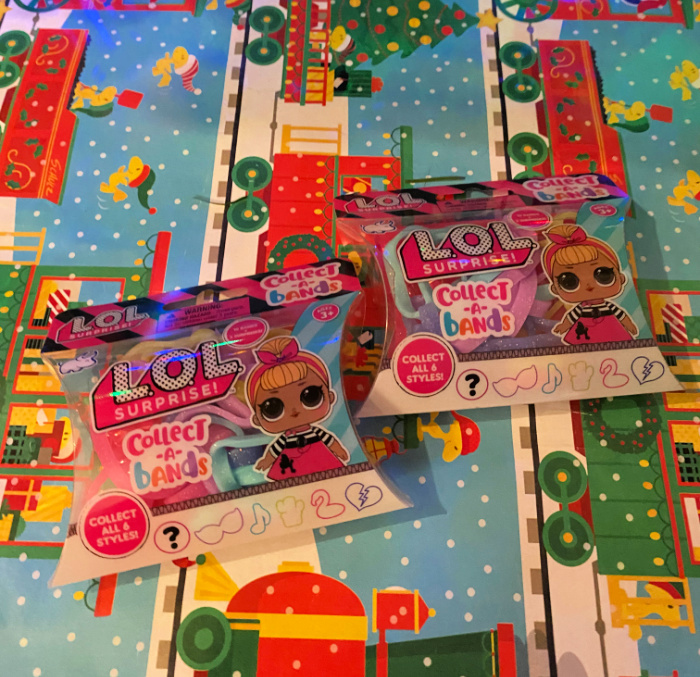 Lol Surprise Collect-A-Bands. Collect All 6 Styles
Available: Now at Target!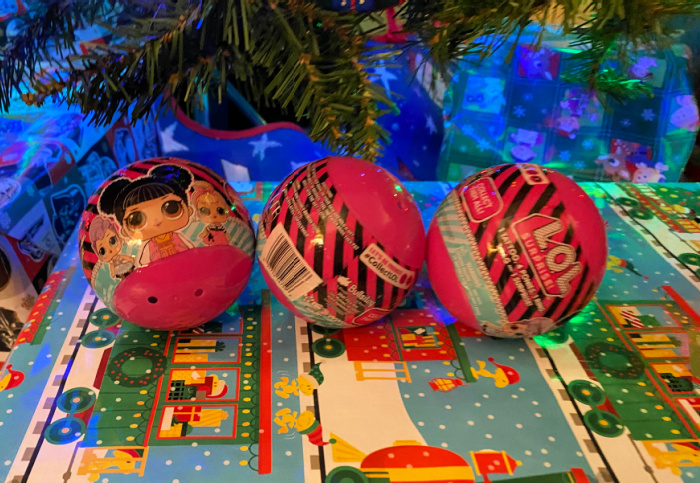 LOL Surprise Balls.
Available: Now at Target!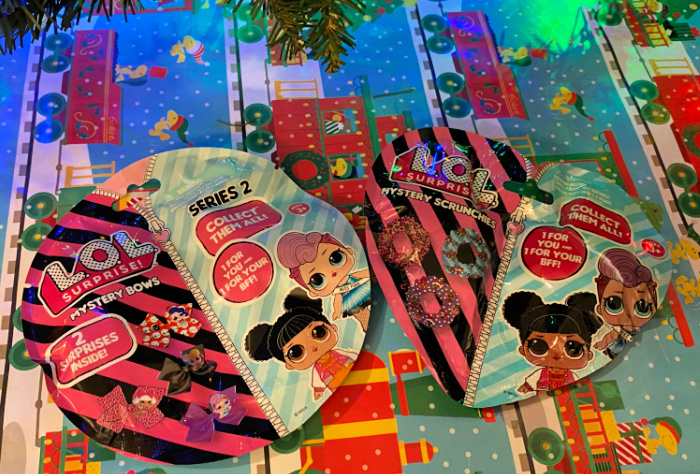 LOL Mini bows series two are here! you and your bff can Look just as good as your favorite LOL girl! share and swap surprise bows with your bestie to collect them all!
Available: Now at Target!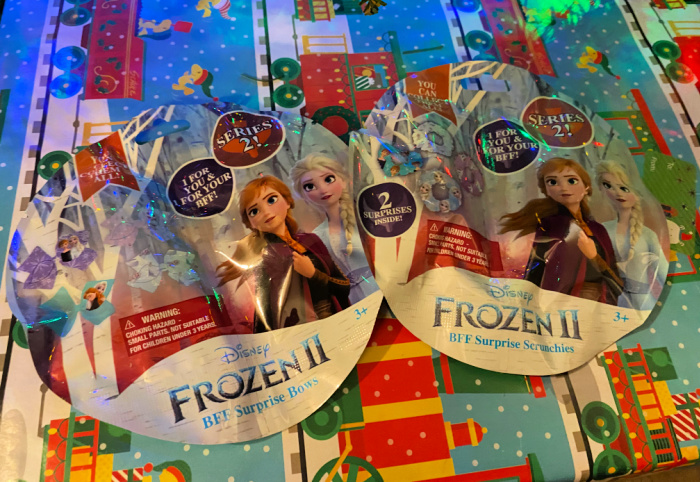 The only people closer than Anna and Elsa are you and your BFF! share and swap Frozen 2 surprise bows with your sister or just your best friend and collect them all!
Available: Now at Target!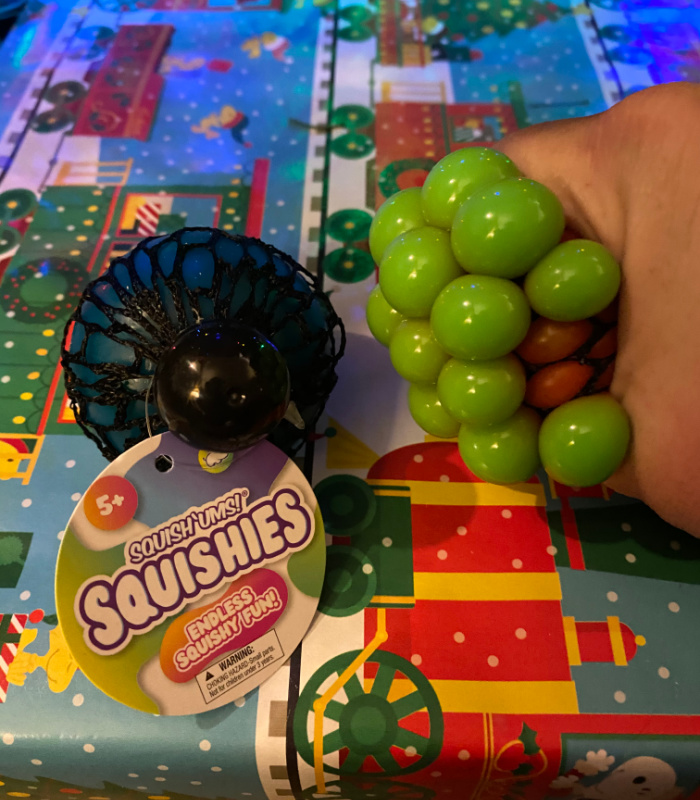 These Plush Danglers are the best of both worlds! Slow rise foam INSIDE a super soft plush.
Available at Target.
Stay socially connected with Radz for all their latest product releases:
Stay socially connected with Bulls-i-Toy for all their product releases:
________________________________________________________________________________________________
We have added Bulls-i-Toy and Radz products to our 2020 Holiday Gift Guide