What Specifications Should You Look For In A New Smartphone?
This post may contain affiliate links or I may have received the product free in exchange for my honest review. See full disclosure for more information.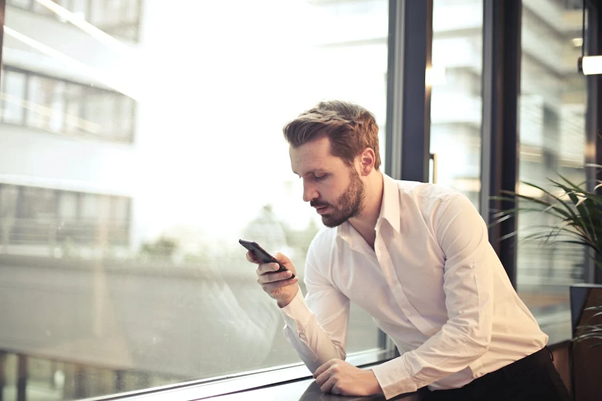 Pexels – CC0 License
Consumer choice is almost always a good thing, but not if it feels like you have to spend days researching the right item before you make a purchase. Of course, sometimes this is necessary, especially for high-tech and refined goods, but not every consumer has the chance to make such an effort in determining what they buy, or they may come across disparate opinions that confuse them.
For instance, someone learning to build a computer for the first time will need to select the parts they wish for from hundreds of options, learn how they interact, and ensure the power supply is sufficient. Then they need to care about routing the wires within and making sure the case is properly aligned.
It might seem that purchasing a simple product like a smartphone is much easier than this, and in some ways, this is. But in order to really know what you're buying and to support the companies that provide the most value for your money, it's good to step back and consider what you're looking for. So, let's help you consider what specifications to look for in a new smartphone:
Storage
It's important to consider the storage capacities you need. The last thing you want is to have both full iCloud storage and full storage on the phone, the former can be upgraded via payment, but the latter might not be able to change at all.
It's okay if you have light usage, tend to stream all of your music, and don't download many items. Only buy extended storage if you really need it. If you have an unlimited 5G plan, you might not even need to download anything in your storage drives because you'll have everything backed up and reachable online.
The Processor
It can also be very helpful to consider the exact specification of the internal processing tech used in your device. For instance, Samsung android phones will generally have two different processors between Asia, the United States, and Europe, and that can mean you may get lesser performance than the phone is advertised with on their website.
In some cases, a processor can enable other features like a faster refresh screen rate or help with the smooth operation of the phone in the best possible way.
The Software & Economy Of Services
It's important to consider exactly what kind of services are important to you. For instance, if you like Apple's ecosystem but Google's services, well you can download those apps appropriately and mix and match. If you prefer to keep it simple, then the Pixel phone, as opposed to the iPhone, can provide you with a sole-Google experience.
There's no reason why you have to be locked into one thing, but it does make a difference to consider where you'd like to own content (like TV shows or movies), how you listen to music (like YouTube Music, Spotify, Apple Music and more), or where all your data is stored. Remember that user experience matters, and you're not wrong for wanting the most of that.
With this advice, you'll find the right phone for you.