Why We Get Sick More During Winter and How to Avoid It
This post may contain affiliate links or I may have received the product free in exchange for my honest review. See full disclosure for more information.
Your parents may have nagged you to put on more jackets before throwing snowballs outside. They may have said you'll catch a cold in the cold. After all, it's called a cold…right?
Wrong! The common cold – and other popular wintertime diseases – is not caused by cold weather. The cold virus needs to be present in order for you to get infected and fall sick. But worry not; here are a few simple tips to stay healthy this winter.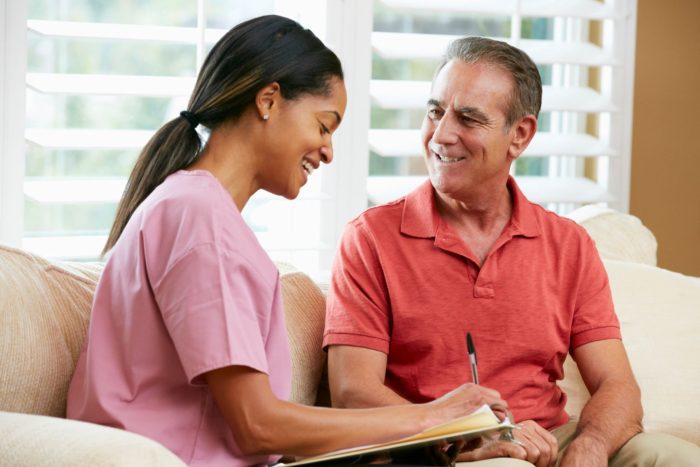 Stay Warm, but Don't Freak Out About It
Although cold temperature doesn't cause the cold, it may make your immune system less capable of fighting off germs. Stay warm, but don't freak out about it. If you start shivering, try moving around to generate warmth. Most importantly, make sure you cover extremities like fingers, toes, noses, and ears in places with harsh winters (Midwest, I'm looking at you). Frostbite is nothing to sneeze at.
Avoid Crowded Areas and Other People
Scientist hypothesize that we get sick more during winter because we spend more time indoors huddled together with other human beings. If you do find yourself in a crowded space with potential germ-carriers, pay extra attention to personal hygiene. Wash your hands, don't touch your face, and keep your food and drink to yourself. Small children and the elderly should be extra careful.
Eat, Sleep, Exercise – the Whole Shebang
Just because it's snowing outside doesn't mean you can't do a few stationary workouts at home, and just because it's Christmas doesn't mean Christmas dinner can't be a feast of healthy foods. The winter holidays may tempt you (and your kids) to stay up late, but maintaining a decent bedtime is another important ingredient to a healthy immune system.
Do Your Colleagues a Favor and Stay Home
In our workaholic culture, it's easy to dismiss a cold and drag yourself to work or school, but no one likes a colleague who's hacking up phlegm and coating their desk with used tissues. Moreover, being sick will no doubt affect your productivity and ability to catch mistakes.
If you must work, ask if you can do so from home. It may also be a good idea to pay your doctor a visit to see whether your illness is nastier than a common cold. Highly contagious diseases may require quarantine time.
Sick? Save Money by Buying Prescriptions Online
Don't get caught in a snowstorm going to your local pharmacy! A convenient way to save money is to order your prescription medication online from an international or Canadian pharmacy. Due to exorbitant drug prices, Americans are now looking internationally towards countries where governments strictly regulate pharmaceutical drug prices. A reputable Canada pharmacy referral service like Rx Connected can offer you access to affordable medications sourced from pharmacies and fulfillment centers that have been approved by their respective governing bodies.
Stay safe – and well – this winter!