The Newest Addition to My Anti-Aging Regimen – Women's ROGAINE® Foam #WomensROGAINE AD
This post may contain affiliate links or I may have received the product free in exchange for my honest review. See full disclosure for more information.
Thinning hair is a genetic problem that is prevalent among millions of women. I have struggled with thinning hair since I was a sophomore in high school. It seems as though once puberty hit, I was "gifted" with my genetic gift of thinning hair. I am now 43 and struggle every day with keeping my hair up to mask and hide the thinning spots on top of my head.
In my opinion, I have the worst combination of hair possible, thin, fine and curly. This photo is a rare photo of me with my hair down. Even when I would wear it down,it would be pushed back into a headband to "mask" the thinning appearance on top. Bangs? I haven't worn those in nearly 30 years. Would I love to? Absolutely! Can I right now? Absolutely NOT!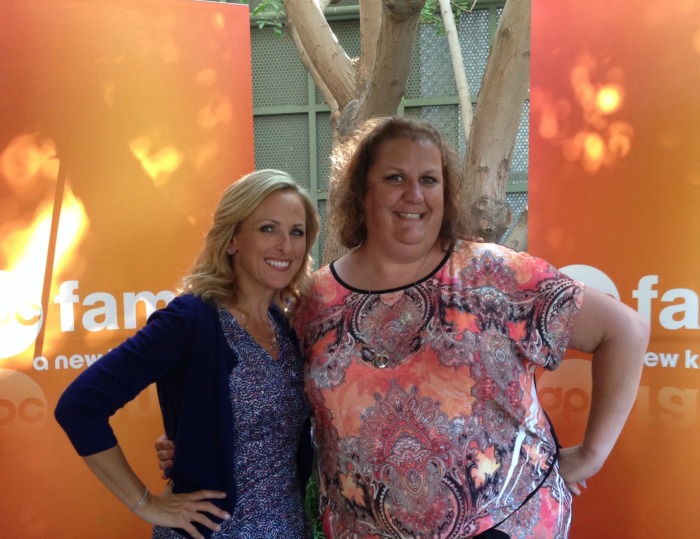 Contrary to common belief, the leading cause of hair loss among women is genetics or Hereditary Female Pattern Baldness (90% of cases) and not stress. Hereditary Hair loss can come from either the mother or father's side of the family. If left untreated, it can worsen over time and women can actually lose up to 1/6 of their hair density in a 10-year span.
I know  wearing my hair up in a ponytail or bun everyday is not a perfect solution to the thinning hair. On the contrary, I have been told that it makes it worse as it pulls my roots out and back each time I take it out of the clip or ponytail holder. As I have accepted my fate of thin hair, along comes a fabulous product that can give me new hope – Women's ROGAINE® Foam.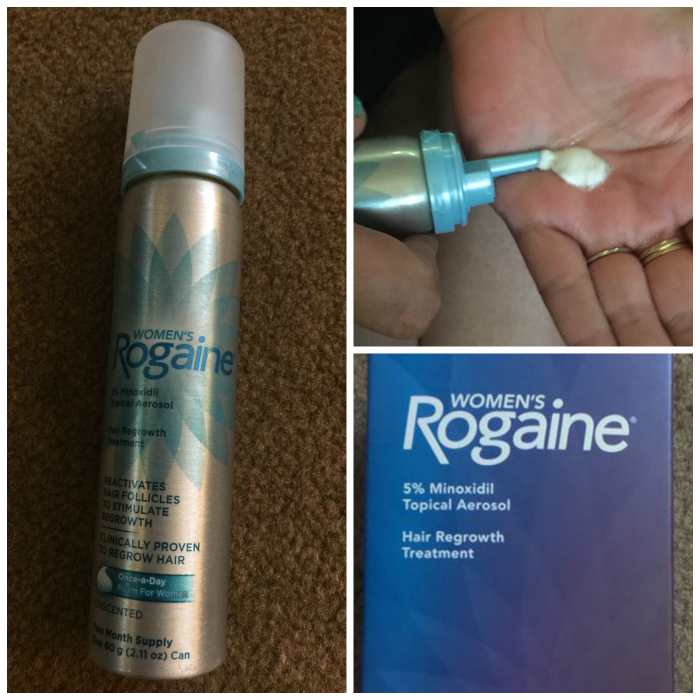 Everyday now my day starts with a fresh shower, following by my hair treatment, that includes applying my Women's ROGAINE® Foam. I love how easy it is to use and it was a very simple addition to my daily beauty routine.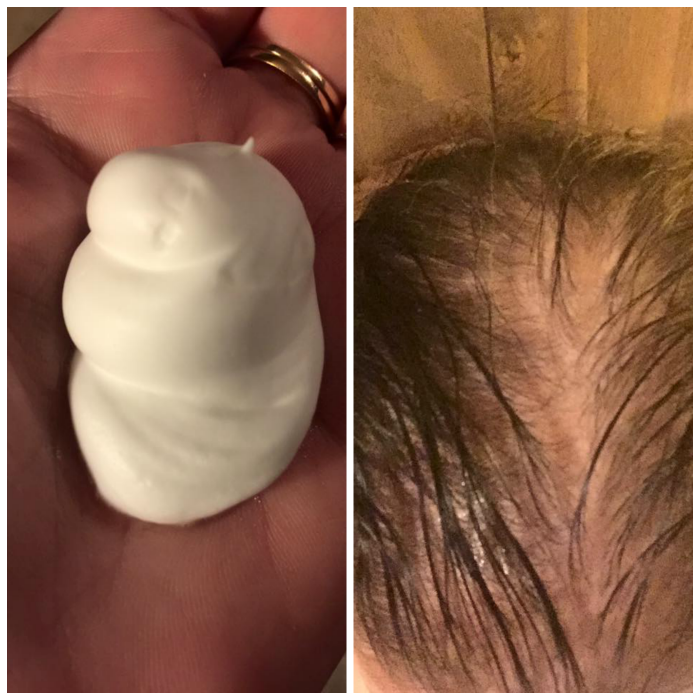 After towel-drying my wet hair, I simply apply a portioned amount of Women's ROGAINE® Foam to the thinning areas of my scalp and massage in for a deep, full coverage. It was hard for me to share with you just how thin my hair is on top, but I understand that many women suffer from this and want them to know there is another way.  

With over 25 years of results and numerous clinical trials, the ROGAINE® brand is the #1 dermatologist and #1 stylist-recommended brand for hair regrowth. Women's ROGAINE® 5% Minoxidil Topical Aerosol is the first and only FDA-approved once daily treatment and can be used in the morning or at night.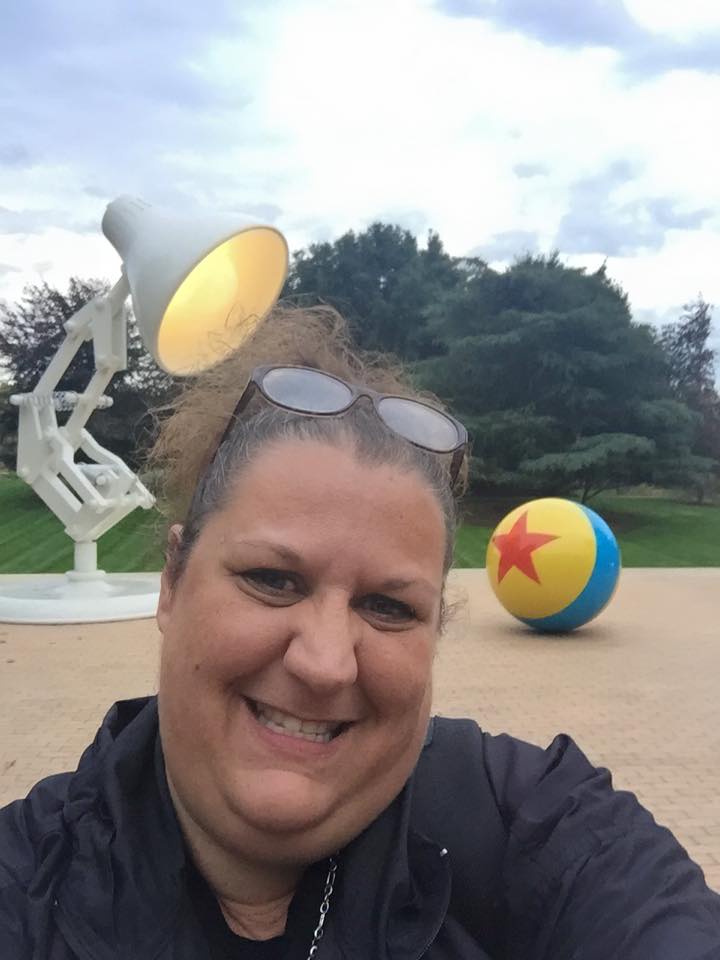 When applied once daily to your scalp, most women will start regrowing fuller, thicker hair in as little as 12 weeks. Newer hairs come in 48% thicker and I love that the product is compatible with color-treated hair and other styling products, so I don't have to mess with any other parts of my daily regimen.
While I know it will take time, I am looking forward to the day that I can wear my hair down again, on a regular basis, even when it is longer. Will I try bangs again someday? Maybe, but we will have to wait and see in about 6-12 months for that photo.
Are you ready to give that hereditary trait a swift kick? Be sure to grab this coupon for your chance to save on Women's ROGAINE® Foam. Be sure to stay connected socially to Women's ROGAINE® Foam for all of their latest product information and savings
I was selected for this opportunity as a member of Clever Girls and the content and opinions expressed here are all my own.