Games are a lot of fun to give as gifts.  Our family loves having game nights because it turns out to be a lot of fun and and a great way to create memories.  One company that offers games of all sorts is Wonder Forge.  With top-quality games for preschool and families, you can find something to keep your little ones engaged and entertained this Christmas!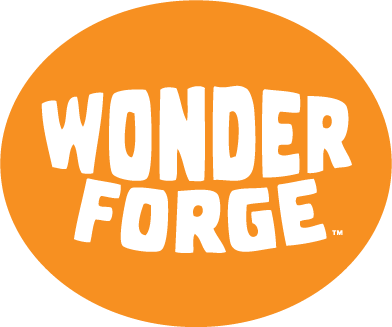 Wonder Forge launched back in 2007 by founder and CEO Jacobe Chrisman and a small group of creative types who have a passion for children's entertainment.  They have strong, long-lasting partnerships with licensors.  Some of their partners include Nickelodeon, Disney Jr., and Warner Bros.  Wonder Forge makes over dozens of games that have won more than 160 of the industry's top awards for product excellence.  Games are sold nationwide and in over 11 countries.
With my family staying home this year for Christmas, we may have those cold, snowy days that we cannot get outdoors to enjoy nicer weather.  Wonder Forge to the rescue, as they have got plenty to keep us busy.  Some of this seasons hottest games releases include:
Disney Pixar Finding Dory Imagicademy Bubble Science Kit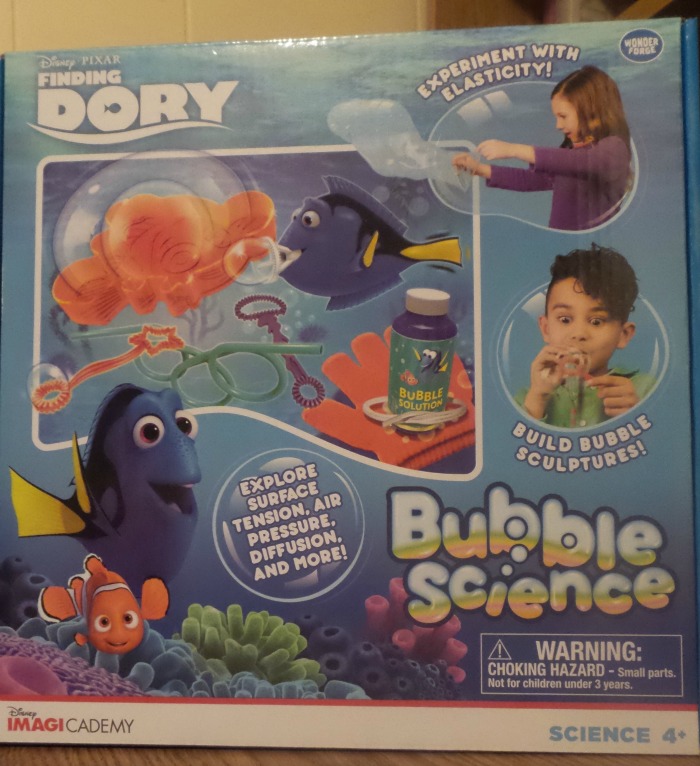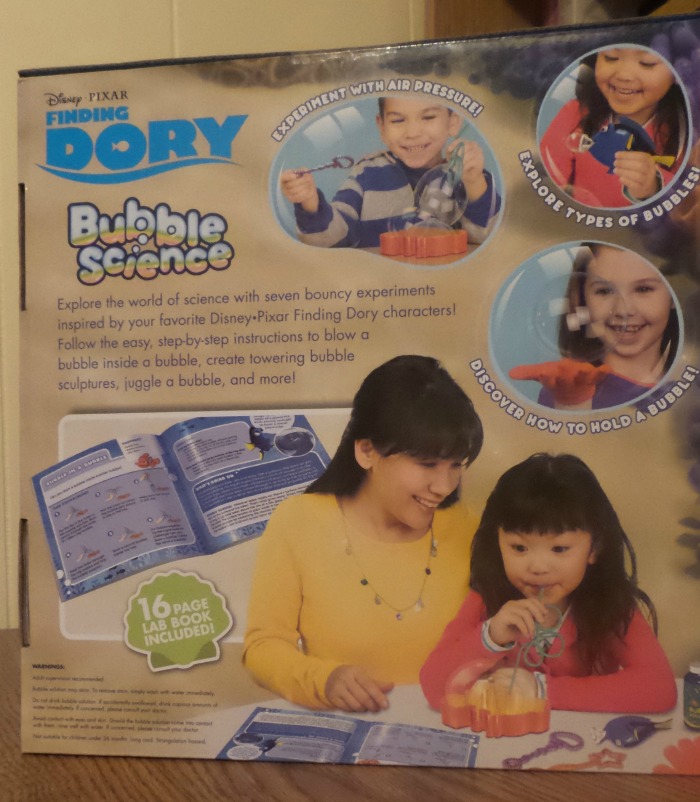 Disney Pixar Dory Bubble Science Game
 uses fun and simple Bubble experiments. With it, kids can learn about surface tension, air pressure and other scientific principles. With seven exciting activities and fun characters from Disney Pixar
Finding Dory
, little fish of any age will get swept up in science!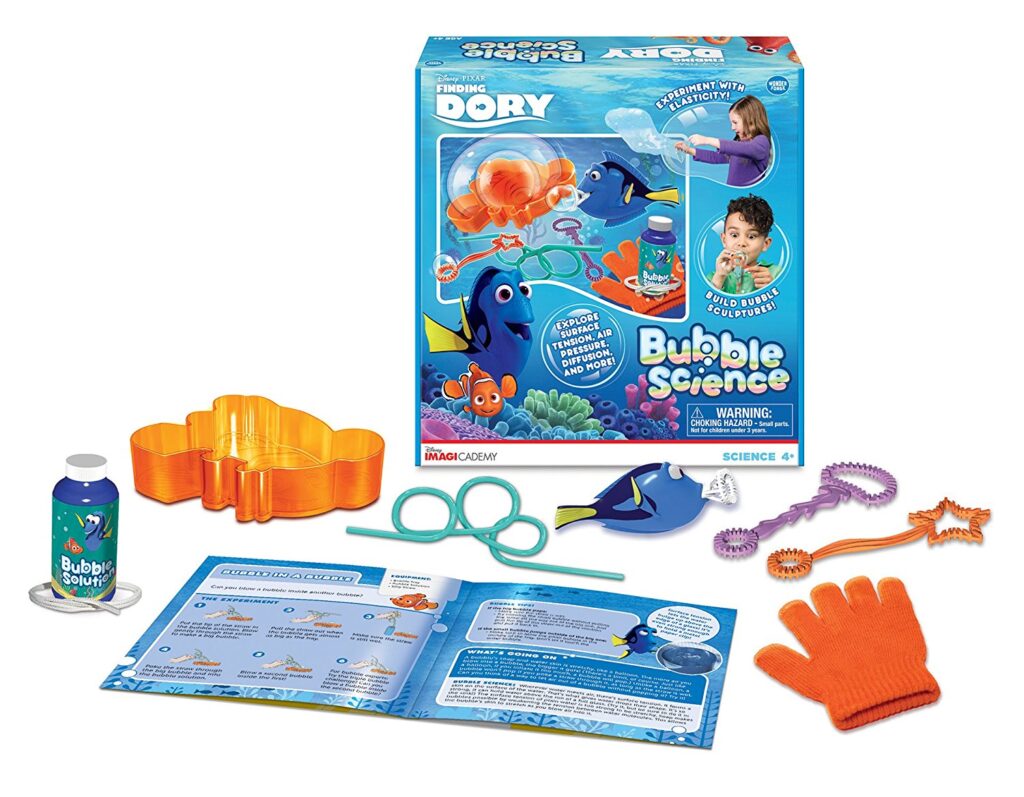 Contents include a 16-page Activity Book, 1 Dory Bubble Blower, 2 Bubble Wands, (1) 4 ounce, Bubble Solution, 1 Bubble Tray, 1 String, 2 Silly Straws, 1 Bubble Glove. Available at Toys 'R Us, you can add this magical bubble fun to your Christmas game list this year.
Dr. Seuss™ Thing Two and Thing One Whirly Fun! Game
Dr. Seuss Thing Two and Thing One Whirly Fun Game
 – With Mother out of the house for the day, The Cat in the Hat has brought Thing One and Thing Two to play! Oh, but these Things run about with bumps, thumps, and kicks! Work together to clean up their mess before Mother comes home. It's cooperative fun for everyone!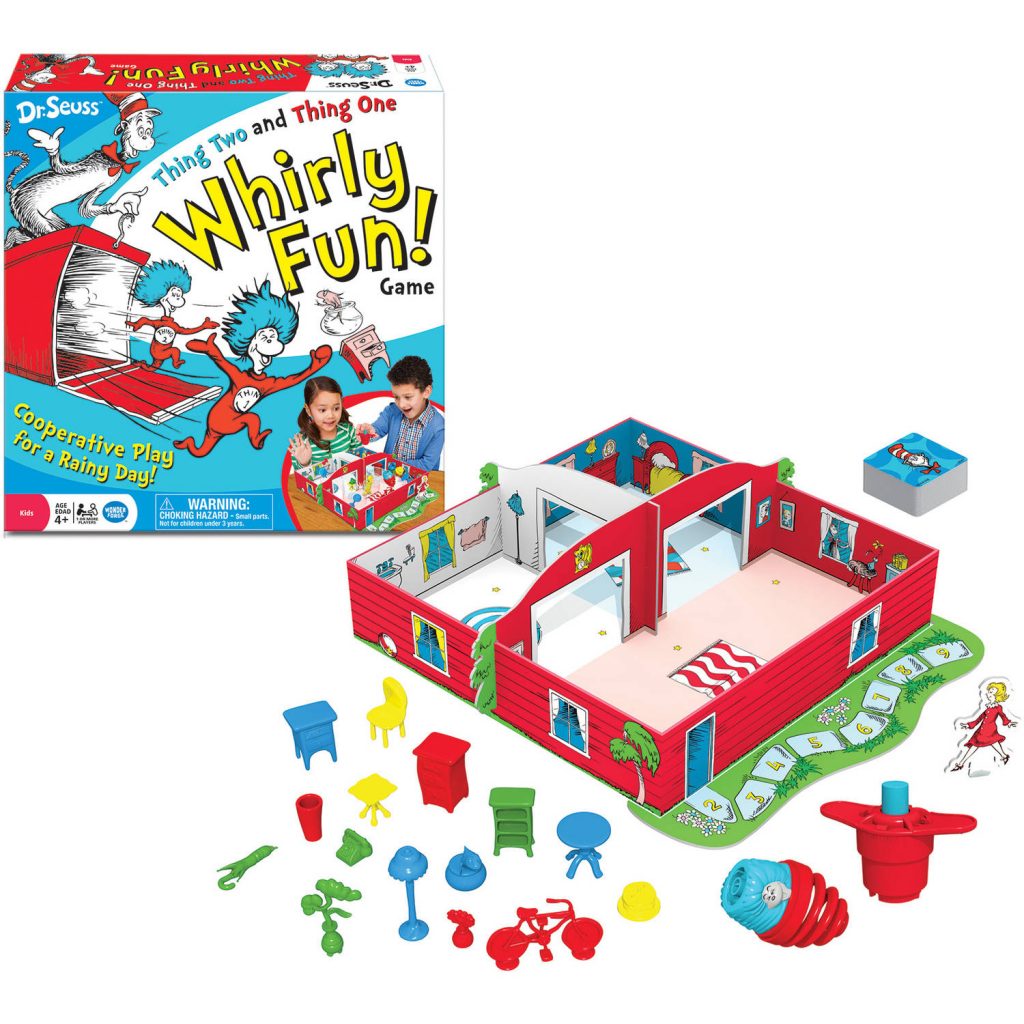 Contents include 1 Box Game Board, 2 Walls, 1 Path, 1 Mother Mover, 1 Mover Base, 16 Plastic Furniture Pieces, 1 Top, 1 Top Launcher, 40 Cards and Instructions. Available online or at Walmart, you will have hours of whirly fun to your Christmas game list this year.
With the 
Ravensburger Smartscope
, simply use your smart phone or tablet to explore the amazing world of microscopics with Smartscope! Magnify your own finds, including water, sand, feathers, leaves, insects, and more, or study the objects on the included poster and follow along in the manual for fun facts about each. With a removable light source and sliding object tray with two levels of magnification, you'll be able to scope out all kinds of objects in minute detail.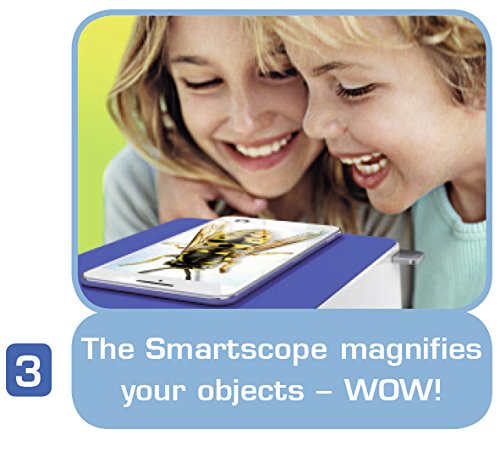 Contents include Base Plate, Housing, 2 Dials, Dial Shaft, Lens Holder, Object Tray, 2Magnifying Lenses, 2 Object Tray Rails, Lighting Window, Foam Plate, Lighting Unit, Screwdriver, 4 Screws, Tweezers, Petri Dish, Pipette, ObjectHolder, Cover Plate, Tablet Support, Pouch, 33" x 23" Poster, 2 Stickers, Detailed Instruction Manual. Available online, you can explore for hours this Christmas break.
BRIO Central Fire Station
BRIO Village Central Fire Station
 allows your kids to engage in role play with this elaborate fire station. One truck has light/sound functionality for extra action. BRIO creates innovative, high-quality and well-designed toys with clean, simple designs that spark children's creativity and imagination while encouraging and supporting each stage of their development. For over a century, our mission has been to create happy childhood memories. All wooden parts are made from 100% FSC-certified beech wood from sustainably managed forests and are built to last for generations.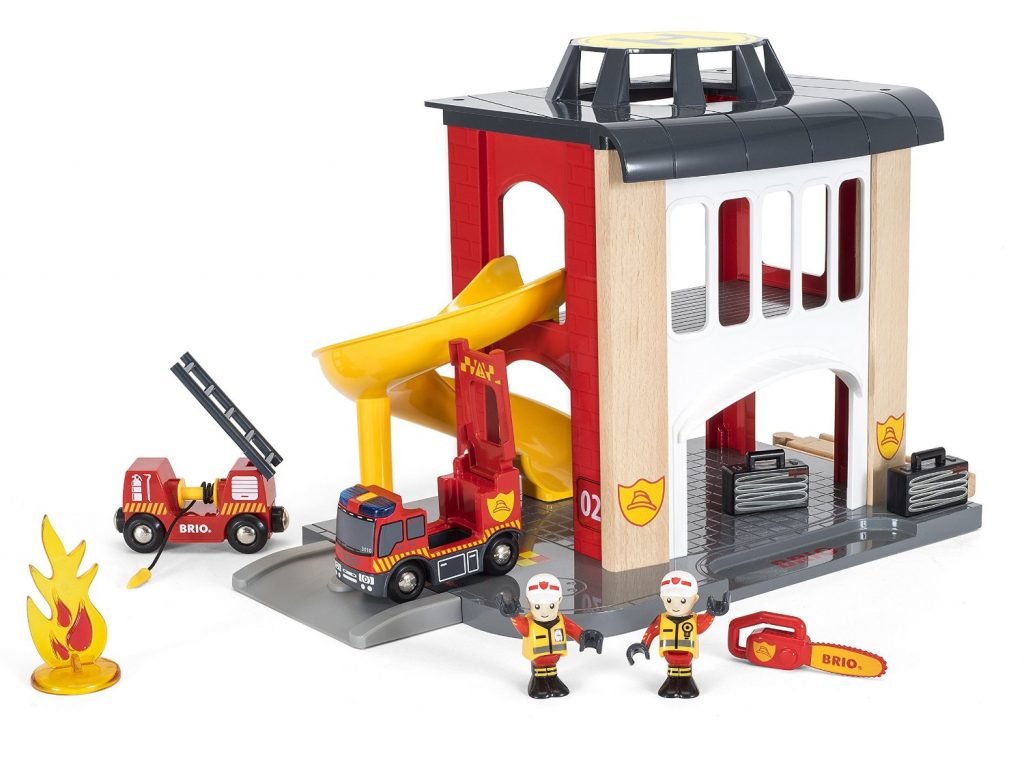 Contents include truck with light/sound, railway sets and more. Available on
Amazon
, your future firefighter will love this playset for Christmas.
Wonder Forge has a wonderful variety that I am sure you and your family will enjoy!  Any of them would make a great gift this Christmas!  These games are available at many places, including Target, Amazon, Walmart, Kroger, Toys R Us, and many more.  Just visit
Where To Buy
.
Stay Connected Socially with Wonder Forge:
Website | Facebook | Twitter