Work Hard To Make Christmas Amazing On A Budget
This post may contain affiliate links or I may have received the product free in exchange for my honest review. See full disclosure for more information.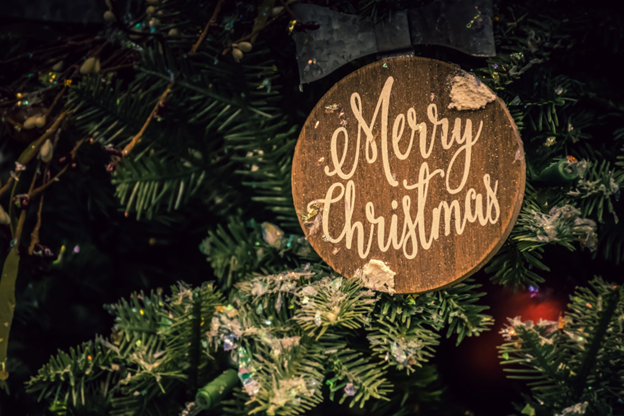 Source Location – CC0 License
If you are struggling financially this year, this doesn't mean that you can't have an amazing Christmas. Some people are worried that they won't be able to afford to make Christmas magical this year, but that's not what this is about at all. In this article, we're going to be taking a look at some of the things that you can do to make Christmas fantastic, even when you're on a tight budget. Keep reading down below if you would like to find out more.
Buy Your Lunch In Bits
The first thing that we're going to suggest is that you purchase the food for Christmas day in bits. Of course, things like vegetables will need to be purchased near the day as they can go off quite quickly, but things like meat can be purchased early and then put in the freezer. Make sure that you write a list of all the things that you want to get, and then you can work on getting some of them each week, or every couple of days if you've left it quite late.
If you have other people coming over, they are bound to want to bring something for the lunch. It might be worth creating some kind of list of what everyone is bringing so that you can work out what you need to purchase, and what you don't.
Keep Presents To A Minimum
We also recommend that you keep presents to a minimum. You should either set a budget on how much you can spend on each other, or you should implement a rule that says everyone can have one present each. The good thing about this is that it takes a lot of the stress out of gift buying, and you only have to figure out one thing for each person. You can, of course, still get personalised Christmas cards for everyone, but that's not counted as a present in itself.
Spend Time With Your Loved Ones
Last but not least, just make sure that you are spending time with your loved ones. Make sure that you are spending Christmas with the people that you love most in the world, and be present. Your phones can wait until the end of the day, there's no need for you to be constantly on them. Enjoy the company that is around you, watch movies, play games, talk about life, and generally just enjoy being with the people who mean the most to you.
We hope that you have found this article helpful, and now see some of the things that you can do to make this Christmas amazing on a budget! Overspending isn't going to make Christmas fantastic, all it's going to do is push you into debt and make you panic about this until it's paid off. That's not what Christmas is about, so ensure that you're working hard to keep things to a budget, but still make it fantastic. We wish you the very best of luck.