YHY Fine Porcelain Bowls for Multi-Functional Elegance
This post may contain affiliate links or I may have received the product free in exchange for my honest review. See full disclosure for more information.
I have always loved pretty dishes. Pretty dishes can make ordinary foods look amazing and, well, if food looks good, it makes it that much more appetizing! Some days, I love frills, flowers, and designs and at other times, I love the simple elegance of all white dishes. White dishes have a bonus of being able to be combined with other colors, designs, and patterns to make a stunning table setting! I always have my eyes peeled for beautiful dishes and when I saw these simple, yet elegant, YHY Fine Porcelain Bowls, I just couldn't resist!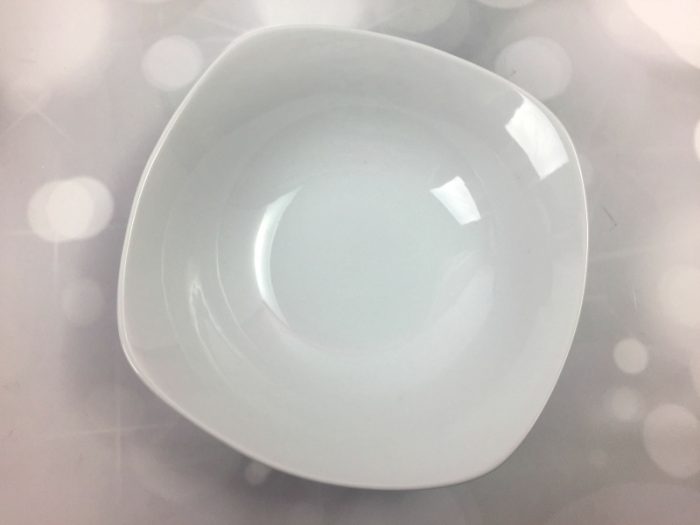 These gorgeous YHY Fine Porcelain Bowls have a fun unique shape, which combines both round and square elements. They have a simple elegance that makes them beautiful enough for dinner parties, while also being durable enough for everyday use. I love that they are microwave, oven, dishwasher, refrigerator, and freezer safe! How versatile is that?!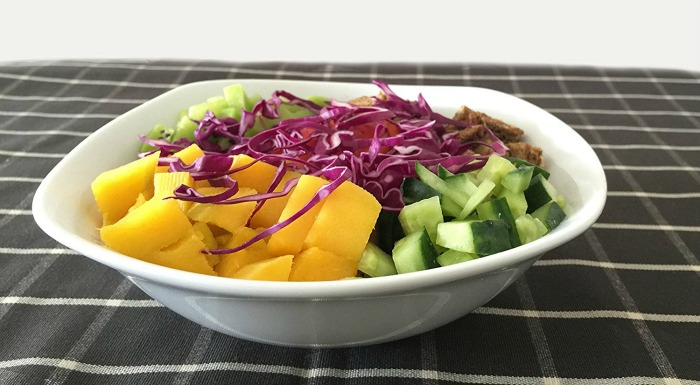 The porcelain bowls come 4 to a set and are the perfect size for a variety of foods. These 7-inch bowls have a full liquid capacity of 22 ounces and depth of 1.6-inch, making them great for soup, cereal, salad, stir-fry, fruits, etc.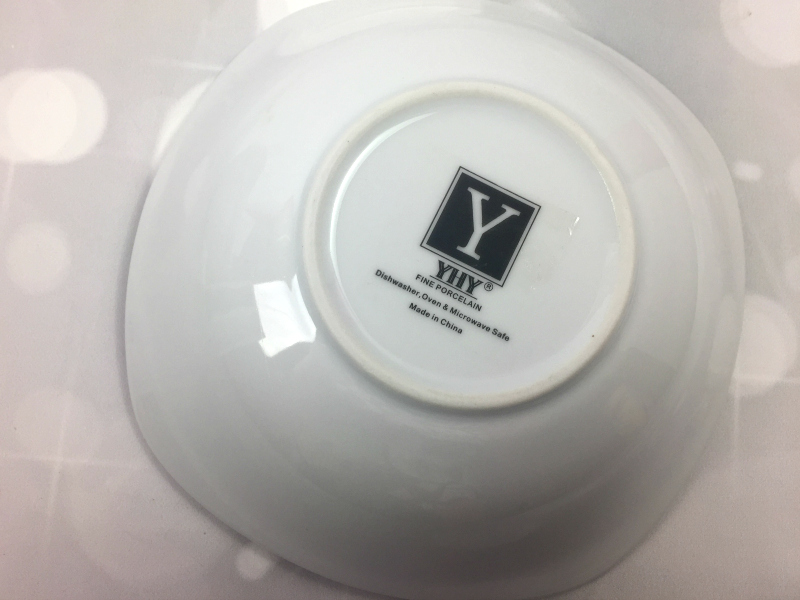 The YHY Fine Porcelain Bowls have a wide bottom that helps keep it from tipping over, a very convenient feature if you are clumsy like me! The bottom is also smooth so that it won't scratch your tabletop.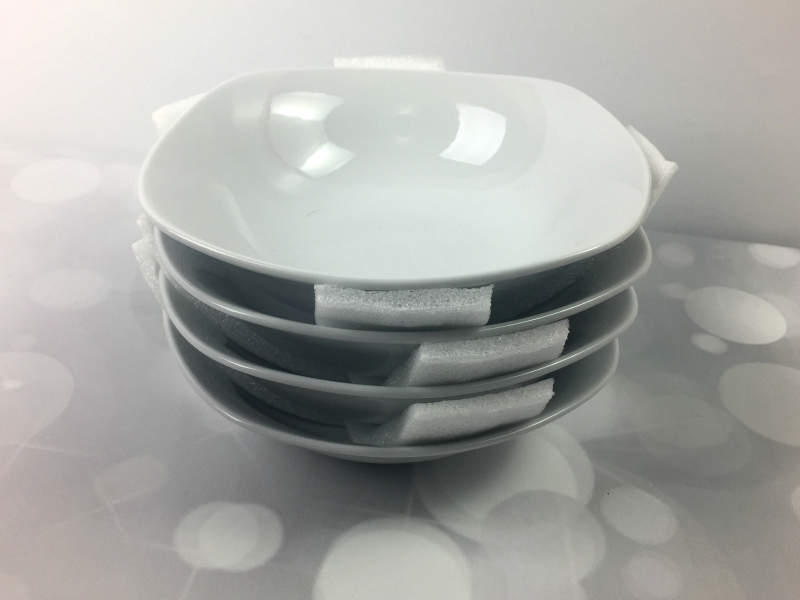 Another thing I love about these bowls is that they are stackable. I hate bowls that don't stack correctly! They slip and slide around in the cabinet and I have had them fall out before! There is no need to worry with these! The YHY Fine Porcelain bowls stack neatly and nestle into each other, making them easy to store in the cabinet.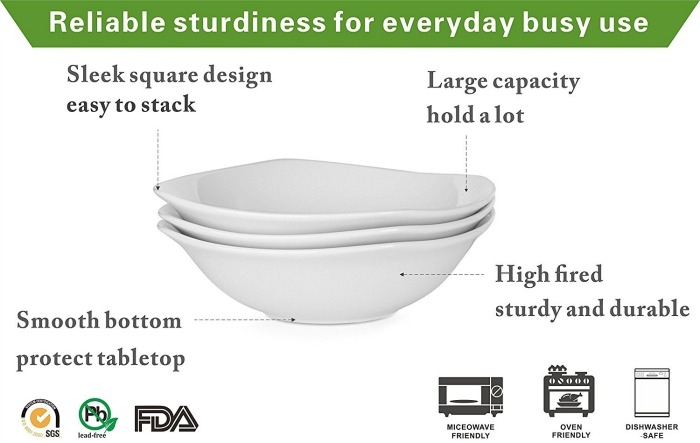 YHY Fine Porcelain Bowls features in a nutshell:
Creative square & round design: features a harmonious combination of square and round shapes, add style and grace to any kitchen.
Lead free & non-toxic: quality inspection qualified; high fired top quality porcelain, impurities removed; Peace of mind from the minute you buy.
Perfect size for various foods: with a full liquid capacity of 22 ounces and depth of 1.6-inch. They are good for cereal, hot soup, oatmeal, pasta, salad & stir fry. A bowl for multi-functions!
High quality porcelain: heat resistant up to 1300 degrees Celsius, sturdier, microwave, oven, dishwasher, refrigerator, and freezer safe.
Perfect gift option: wrapped in a simple but durable gift box, they make a great gift for any festival, anniversary, birthday, or housewarming.
You can't go wrong with these multi-functional bowls! The YHY Fine Porcelain Bowls are beautiful and durable! They would make a fabulous gift option for family and friends, especially a housewarming gift or if you know anyone getting married soon!
If you would love a set of these gorgeous multi-functional bowls, you can find them on Amazon! They also have other matching pieces that would make beautiful additions to your collection!