Zuru's Introduces New Toys – Itty Bitty Prettys!
This post may contain affiliate links or I may have received the product free in exchange for my honest review. See full disclosure for more information.
A little cup of friendship certainly goes a long way, especially with the upcoming celebration of ZURU's World Tea Party Day which commenced on August 8, 2020 debuting their brand new Itty Bitty Prettys!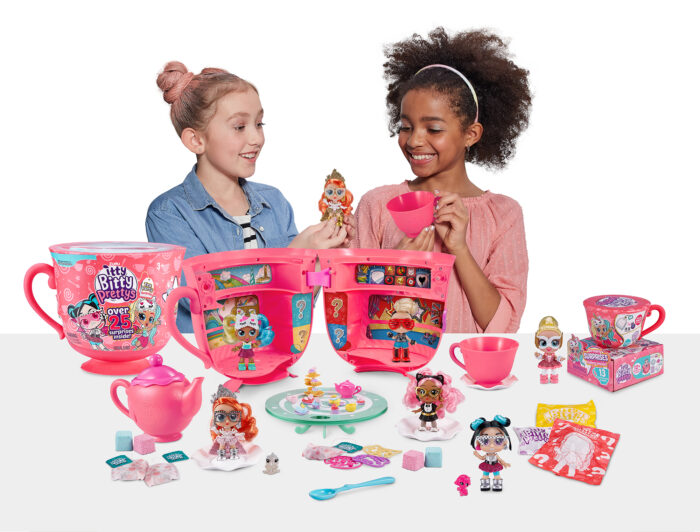 On this special designated day, ZURU celebrated the joy of true friendship, fun, and fashion by launching this one-of-a-kind brand that brings together characters from everywhere for the ultimate par-tea.
About Zuru
ZURU is a disruptive and award-winning company that designs, manufactures and markets innovative toys and consumer products. Inspired by kids and imaginative play, ZURU is one of the fastest growing toy companies in the world and is known for their agility, creativity and new-age manufacturing techniques. The company that started in New Zealand and is now headquartered in Hong Kong, now directly or indirectly employs more than 5,000 staff across 10 countries and distributes to most major retailers in over 120 countries.

ZURU has delighted millions of families all over the world with brands such as Bunch O Balloons™, X-Shot™, Rainbocorns™, Robo Alive™, Smashers™, 5 Surprise™, Pets Alive™ and Metal Machines™ as well as through partnerships with entertainment properties, including Nickelodeon, Disney, Universal Studios and DreamWorks. With a strong commitment to the community, ZURU supports Captivating International, local China orphanages and also student development programs in Asia and in New Zealand. ZURU will continue to pave new ways for kids to play and focuses on reimagining what this looks like everyday.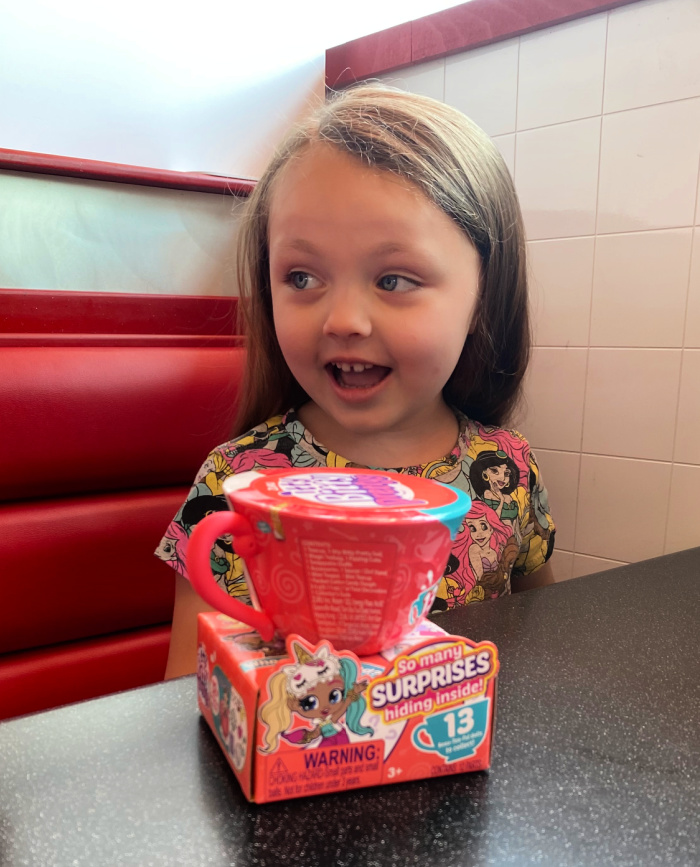 Together with the 13 tea-loving, friendship fostering and queens of surprises and celebration, you are cordially invited to partake in the Itty Bitty Prettys Tea Party of your very own!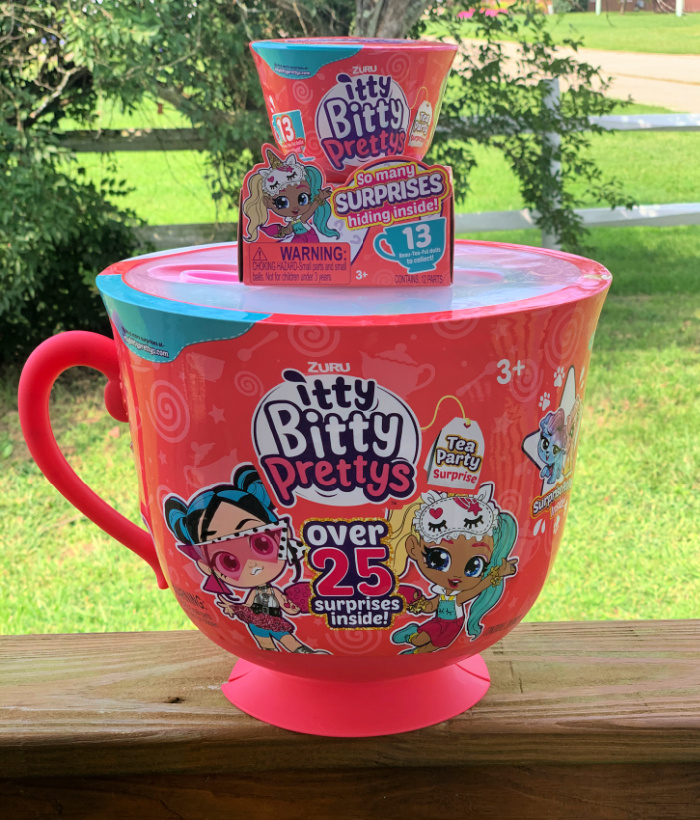 Itty Bitty Prettys are now available in nationwide retailers including Target, Walmart and online at Amazon.
Stay connected with Zuru to see what new toys and fun surprises they have to offer.