10 Luxury Gifts for Mom & Dad
This post may contain affiliate links or I may have received the product free in exchange for my honest review. See full disclosure for more information.
Deciding on the kind of gift to reward your parents could be difficult for most if us since it is quite hard to understand what they may be indeed of. Our parents have almost everything that we may think of rewarding them with, and so it poses us to a great challenge on what then can best suite them.
However, you should not worry anymore since this article takes you through some of the best luxurious gifts that you may consider for your parents. Consider getting any of the following gifts for either you mom or dad and they will always keep on appreciating you for it.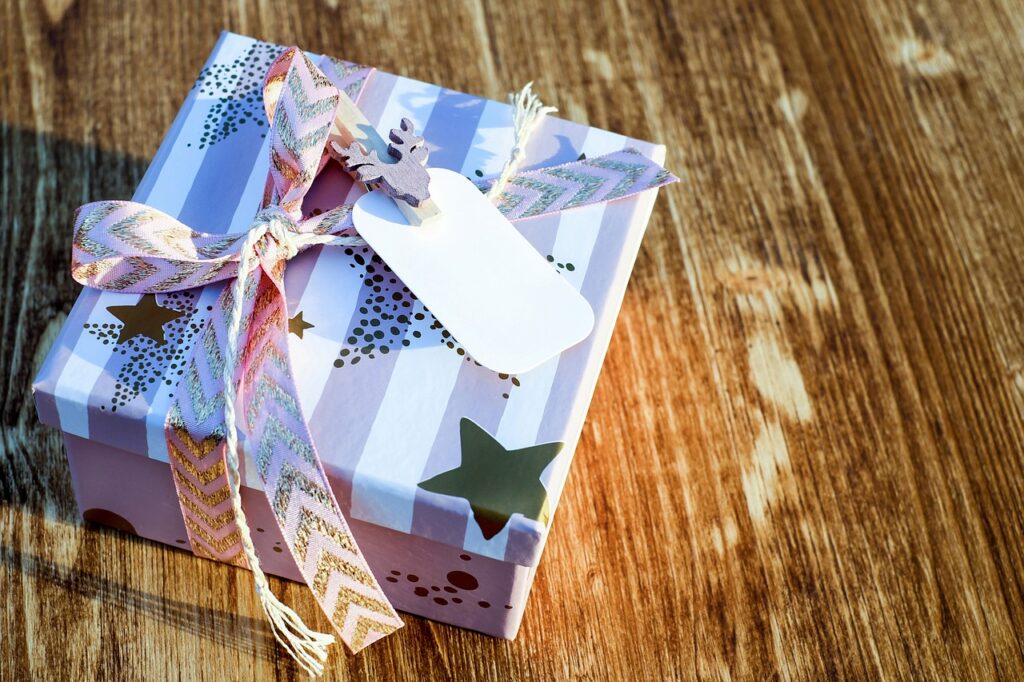 Home mono groomed door mat
This is an amazing gift for those parents who really love being social and always being in the company of their friends or colleagues. Surprising them with a new designed mat would help them to warmly invite and also welcome visitors to their home in an amazing way. Ensure you choose a door mat that is appealing to all people.
Men's leather ratchet belt
This is one of the luxurious gifts that will make your father feel great and also proud of you, while wearing it. The belt is designed in such a way that one does not keep on making adjustments on the size that fits him. The belt is quite clean with no holes for adjustments and therefore, this would make your dad love you more for it.
A 8″ chef knife
This is a classic gift for your mother which she would really love if she is a good fun of cooking. This chef knife is designed in such a way such that it is able to perform all kitchen tasks perfectly. It is light and sharp and hence making slicing operations in the kitchen easier for her.
Android TV Box
This would be the best device to offer to your dad or even mum if they are the kind of parents who love staying indoors and watching all day. The device provides a wide range of movies or shows with the highest quality if performance. The device also offers options if playing games and this could be perfect for your dad if he is a big fun of games.
Offering your parents this kind of a kind if a gift would make them keep on remembering you each time they wake up. This mattress provides the best comfort that one would require at any time. It is soft , durable and breathable and therefore it is the special gift that should top on your list if your parents do not have one.
Baume Clifton Watch
This is a perfect present for dads who always love keeping their time. It is automatic and hence your father does not need to keep on setting it each morning he wakes up. It is would best suit him with jeans and a T-shirt or even a suit.
A cashmere scarf
Though it might not always be a winter, your mom would still need this kind of a scarf. It tends to be so soft for a touch and ideal for using during the chilly mornings while in offices. She would really love to have it from you.
Ring Jacket Blazer
This is an ideal clothing for summer seasons. It is not necessarily worn during official events but also worn with shorts or even jeans during his leisure time. He would really be honored to have it from you,so consider buying for him.
A Pretty Duvet Cover
You mum would be having a duvet cover but you can still buy her one since this is something that needs to be changed after some time. Consider getting her a smart cover that is appealing to her and that which can be zipped.
10.Tumi luggage
Most of the men tend to always travel with the black luggage that they would most at times forget to close. Let your dad not be part of the group by getting him this kind of a luggage. It is easy to close and would make him look better with it.
With these kind of gifts, you will be able to help your parents keep their home smart, prepare best tantalizing meals for the family or just make them have the kind of relaxation and enjoyment they have ever dream of.