12 Free Services Everyone Should Know About
This post may contain affiliate links or I may have received the product free in exchange for my honest review. See full disclosure for more information.
Even if you have a decent amount of money, you're unlikely to refuse a freebie. Everyone loves free things and the internet is a wonderful place offering a tonne of that.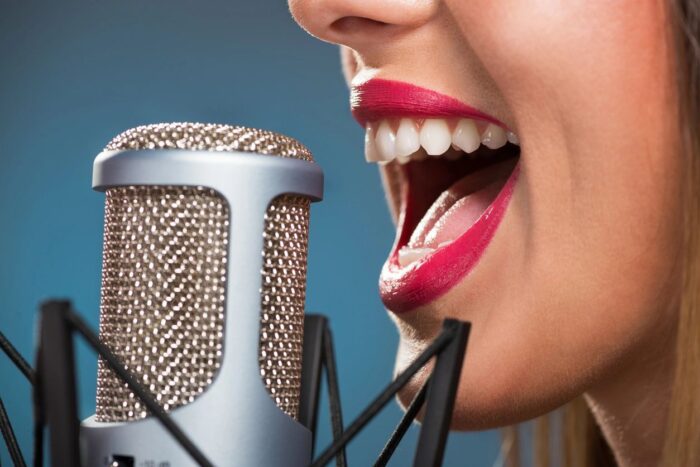 Here are some free services on the internet that will make your life easier or at least a bit more fun. Take a look.
Create Your Website
If you're launching a business or starting a career in a creative industry, say as a graphic designer, a website is an important tool. However, developing a website is a time-consuming and expensive process, and you'd likely need to hire a professional.
But what if you don't have that kind of money just lying around? Squarespace and Wix are platforms for website building and hosting. They offer templates and easy-to-use drag and drop features that you can use to create a custom website!
Start a Podcast
Podcasting has been around for a while, but recently it has really taken off. If you like listening to podcasts and want to give it a shot, Anchor is the app for you. This app helps you record, produce and distribute podcasts on different channels. Even if you don't have the first clue about recording or producing, this app makes the process pretty simple.
Lower Energy Bills
Unfortunately, being an adult means paying a lot of bills. If you're tired of receiving high energy bills, it would be best to switch to a cheaper plan. But searching and comparing different retailers and plans is such a tedious task.
Not with free comparison websites! You can easily and quickly compare electricity plans in your area at no charge.
Learn French
Did you always want to learn a new language? Thanks to the internet, you know longer have to enrol in a class to do so. Duolingo is an excellent platform to learn several languages. You can adjust the pace of lessons and make it a part of your daily routine.
Enjoy Virtual Movie Nights
With the recent COVID-19 outbreak, most of us are stuck at home. But that doesn't mean you can't enjoy movie nights with your friends. With Netflix Party, you can host virtual movie nights.
Consider Grading Papers If You Can
With quarantine announced in most parts of the world, universities and schools are conducting classes online. Google Classroom is a free service that allows teachers to create, distribute and grade assignments.
Get Great Discounts
Love online shopping? You can enjoy great discounts by downloading Honey. This browser extension automatically finds and applies coupon codes and deals at checkout.
Say Goodbye to Spam
Tired of promotional emails spamming your inbox? Next time you have to sign up for a website, use 10 Minute Mail. This website allows you to create a temporary, self-destructive email ID. No more unsolicited spam!
Learn Nearly Any Skill
From learning how to do zombie makeup for Halloween to learning how to play an instrument, Youtube is the ultimate platform for all kinds of tutorials and lessons. Photography, dancings, coding or tailoring, you name it and Youtube has it.
Plan Your Meals
Are you unable to think of a healthy dinner and usually end up ordering in? Head over to Eat This Much. This website creates a personalised meal plan based on your dietary requirements, budget and schedule. It's like having your own personal meal planner.
Take Care of Your Mental Health
Take care of your mental health with 7 Cups of Tea. Whether you're stressed about work or feeling anxious, this website connects you to listeners for emotional support.
Feel Nostalgic
Do you miss the 90s? Give yourself a nostalgic treat with My 90s TV. This is a TV simulator that will take you back to the 90s with original 90s ads, music and more.