3 Apps to Use When Traveling to NYC and Abroad
This post may contain affiliate links or I may have received the product free in exchange for my honest review. See full disclosure for more information.
I recently took my family on our annual summer vacation. We were excited to travel to new places they and I have not yet been too. Our first mission was to plan and prepare for life on the road for 8 days without the amenities of home.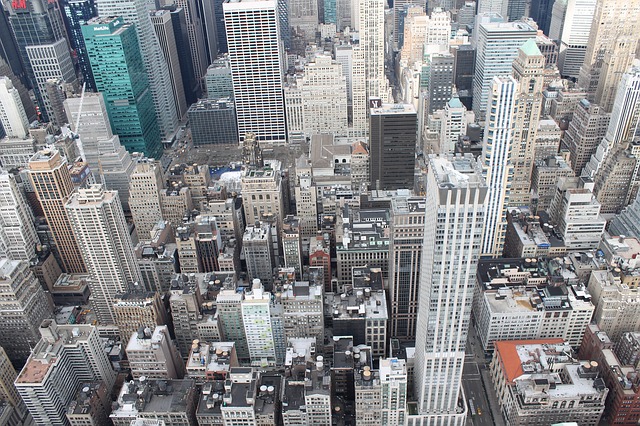 Aside from the big needs like booking hotels and making sure we have a vehicle to fit everyone comfortably, I also made sure to research and find great apps that would help us maneuver the busy cities with as much ease and savings as possible.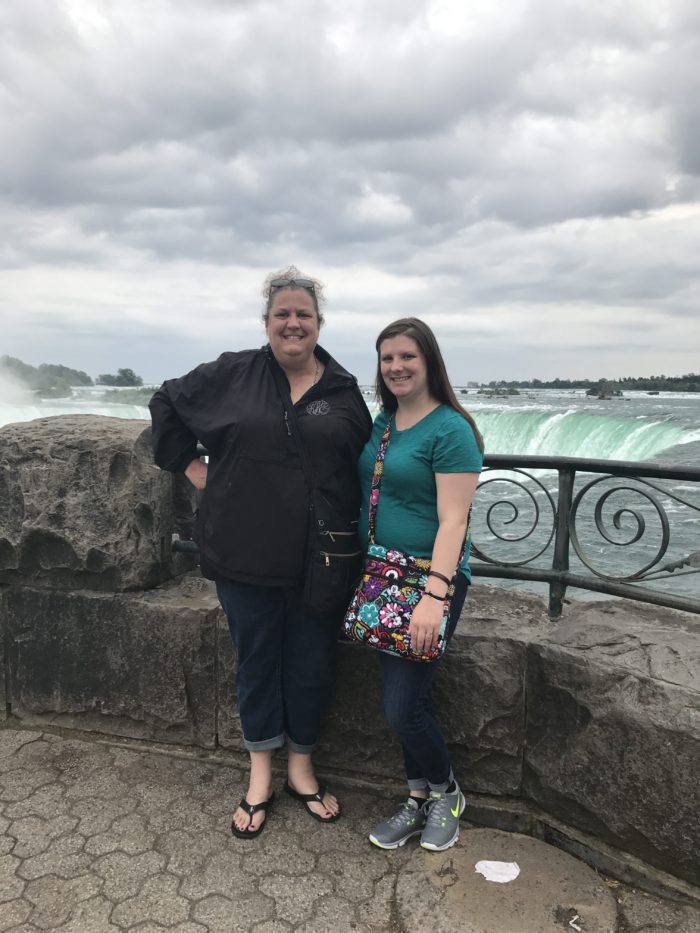 Currency Conversion App
Traveling to another country, I wanted to make sure we had passports ready, and conversion knowledge of mileage and money while visiting Niagara Falls in Canada and upstate New York. Using the free app, Currency, gives me the most current rate of currency in over 100 countries and in 17 languages. You can simply type in your American dollar amount and it will display the current rate in the countries you have added to your list. It is currently available in both Google Play and iTunes store.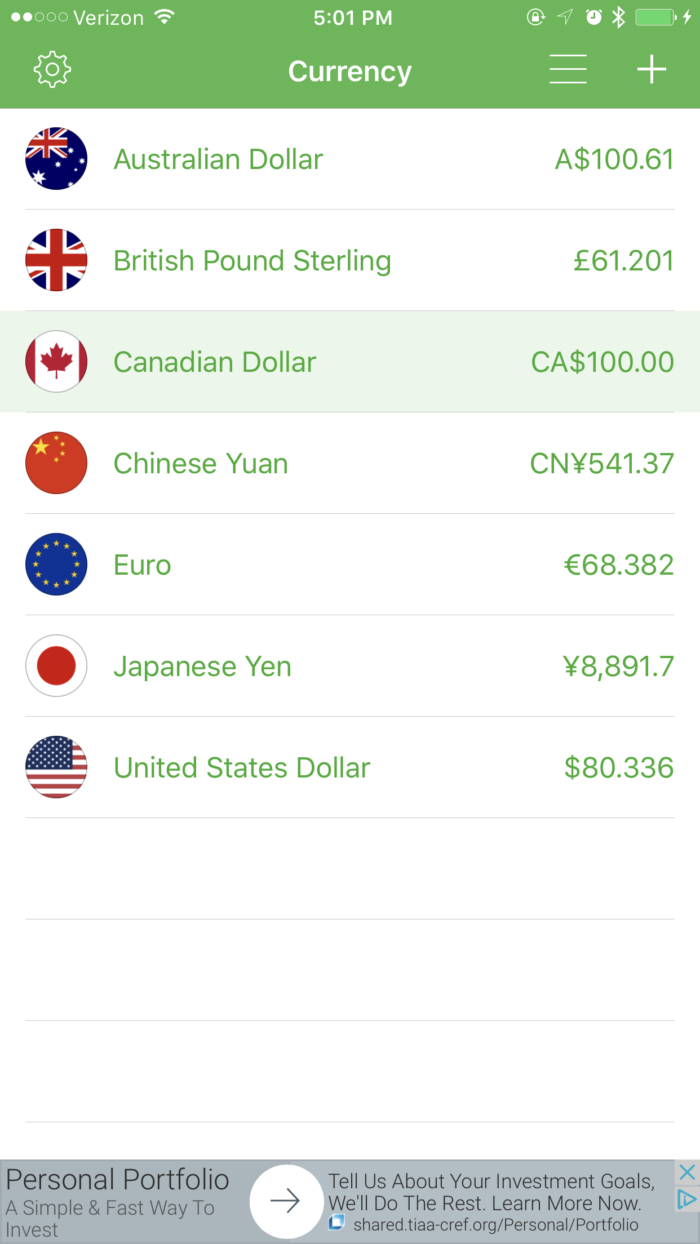 Via NYC
Via is a car passenger service that is exclusive to NYC. It is similar to competitors like Lyft or Uber, but only available in the areas of NYC. Manhattan, suth of 125th St, Williamsburg, Greenpoint, Brooklyn and airports including LaGuardia, JFK and Newark. Via lets you ride for just $5 + tax. This the least expensive and most convenient way to ride-share around, especially in areas where the subway may not travel.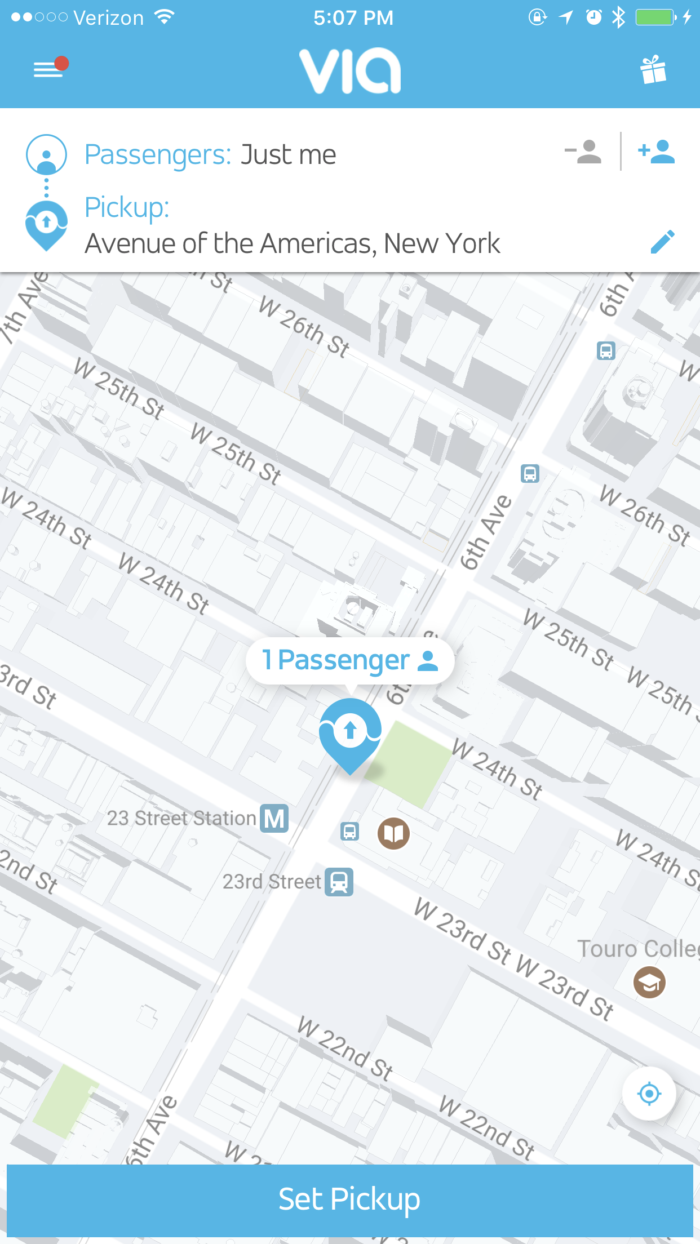 DOSH
This was my daughters first time in NYC and I wanted her to have the full NYC experience of dining and shopping. In this big city, it can be hard to find great deals on food and shopping, but with DOSH, it allows me to find whatever deals are in my area and the city. The best part is that you can earn rewards for frequenting partners with DOSH and earn cash back on each purchase.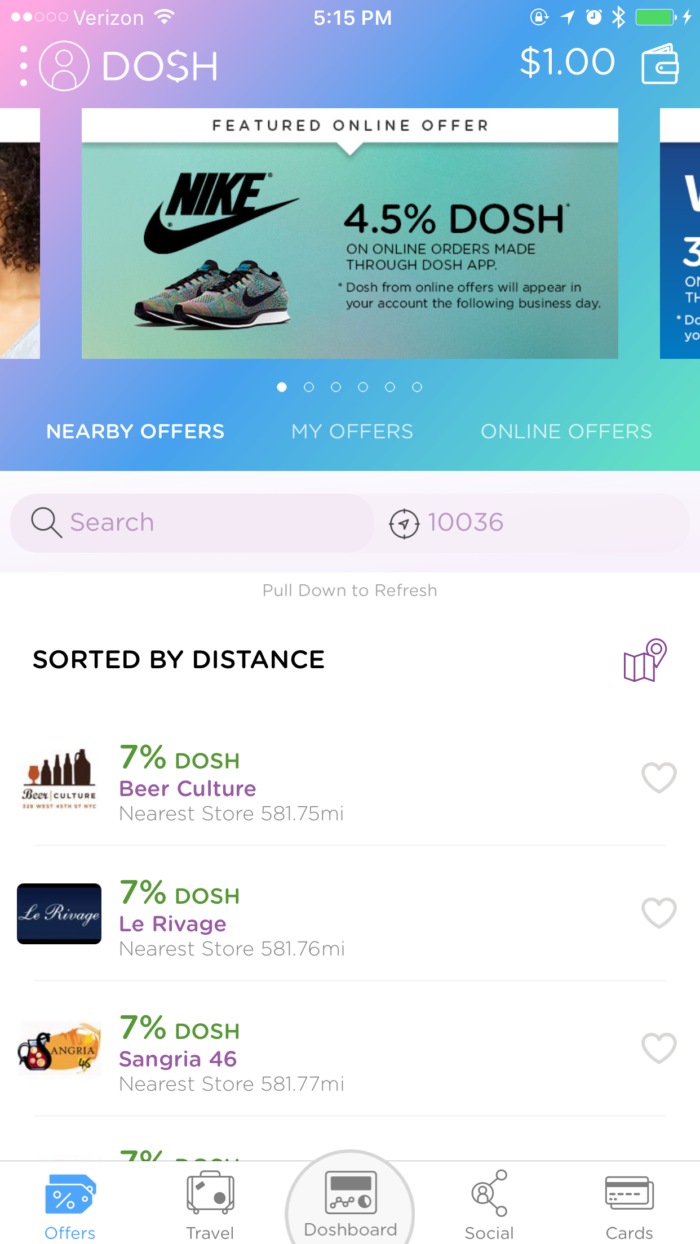 My personal favorite feature is when selecting the company, the Dosh app gives you full details of that retailer, including address, phone number and even hours of business operation.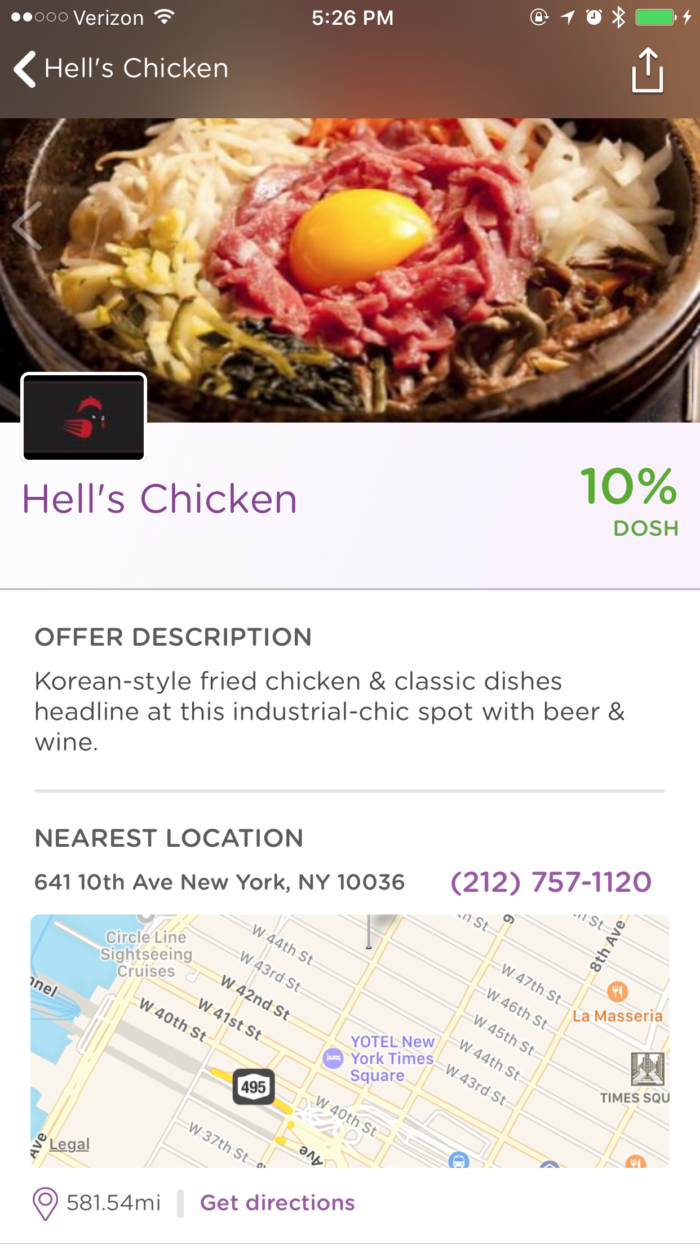 I love that Dosh is so much more than just a rewards app. The Dosh mission is simple – To positively impact people's lives, one purchase at a time. Dosh recognizes the power in each and every purchase and every dollar. Dosh is trying to give that power back to the people, both consumers and local business everywhere.