How Can You Keep Your Family Safe on a Road Trip Vacation?
This post may contain affiliate links or I may have received the product free in exchange for my honest review. See full disclosure for more information.
It is near impossible not to worry when you go on a vacation with your kids, whether you are traveling abroad or in your own country. However, if you are willing to take the right precautions, there is no reason why your road trip vacation cannot be successful and safe for every single member of your family.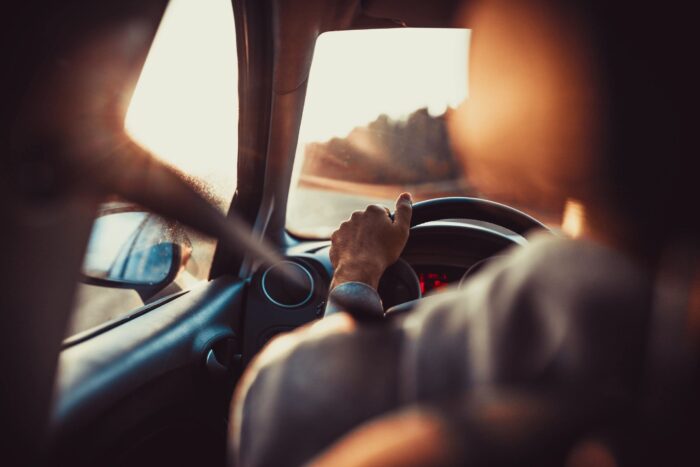 1. Get Insured
As soon as you book your trip, it is paramount that you can get insured. You will need travel insurance if you are leaving your home town, and you might also need car insurance if you are traveling in your own vehicle. This will ensure that you are protected if an emergency does occur, both financially and in terms of any medical care that you or your family might need.
2. Check Your Car Before You Travel
If you are heading out on a road trip, the most important action that you can take to protect your family is to check your car for issues before you head off. Ensuring that your car is well maintained can limit the risk of accidents and collisions while also minimizing the chance of breaking down while you are away from home. If there is an issue with your car, or you need to replace your tires, you should call Telletire's auto repair service, which can help you to make sure that your car is ready for the long journey ahead of you.
3. Invest in a Map and Plan Your Route
There are few things worse than getting lost on vacation, and this can even be dangerous if you accidentally enter an area with a high crime rate. Then, you should make sure that you can plan your route and that you carry a map with you at all times. Although many people now use sat-navs, taking a physical copy is important if your sat-nav breaks. You should also plan your route in terms of rest breaks, especially if you are going on a road trip where you will be the driver, as falling asleep at the wheel has the potential to cause major accidents.
4. Secure Your Possessions
Whether you are staying at the hotel in the evenings, or are leaving all of your possessions in a vehicle, you must be able to secure these at all times. This might include putting them in a place that cannot be seen from the road, such as a glove box, storing them in a locked pocket or box, or carrying them around with you in a secure bag or hidden pouch.
5. Know the Emergency Numbers
However, emergencies are not always preventable, and this means that you should research the numbers that you might need if a problem occurs. For instance, you need to know the country or state's emergency medical numbers, as well as the police and local authorities. You should also know the contact details of your insurance provider.
6. Pack First Aid
As well as vaccinating your family before you travel anywhere outside of your own country, you should also make sure that you leave room in your suitcase for a first aid kit. This can ensure that you will be able to treat small burns, cuts and bruises and enjoy the rest of your vacation without spending hours stuck in an ER.