4 Great Gifts For Any Cat Lover
This post may contain affiliate links or I may have received the product free in exchange for my honest review. See full disclosure for more information.
Whether you're a dog person or a cat person, you're sure to have a cat lover in your life. Give them a special personalized gift from Printerpix that'll make their day, or why not even treat yourself! There's no better time to celebrate man's eternal companion than the present, so get a present that'll remind your friend or family about their furry buddy.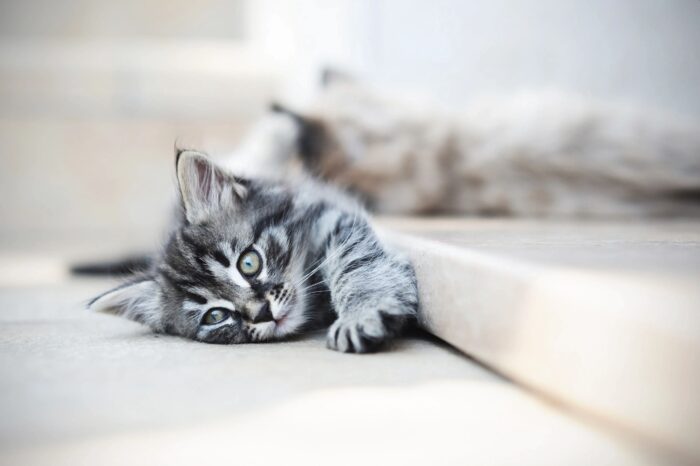 1: A Personalized Cat Mug
Make that morning cup of joe even more special with a personalized cat mug. Either get creative with some art and a special message or choose a photo of the gift receiver and their four-legged friend that you know will make them smile. Either way, you'll be gifting something to remind them of their feline friend every time they make themselves a coffee.
2: A Custom Dog Blanket
Treat your kitty to their very own custom blanket. With a range of a-meow-zing designs to choose from and personalize, you can make it your own. Keep it simple with a pre-set design and simply add your cat's name, or upload photos to create a truly unique and special blanket. Made from super-soft fade-resistant fleece, your cat will love snuggling up in their very own blanket. It's machine washable too, so you can keep it clean and fresh.
3: A Unique Cat Tag
There's nothing worse than losing your cat. Whilst we expect our beloved pussycats to be able to make their way home under any circumstances, brave creatures that they are, sometimes things don't go to plan. And in those rare circumstances, you'll want to make sure you have all the bases covered.
A cat collar with your name and address on it, perhaps with a phone number too, can make all the difference in making sure that your fluffy family member makes their way home as quickly as possible.
Not only will your cat look great in their very own personalized tag, but you can also relax knowing they've got your contact information if anything goes wrong.
4: A Photobook!
We've all got millions of photos of our beloved kittens across multiple devices and websites, but you can collate them all into one photobook which you can look through at your leisure to remind yourself of all the wonderful times you've had together.