4 Questions to Ask Before Taking out Short Term Loans Online
This post may contain affiliate links or I may have received the product free in exchange for my honest review. See full disclosure for more information.
Short term loans online may be a convenient source of money when you need help in a pinch, but they aren't a one-size-fits-all solution to every financial problem.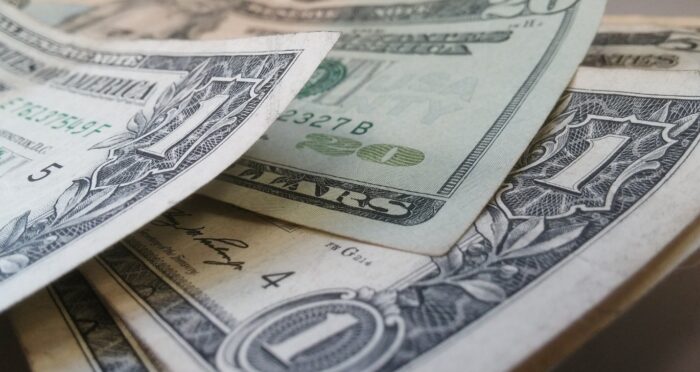 Before you fill out a quick application for an online installment loan, tamp the brakes. Take the time to ask yourself these four questions to make sure it fits your needs right now.
1. Why Do You Need to Borrow Money?
This biggest question of the day forces you to confront your rationale for borrowing money. Is it warranted?
If you want to finance a vacation, household renovation, or a shopping spree, you'll find these arguments don't hold up to scrutiny.
It doesn't make sense to borrow money at a cost to achieve these things since you can safely put these purchases on hold. These discretionary expenses can wait until you save up the money.
Short term loans are designed for immediate bills that can't wait. They help cover unexpected emergency bills that you need to pay, regardless of what's in your wallet. For example, you may borrow money to pay the tow truck that takes you to the mechanic after you stalled at the side of the road.
2. What Kind Financial Product Do You Need?
Short term loans come in all shapes, sizes, and terms. While short terms suggest a quick and easy borrowing process, there may be such a thing as too short for your budget. If you can't afford to repay something in one lump sum, a payday loan isn't for you; you may want to research installment loans instead.
Broadly speaking, an installment loan offers you a set amount of funds upfront that you must repay (plus interest) over a pre-determined time.
The lending specialists at MoneyKey note that some people may opt for this product because it gives a longer term compared to a payday loan. For more info, visit Moneykey.com/payday-loans-online/ where you'll find a greater comparison of installment and payday loans.
3. What Are the Requirements?
In an emergency, there's no time to waste. You need to find the best possible option and apply as quickly as possible so that you can tackle your bill without haste.
That's why it's important you know your financial profile in and out, so you understand what you qualify for and what you cannot.
Avoiding options that don't fit your profile will help you streamline the borrowing process; you'll only focus on installment loans that are reasonably within your ability to get rather than wasting time on applications that will only result in rejection.
4. How Can You Prevent This from Happening Again?
There comes a time and place in everyone's life when borrowing a little cash is necessary.
Sometimes, these moments come at no fault of your own. You do your best to balance your budget and sock away cash into savings, but then the lockdown happens, you lose your job, and you drain your emergency fund to cover one unexpected expense when another arrives.
Other times, you don't make savings a priority, which leaves your finances vulnerable to emergencies.
Take time to reflect on why you're borrowing money today. While you're budgeting to ensure you can afford your repayments, make sure you look at your savings. Give a boost to your emergency fund, and you may not have to borrow as often in the future.
Questions like these get you thinking about your finances and your options. The more you know about what's on offer, the better you'll be able to find something that fits your needs.