4 Ways for Business to Cut Their Shipping Costs
This post may contain affiliate links or I may have received the product free in exchange for my honest review. See full disclosure for more information.
Finding ways to cut costs is vital for all businesses, and there are a lot of ways to do that. If you're selling products online, shipping costs are one of the areas where you definitely need to make cutbacks. If you can save money on shipping, you can increase your profit margins and in some cases, you can pass those savings on to the customer and hopefully boost sales. But so many businesses are spending way more than they need to on their shipping because they don't realize that there are some simple ways to save money. These are some of the easiest ways to spend less money on shipping costs.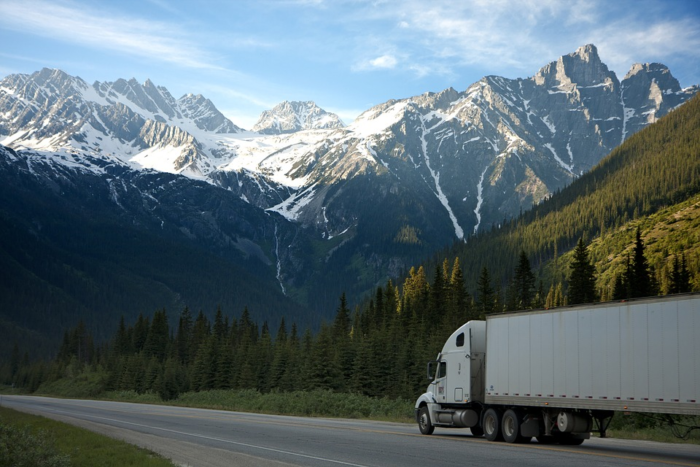 Image From Pixabay CCO License
Negotiate With Multiple Suppliers
When you first start out and you're looking for a shipping company to deal with, it's important that you shop around. Don't just take the first price that you're offered because you probably aren't getting a good deal. Instead, go to a few different suppliers and compare the prices that they offer. Then, you can use this as leverage and try to negotiate a lower price with your chosen supplier. Often, you'll find that you can knock the price down quite a lot by doing this.
Renegotiate Contracts
Once you have chosen a shipping company to work with, it's important that you renegotiate your contracts on a regular basis. The managing contracts that you hold with a third party shipping company can be confusing at times, so it's best to invest in contract management software which allows you to keep track of your contracts and alter them if necessary. If you have been working with a company for a while and your business is growing, you're giving them more work. In that case, you should renegotiate with them and see if you can knock the price down at all. Most of the time, they will agree to a discount because they don't want to lose the business.
Buy Insurance From A Third Party
Insurance is a big hidden cost that a lot of businesses pay without realizing that they could be saving money. The shipping company will offer their own insurance on your parcels, but in most cases, they charge a lot more than a third party company would. Before you agree to buy insurance from the shipping company themselves, spend some time shopping around and see if you can find a better deal. Most of the time, you'll save yourself a significant amount of money and still get the same protection.
Consider Prepaid Shipping
When you go for prepaid shipping, you pay upfront for a certain amount of packaging labels and use them as and when you need them, rather than paying for each parcel as you send it out. You usually get around a 20 percent discount, which amounts to a big saving. This is a great option if you're sending out similar packages on a regular basis, but it might not be beneficial if you have a large product range or you make custom items because you don't know exactly what size of parcel you will be sending out.
These are all easy ways to cut the cost of your shipping so you can increase your profit margins or pass savings on to your customers. For expert help, you can also check out https://www.gso.com/services/servicetypes/ground/