5 Fun and Unique Children's Holiday Gift Ideas #MegaChristmas22
This post may contain affiliate links or I may have received the product free in exchange for my honest review. See full disclosure for more information.
The holidays are fast approaching and soon you will be hunting down those best gifts for the kids, so check out these great ideas that will keep your kids entertained, help them learn and just have fun!
All we ever want to do is to make the holiday season special for the kiddos. When we can make them happy, that's where the holiday magic truly begins. I want to share with you 5 unique and fun toys you may have not seen in stores before.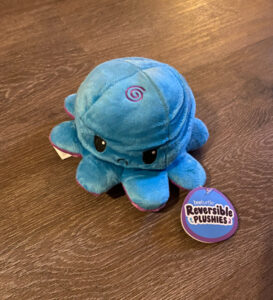 Show your mood without saying a word. These reversible octopus plushies are patented, original mood plushies! This stuffed animal will help you easily express your emotions and show the world how you're feeling.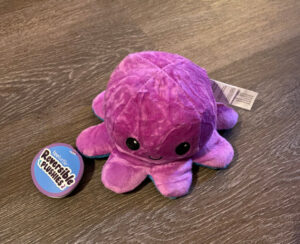 Gift your kiddos an adorable reversible mood plushie and/or the Unstable Unicorns Game this holiday season! These octopus mood plushies are Available in a wide range of vibrant colors and are fun gifts for the little ones. Collect them all! TeeTurtle makes reversible unicorns, narwhals, cats, dogs, pandas, turtles, and more, in tons of different colors!
The reversible mood plushies are available on TeeTurtle's Website, Amazon.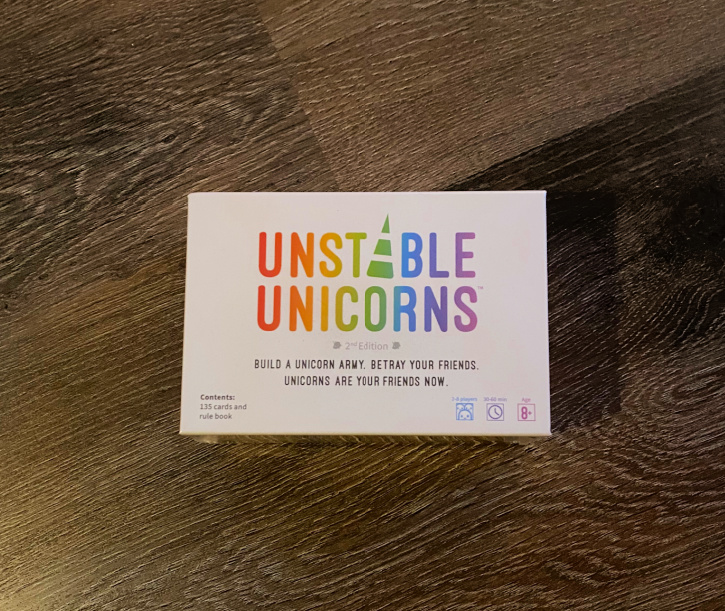 Unstable Unicorns is a strategic card game that will destroy your friendships…but in a good way. The game was one of Kickstarter's top 100 most backed projects of all time and won the 2019 People's Choice Award for Toy of the Year.
2-8 players
30-60 minute playtime
Ages 8+
Expansion Packs: Adventures, Dragons, NSFW, Nightmares, Rainbow Apocalypse, Unicorns of Legend
You can purchase Unstable Unicorns on TeeTurtle's Website, Amazon
Stay Socially Connected with TeeTurtle and Unstable Games: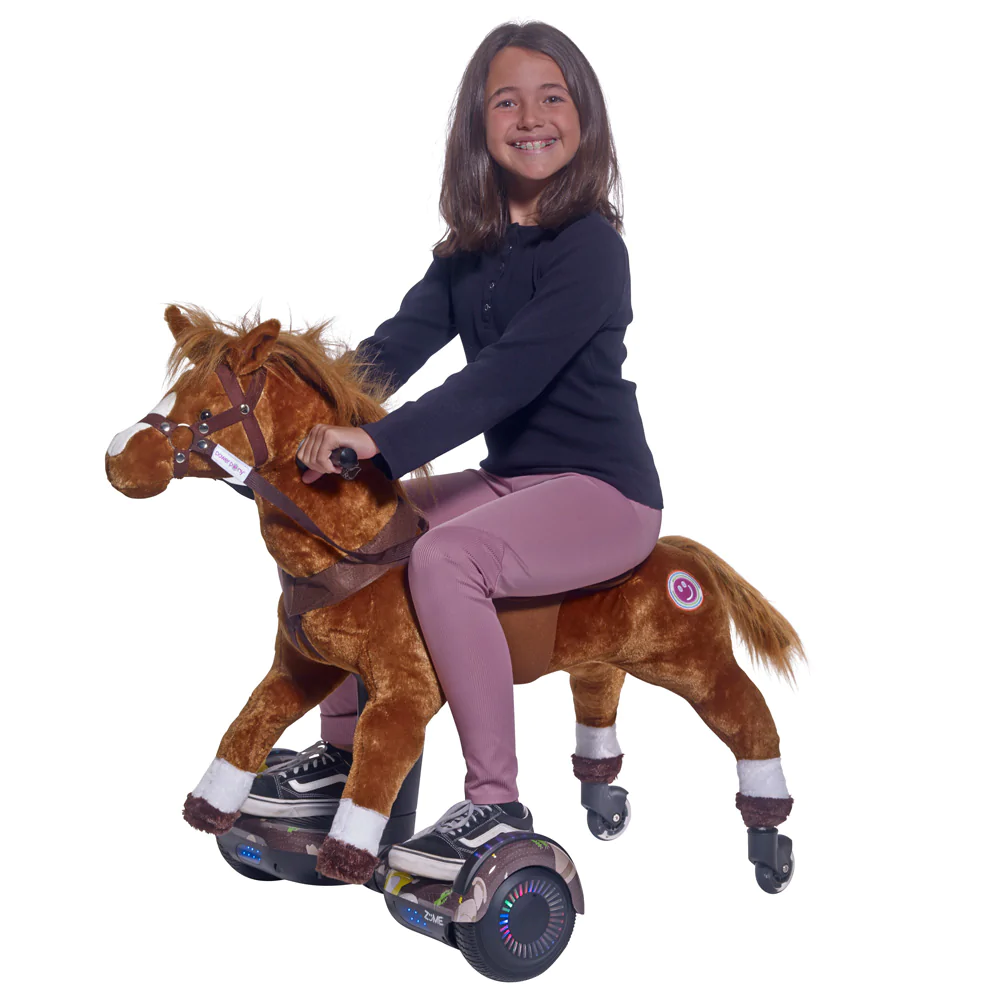 Power Pony, the first powered rideable pony, continues to ride into the hearts of thousands who have enjoyed saddling up and taking it for a spin. Invented by 11-year-old Mia Monzidelis when she was five, her ponies are poised to be a top toy of the 2022 holiday season. The Power Pony was launched with limited availability in September 2021, quickly selling out before the holidays. Back in stock with a few added bells and whistles, Champ and Hero, along with unicorns Crystal and Princess, are proving to be in high demand again this year. The buzz for the brand shows no signs of slowing down, with sales anticipated to be five times greater than last year. Powered by a patented foot-controlled ZüME engine, the ponies are iOS connected, fully interactive and feature three preset speeds (Trot, Gallop or Race). Kids can give the pony a name of its own through the smart app integration to truly make it customized.
Price: $549.99 Available for purchase on their Website
Stay Connected with Power Pony: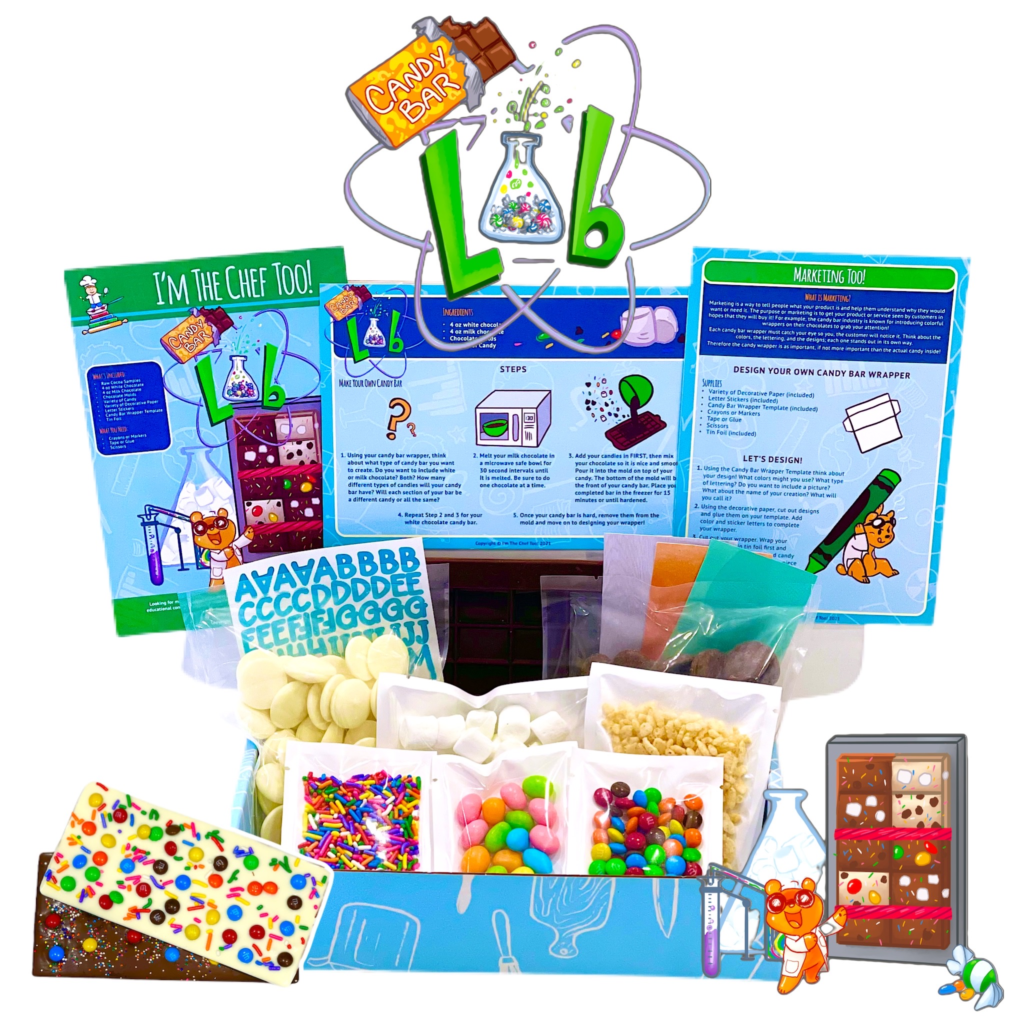 Children will be elated to open up this during the holidays! Not only is it unique and fun, but this kit is also educational and delicious to eat! I'm The Chef Too! is a subscription kit created by a mother/educator that infuses educational concepts into recipes to make learning fun, engaging, and tasty! Each month, new adventures are released that blend food, STEM, and the arts into educational fun! Kids can learn about outer space as they whip up galaxy donuts, engineer erupting volcano cake as they learn about chemical reactions, or even discover geology as they bake cupcake geodes; the adventures are endless!
Price: $36.95 Available for purchase and subscribe on their Website
Stay Socially Connected with I'm The Chef Too!: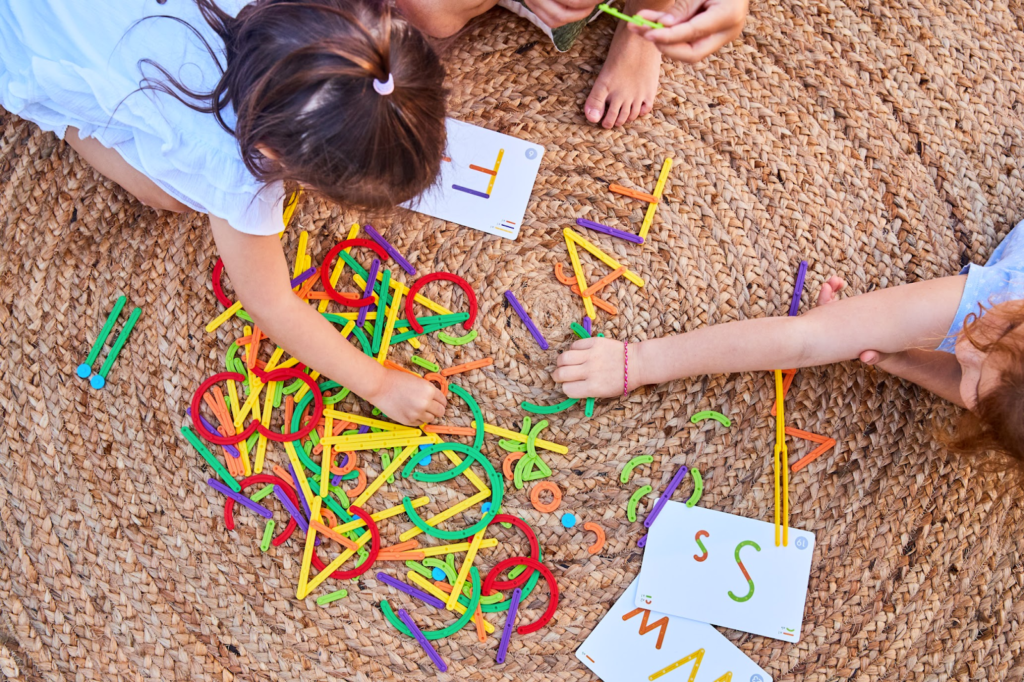 EDX education offers an array of STEM toys for kids of all ages. For all ages, outside play and education should go hand-in-hand. Children should be actively engaged with the excitement of being outside, amongst nature and the elements. The best thing? These toys encourage learning through play. Outdoor play areas should draw children into exploring, experimenting and building with many different types of items. EDX education helps to increase: Gross + Fine Motor Skills, Social + Emotional Development, Speech + Language, and Cognitive Development + Curiosity!
Price Varies and EDX Education is available for purchase on Amazon
________________________________________________________________________________________________
We have added these great holiday gift ideas to our 2022 Holiday Gift Guide