Join the #GlowUp Movement with All-New GLO-Up Girls Fashion Dolls #GlowUp
This post may contain affiliate links or I may have received the product free in exchange for my honest review. See full disclosure for more information.
Join the #GlowUp Movement and #ShowYourGlo
GLO-UP GIRLS is the fashion doll brand inspired by the massive #GlowUp movement with 30+ billion TikTok views. With exciting fashions, makeup and manicure transformations, the brand empowers girls to celebrate who they are today and who they are becoming.
The dolls feature elevated styling and offer the full "GLO-Up" experience including spa, nails, hair, makeup and fashion choices. Each doll comes in stylish pajamas and more than 25 surprises to give your doll a total GLO-Up. In addition, each doll comes with a real beauty mask for the girl!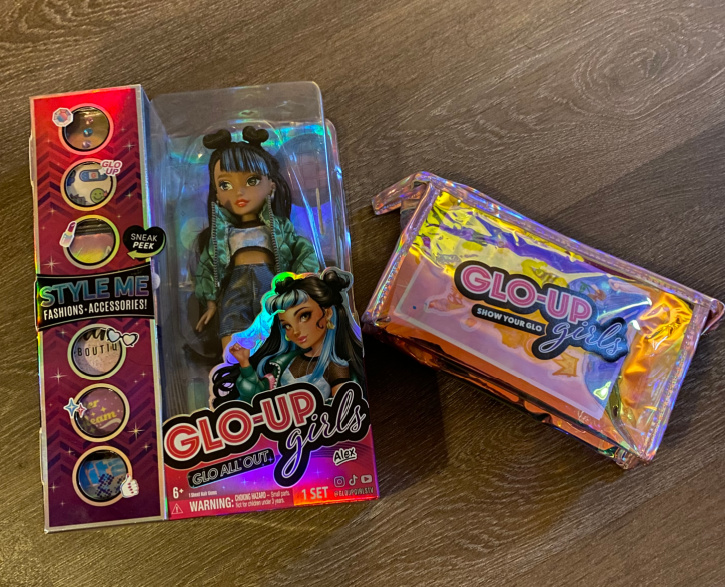 Glo-Up Dolls features six different characters including Alex, Rose, Sadie, Kenzie, Erin & Tiffany. The dolls are available in the US as well as the UK, Ireland, Australia, and all of Scandinavia and retail for $19.99 each.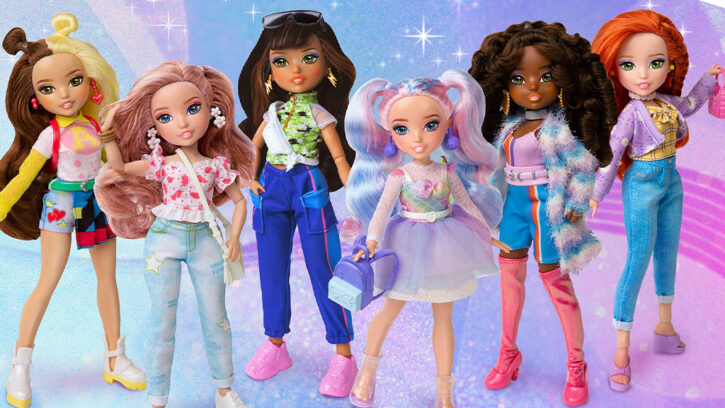 About the GLO Show
The GLO Show, Produced by Far Out Studios in collaboration with production house Concrete and ConnectHER Media's ZStar Digital influencer group is a seven-episode series where each episode will show the stars given GLO-up challenges, and taking fashion inspiration from GLO-Up Girls dolls. The GLO Show cast includes social media celebrities Dai Time, Sicily Rose, Paige Taylor, Rachel Brockman, Madi Filipowicz and Makenna Kelly (aka "Life with Mak").
For more things GLO-UP GIRLS, check out the exciting original content series The GLO Show and the GLO-UP GIRLS Website!
Connect with Far Out Toys for more fun product details
Instagram | Facebook | YouTube