5 Hobbies That Can Actually Save You Money
This post may contain affiliate links or I may have received the product free in exchange for my honest review. See full disclosure for more information.
What we do in our free time is a huge part of our lives and reflection of our personalities. Many popular hobbies can be expensive. So how do you enjoy yourself without breaking the bank? Here are 5 activities that are not only fun, they'll keep more money in your pocket.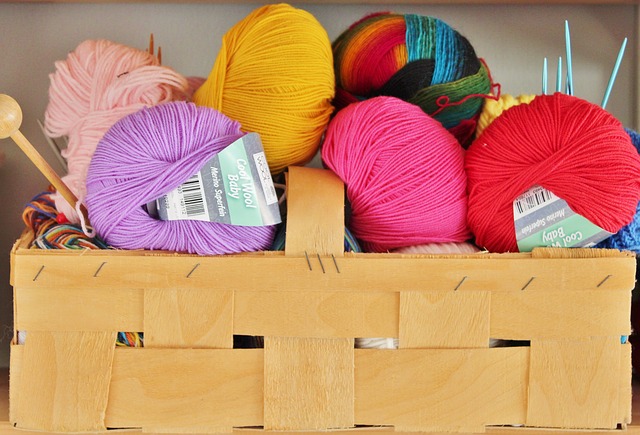 Gardening
Fresh fruit and vegetables can be some of the more expensive foods to buy at the grocery store. And if you want organic you'll likely pay even more. If you love spending time outside and enjoying the fruits of your labor, this could be a rewarding hobby for you! Raising your own fruits and veggies also means you know the exact location and growing process your produce received. This is a luxury that you rarely get at a store.
DIY
The old adage "if you want something done right, do it yourself" really applies here. Choosing to do your own home improvements is a great way to go. Other fun DIY hobbies include paper, fiber, and food crafts. Often, when you see party decorations or a costume you love, you can find directions to make it yourself. You can enjoy your finished product all the more after planning your project and tackling it. Try a DIY project if you enjoy creativity and working with your hands.
Cooking
Cooking is a hobby that stimulates all of your senses. If you love being creative and exploring tastes and textures, try cooking. It doesn't get much better than smelling and tasting your own kitchen creations! Not to mention cooking at home can save quite a bit of money. Eating out adds up quickly. Keep those dollars in your pocket by sharing meals with friends and family around your own table.
Reading
Thanks to free book downloads and libraries, reading can be a completely free hobby! If you want to keep what you read, choosing second hand books can give you access to thousands of titles at extremely low prices. Reading allows you to learn new skills, escape to different lands, and expand your perspectives. Reading will also keep your mind sharp. It is a great hobby if you have a vivid imagination or enjoy quieter activities.
Play Poker
Online poker is one of the best hobbies for saving money when done responsibly. This hobby can be great if you have a competitive streak. It's also a fun option if you prefer interactive hobbies over solo activities. The first step would be choosing a reputable online poker website to join. Have a favorite poker game and want to play on the go? A site like 888Poker lets you choose your game, play with real or practice money, and even has a mobile app.
Even though some hobbies are expensive, you can find many fun hobbies ­– such as the 5 listed here – that are extremely budget friendly. When you're open to trying new things, you can discover entertaining hobbies that can actually save you money!