5 Interesting Skills You Can Learn with Live-Stream Lessons
This post may contain affiliate links or I may have received the product free in exchange for my honest review. See full disclosure for more information.
With the advent of modern technology, many things are being freed from the restrictions the pre-computer world set on them. Today, one can log on to the internet and learn how to do just about anything they want. Including learn something new. While YouTube videos have become a major source of online learning, the list of platforms through which new skills can be mastered is almost endless.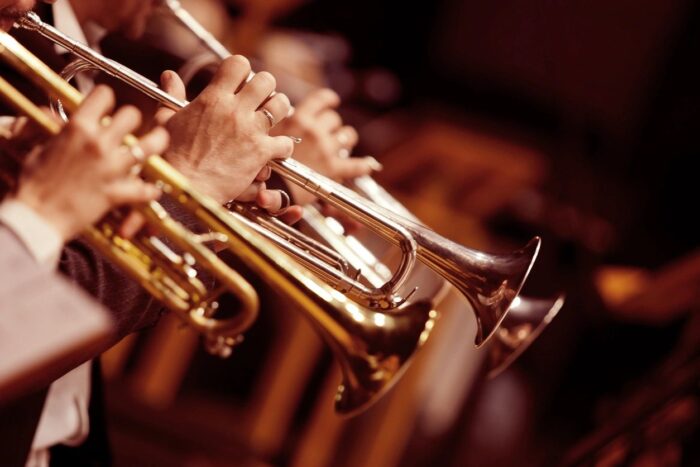 In this list, find five interesting skills you can learn with live-stream lessons and find yourself inspired to open up your computer and expand your knowledge.
Meditation
Seems like everyone is talking about the benefits of meditation these days, and, despite your interest in the practice, the sanghas or community meditation opportunities may be a little intimidating. Cue the internet! There are so many companies and websites which offer online meditation classes that you can participate in from the comfort of your own home.
Music
Movies and television have imprinted the image of music students sitting next to their teachers on a piano bench or huddled around a conductor, but these aren't the only learning environments available. Those interested in music lessons can now sit down in front of a computer and learn from instructors teaching remotely. Indeed, live-stream music lessons may be the most convenient way to learn how to play musical instruments.
Language
If you have been pushing down your wanderlust for lack of language fluency, live-streaming language lessons may be just the thing you need to finally take a step outside your comfort zone and run with the bulls in Spain. Learning a new language doesn't have to be costly or require a significant time commitment that inconveniences your schedule. In today's world, nearly any language can be learned through live-streamed lessons and language learning apps, even the seldom spoken indigenous ones!
Math (or any other subject)
Who doesn't dread math? The people who teach math online, that's who. If you are prepping for the GRE or the SAT or anything else that would require a knowledge of math, look no further than the internet for everything you need to know. Live-streaming lessons in any subject will equip you with the knowledge you need to level up (even if you just want to finally be able to outsmart your brother-in-law.)
Painting
Calling all aspiring artists! YouTube has live-streamed painting lessons suitable for you too. If you have always desired to be a painter whose pieces get admired by strangers, or if you just want to paint a mural on your daughter's wall, painting lessons on the internet can help you.
And there is so much more!
This list is by no means comprehensive, the internet is a ginormous place, filled with opportunity for every person in every language. No matter where you are, as long as you have an internet connection you can live-stream lessons to increase your knowledge, tap into your creativity, or flirt with the girl who sells you mango on a stick when you take that trip to Mexico you have been planning. Learning doesn't have to be complicated or inconvenient, so log in and see what's out there now.