A suspended license means it becomes much harder to get to work and spend time with friends. There are lawyers for suspended license cases who can help you avoid this outcome, and here are some things most drivers are unaware of when it comes to suspended license.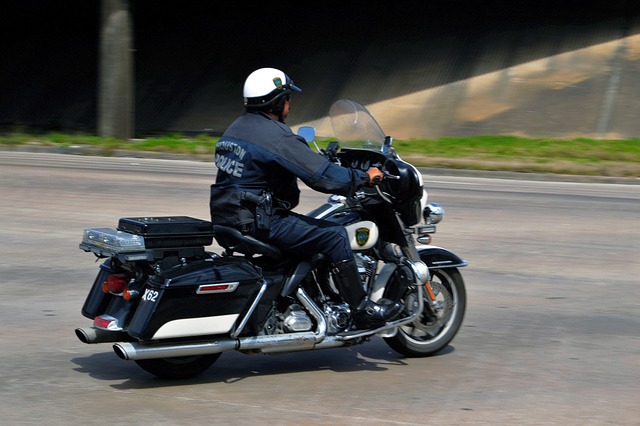 How Can One Lose a License?
The DMV will suspend your license if you fail to pay a traffic fine or fail to have auto insurance. You can also lose it due to not making child support payments.
How Long Are Licenses Usually Suspended?
It depends on the infraction committed. For minor traffic violations, the DMV can suspend a license up to 30 days. For extreme infractions, such as driving under the influence, a person can lose a license for up to one year.
How Do DMV Points Affect Suspension?
The DMV will suspend people's licenses for 12 months if they acquire four points on their driving records. You get these points from traffic violations, such as speeding or running a red light. Points remain on a person's record for 36 months.
Can People With Suspended Licenses Not Drive at All?
Some people can acquire a restricted driver's license. This license remains valid for five months and allows the person to drive to and from work as well as to and from a designated DUI program.
How Does a License Get Reinstated? 
Reinstating a license ultimately depends on why it was suspended in the first place. Most of the time, the person will need to pay a reissue fee along with any additional court fees. The person needs to provide proof of insurance.
The Ticket Clinic has traffic ticket lawyers in Sacramento, Los Angeles and throughout California to help drivers maintain their freedom. If you need an attorney to help you avoid a suspended license, then make sure to contact us by sending in a filled-out contact form.