6 Gift Ideas for Everyone On Your Shopping List
This post may contain affiliate links or I may have received the product free in exchange for my honest review. See full disclosure for more information.
Are you thinking about starting your holiday shopping? I am the type of person who tends to shop year-round, puts things away and hopefully finds where I put them when it actually comes time to wrap them up.
I am mostly able to find them, but when I cannot, I am scrambling to pick something up. This year, I am determined to keep on track and start finding things early. As well, I'm purchasing new items that I know will be perfect for someone this year. Check out the items below that I know you will love too.
M&J Games – What's Next? A Life Sized Game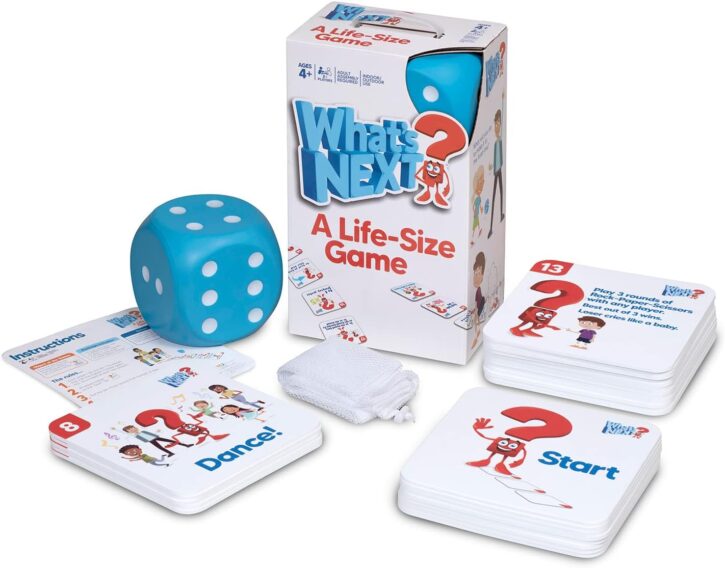 M&J Games are unique because they make YOU the game piece — so you have a chance to showcase your awesome personality. Each round will feel different based on your opponents, so you're never playing the same game twice. M&J Games focusses on inclusion for all players! Activities are designed to be accessible and amusing, so no task is out of reach or too strategic. To win the life-sized board game, be the first player to reach the finish line by landing on, or passing, tile #24. Want to learn how to play? Click here for more!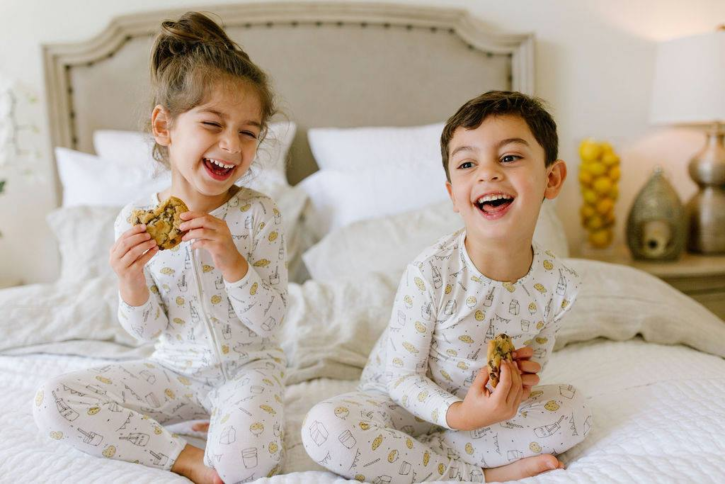 Say goodbye to unsafe and harmful children's clothing fabric and hello to Bellabu Bear's organically grown and chemical-free bamboo clothing. Awarded the Seal of Acceptance from the National Eczema Association, Bellabu Bear has a mission to dress every child in a pajama that is safer and more comfortable for bedtime. They pass all the tests from having YKK zippers (choking proof zippers) and Oeko-Tex Certification with pinch-free and worry-free garments. Each design is hand drawn and an original work of art that through much effort becomes the beautiful prints you see displayed on our bamboo baby clothes. Gift your new mama-to-be with Bellabu Bear's baby clothing and know she can go to bed at night worry-free!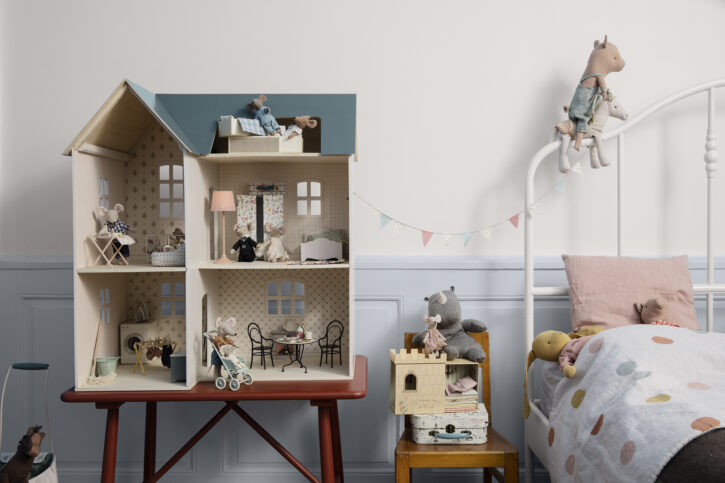 Maileg is a Danish design brand specializing in children's toys. Established in 1999 by Dorthe and Erik Mailil, the company's global headquarters is in Herning, Denmark. Maileg North America Inc. was founded in 2008 by Hanne and Lars Andersen along with Dorthe and Erik Mailil, with its headquarters located in Atlanta, GA. The collection is known for its unique and authentic look, designed by Dorthe Mailil. Maileg's philosophy emphasizes well-made, enduring toys that are released in limited quantities, eventually becoming collectibles. They advocate for simpler, high-quality toys over plastic ones, believing they stimulate creativity and story-building in children. Maileg toys are treasured and passed down through generations.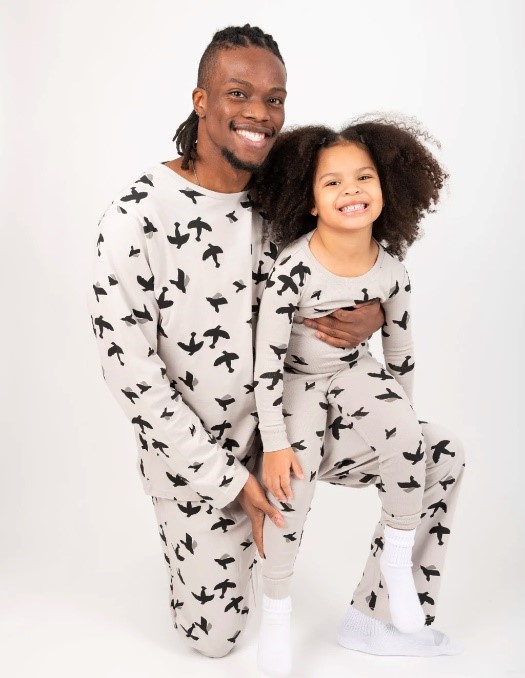 Through Leveret's classic designs and high quality blend of cotton, this brand is able to rise to the occasion. With families and comfort at the forefront of their vision, they carefully craft their pajamas with high quality cotton fibers, making for lasting comfortability and breathability.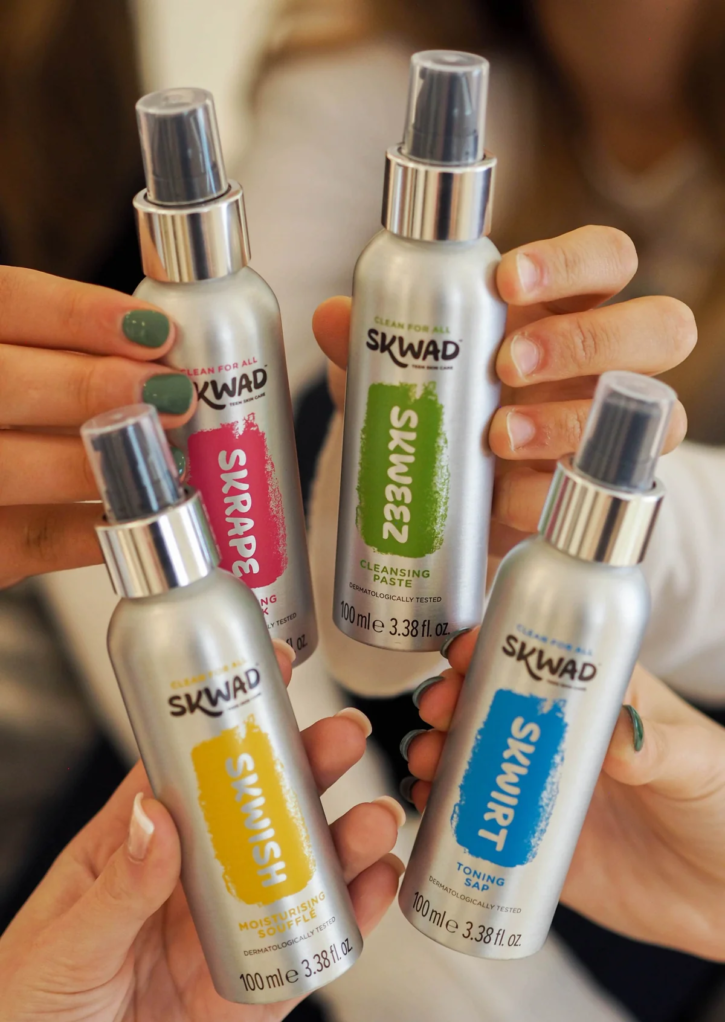 SKWAD, founded by Elise Kandrac, was inspired by her concern for her teenagers' self-esteem and the gender-specific nature of skincare products for young teens. Elise recognized that her children's perception of their appearance was affecting their confidence more than their actual achievements. The values of Hawaii, where Elise has family connections, strongly influenced the SKWAD brand. These values are reflected in the brand's mission. SKWAD is committed to environmental responsibility, choosing packaging and ingredients with the planet in mind. Their marine-safe formulations are custom-made, and they utilize innovative technology like recycled raw ingredients to ensure sustainability.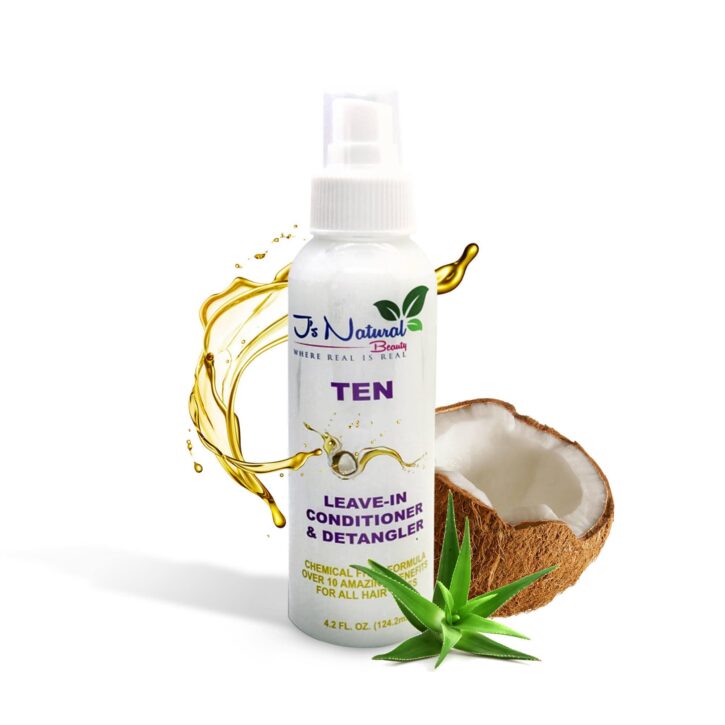 Made with real ingredients, this Black, woman-owned business supports women, men, and even our pets to achieve just that – natural beauty! The founder has studied natural, organic, and authentic skin and health care for over a decade and uses her expertise to craft loving products that put you first. J's Natural Beauty's products are carefully crafted from hand-selected 100% natural ingredients. Each one is real all the way, meaning no synthetics, parabens, sulfates, or other chemical-based materials that are all too common in the industry. The best part of this natural beauty brand? Everything is affordable and inclusive to all skin and hair types.