It is hard to imagine a birthday without a cake, no matter how old you are. A well-chosen birthday cake can amplify the experience and even turn an average party into an unforgettable experience. Never underestimate the power of a good cake! Moreover, because the birthday is an special day in anyone's life, everyone wants a special birthday cake. So, here are six tips for choosing the perfect cake for the perfect birthday.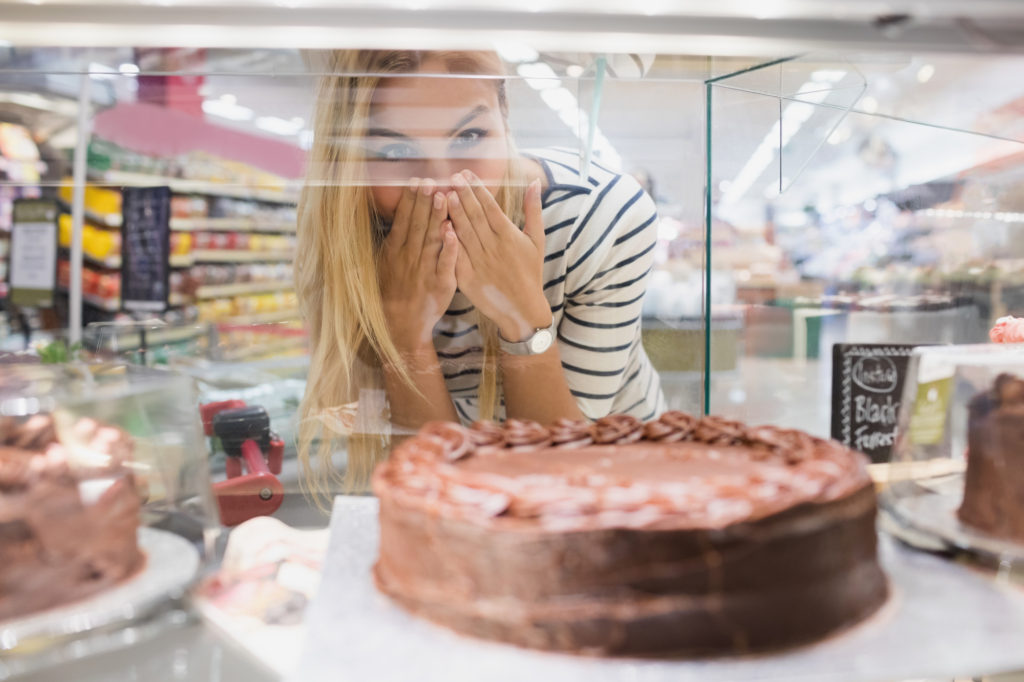 1.    Set Your Budget
Before you choose a particular cake, you have to come to terms with your budget. How much are you willing to spend? How much does this birthday mean to you? Birthday cakes can range from $10 to $1000.
Naturally, your ultimate choice will depend on the money you are willing to pay for a cake. If you do not know where to start, you should take a look at the prices of well-known bakeries such as Costco, Safeway, Publix, etc. You can check the Costco cake prices, for instance, which are known to fit any budget and expectances.
2.    Pick the Perfect Flavor
Essence comes before form. While the shape of the cake is important, the flavor should be your primary concern. Think of the people that are coming to the birthday party. More importantly, think about their tastes. If you are unfamiliar with them, perhaps you should go with the safe options. According to Ranker, most people like chocolate cake, cheesecake and ice cream cake. So if you do not know their tastes, go with the universally acclaimed flavors and the cake will be a success.
3.    Decide on a Cake Shape
Once you have decided on taste, it's time to decide on the form. Shape is a physical attribute of an object. When it comes to cakes, you first have to think about the size. Is the cake intended for 5 of 15 people?
After that, you have to think about geometry (for some people this may be the first time they will enjoy geometry!). Do you want to round, squared or oval form? Then you need to decide on a particular shape. If you can't think of anything, browse the web. And if you don't feel like browsing the web, check your local bakery and see their offers.
4.    Choose the Bakery Wisely
If you were purchasing a car, you wouldn't just think about the budget, shape or the color of your vehicle; you would think about the car manufacturer. It would be great if your local bakery is credible and notable for their cake making. But if that isn't the case, you have to do a little research in regards to best bakeries ever. Many people will not have a problem with ordering a cake after hours of research or even driving a couple of hours just to have the best birthday cake. Make sure that you pick the provider that suits your needs, because it is one of the most important steps in having the best birthday cake.
5.    Pick the Perfect Style
A style is a different, more abstract category than the sheer physical attributes. Think about the birthday boy or girl. Naturally, if it is your birthday, then the choice is much more straightforward. However, if you are choosing the cake for a family member or a friend, then you have to think about their personalities.
What kind of music do they like? What do they do? What is their favorite color? What are their hobbies? Perhaps the person is mad about soccer, so a soccer-themed cake would be an excellent choice. These are the things you need to consider when you are choosing a birthday cake for a third party.
6.    Add A Personal Touch to It
The perfect birthday cake is the one that comes from the heart and, whether you are making it by yourself, ordering it from a bakery or online. You could always add a personal touch to it. This does not have to be something big, even the tiniest detail can bring a smile to the birthday person's face. It can be a note, a decorative flower or a horoscope symbol; it all depends on what that person likes.
Follow these tips and you will be ready for the celebration. Also, don't limit yourself with these only, get creative! The purpose of this article is to give you a starting point, broaden your horizons and inspire you to go beyond the conventional ideas. If you have ideas of your own, go for it! Ultimately, you will be the one who will choose the best birthday cake.
Image source: 1