Allianz Travel Insurance Offers Perfect Vacation Protection #Allianz
This post may contain affiliate links or I may have received the product free in exchange for my honest review. See full disclosure for more information.
Disclosure: Today's post is sponsored by Allianz Travel Insurance through the Bloggy Moms Network.
I love to travel. There is nothing better than jumping in the car or boarding a plane and experiencing  new places, new spaces and new faces! These days my travel wish list is growing and I am excited to get on the road or in the air again!
There is one thing that holds me back from booking a few big trips. What would I do if the trip had to be canceled or what if something happens while I am away? What would I do if I found myself in very far away from home and in need of medical attention? I know you can't control it all, but financial sensibility comes into play and those risks seem to great to chance on my own. So what is a girl to do? Stay home? Not necessarily…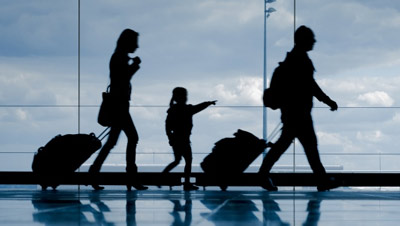 If you're going on a trip, consider protecting your travel investment with travel insurance, Allianz Travel Insurance can help. This is a great way to protect your investment and your experience! Not only can you insure that should your trip need to be canceled you are covered, but also you can travel with a great peace of mind that should the unexpected happen, you have someone on your side to help you with medical events as well as unexpected expenses that can arise during a travel snafu.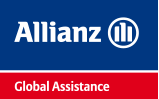 Each year more than 18 million people trust Allianz Travel Insurance. Allianz Global Assistance lets you choose the plan that best fits your travel plans and insurance needs. Allianz Global Assistance has offices and 34 countries. Allianz Global Assistance is ready and able to help customers 24 hours a day!
Where are you headed on your next adventure? Do you think that insuring your trip would help to ease some of the anxieties that can arise as you book your next trip?