How to Prep for a Romantic Getaway
This post may contain affiliate links or I may have received the product free in exchange for my honest review. See full disclosure for more information.
There are all different styles of vacations one can take depending on your interests, budget, and the destination itself. Arguably one of the most enjoyable styles of vacations, though, is a romantic getaway for two. If you've got a holiday planned for you and your special someone, there's a few things you can do in advance to help you prep and be ready for the trip.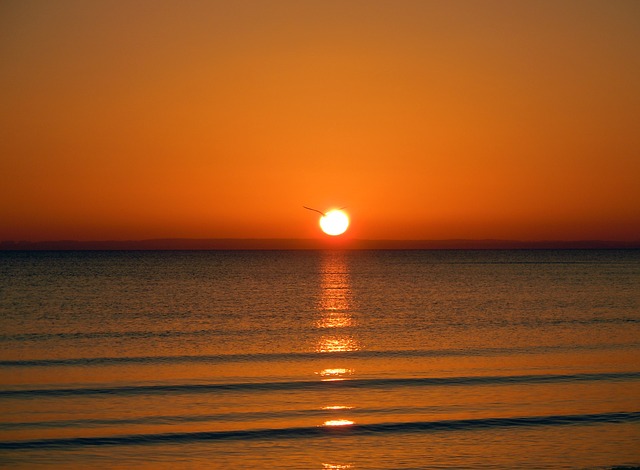 A Couple of Special Outfits
While it's not necessary to go out and purchase a whole new wardrobe simply because you're going on vacation, it is nice to have a couple of special outfits you can pack. This could include a new blouse, new slacks, perhaps a lovely little sundress, or even new shoes. Bringing a couple of pieces that are special and/or new can really help to make the trip that much more luxurious.
Get Your Smile Camera Ready
There's a good chance you'll be taking a fair amount of photos on your romantic getaway, so with that in mind you may want to put in the effort and get your smile camera ready. There are a number of easy-to-use and fast at-home teeth whitening kits that can offer speedy results. Products such as Crest Whitening Strips are extremely popular, and can provide results in as quick as five days.
Do Some Advanced Research
It's always a good idea to do a little advanced research on the destination and hotel you are planning on visiting. This gives you a chance to scope out the area and find some romantic places to visit, eat, and shop. While you don't have to go so far as to plan an itinerary, it doesn't hurt to get a few ideas together.
If you are finding it hard to get information online, you can always check with your hotel concierge or front desk when you arrive.
Book a Visit to the Spa
Is there anything more relaxing than a day at the spa? Now how about a day at the spa with your loved one getting pampered with a variety of couples' services such as couples massages, couples facials, and couples pedicures. Because not all spas offer couples services it's a good idea to do your research in advance in this area too. Plus, make the booking before you leave. Depending on the spa, they can book up pretty quickly.
Don't Forget the Medicine
You have likely put a lot of planning into your romantic getaway, so the hope is that it's an enjoyable trip. Because it's better to be safe than sorry, you'll want to throw some medicine in your travel bag. Simple items like pain relievers, tummy relief, and allergy medicine should all be packed.
Leave the Heavy Conversations at Home
This tip is meant more for when you are actually on your holiday. You're going to want to leave all the heavy and serious conversations at home. There's nothing that will kill the romantic mood faster than talking about household expenses, the kids, and work.
Now all that is left for the two of you to do is enjoy yourselves, and make the most out of your romantic getaway.