Let's face it, science is just all around fun. Starting kids off early can be beneficial and rewarding for your and them. These Hatch 'Ems Series 1 Safari Eggs from Animal Planet are the perfect way to get started.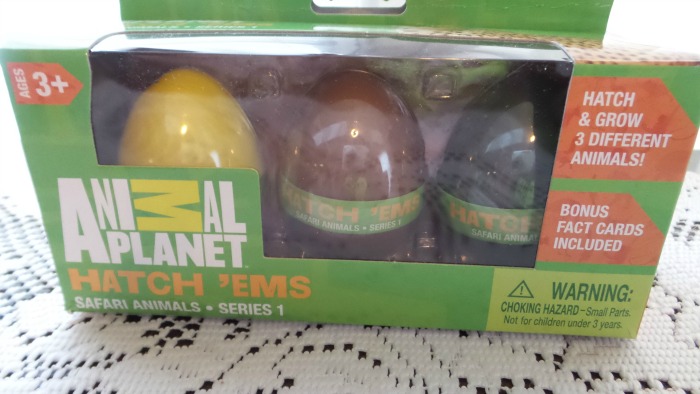 Animal Planet Grow Eggs allow you to hatch and grow 3 different types of animals. These grow eggs will hatch when you place them and water and reveal one of three animals: a cheetah, an elephant, or a zebra.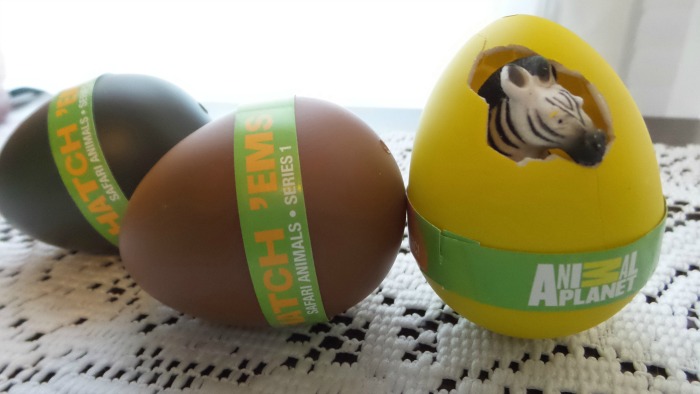 Simply place the eggs in water and within 24 hours, they will start to crack. Within 36-48 hours after that, the egg will hatch, revealing your animal Once hatched, simply take the animal out to play, or put back in the water directly to continue growing. Each animal comes with a fun fact card to help your little one to learn more  about their new pet. 
As an added bonus, your purchase helps support R.O.A.R, Animal Planet's project to make the world a better place for animals. Consider adding these to your Christmas giving list this year. With so many series and animals to choose from, your little one will spend hours watching their animal grow and learn some amazing facts about each one. They are available on Amazon for purchase.