August is National Dog Month – Check out these 9 Pawfect Items For Your Dog
This post may contain affiliate links or I may have received the product free in exchange for my honest review. See full disclosure for more information.
National Dog Month is in August and what better way to celebrate your precious pup than spoiling them with all the goodies!
Here is a fabulous roundup of everything from pool floaties to CBD treats and dog toys to cute leashes. All will make your pup a little happier and you will surely be rewarded with lots of love, rubs and doggy-kisses!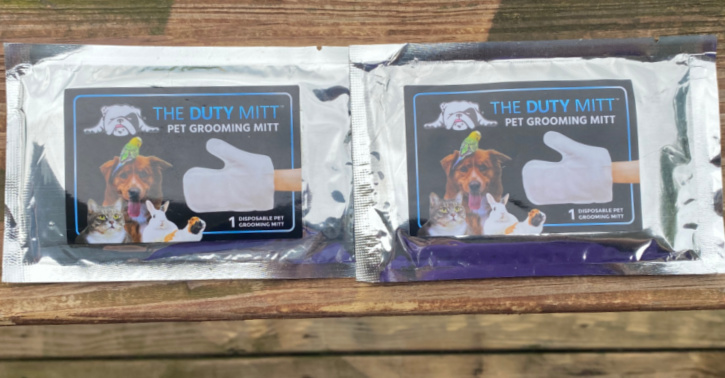 If your furry friend is joining you on your adventure, you'll love the Duty Mitt. Perfect for camping, hiking or just a day out at the dog park, these mitts are the ultimate pet grooming product. It is a single use, disposable product that offers a gentle, cleansing formula and mild deodorizer- essential for maintaining a clean and healthy coat. The non-toxic ingredients control pet odors and reduce allergy-causing dander. Pet owners rave about using it for anxious dogs or simply dogs who don't enjoy baths!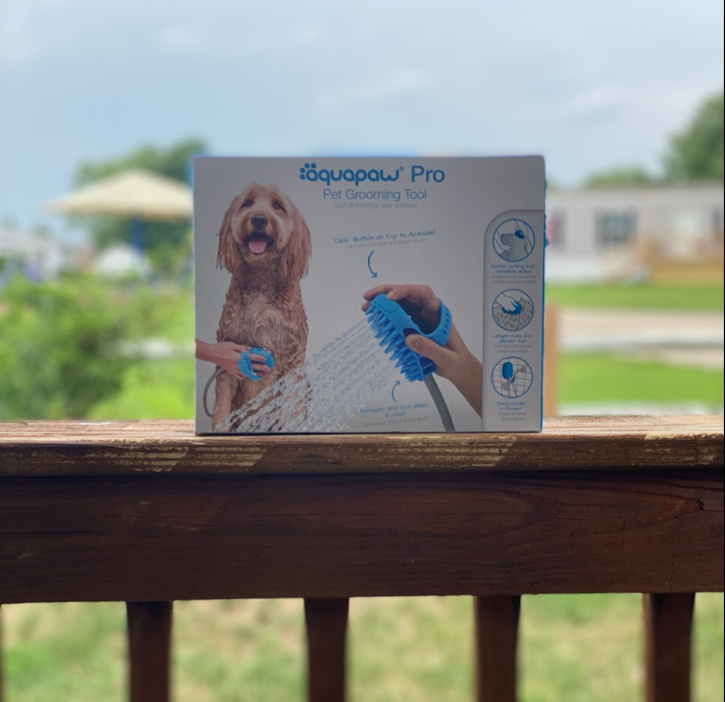 Reinvent how you bathe your pets from the animal's perspective, serving thousands of happy pets (and pet owners!) worldwide. Aquapaw is the world's first wearable combination sprayer-scrubber that can be turned on and off by simply making a fist. Stay in total control over your pet and the flow of water during the entire bathing process. One-size-fits-all design straps quickly and easily to either left or right hands. It includes adapters to connect to either your shower or garden hose. Learn how these best-selling products deserve a place in your home if you're a dog, cat (yes, even for some cats who love the slow treater!), or horse parent. Also available on Amazon, Chewy, Petco, and Walmart.
PoolCandy Inflatable Pet Float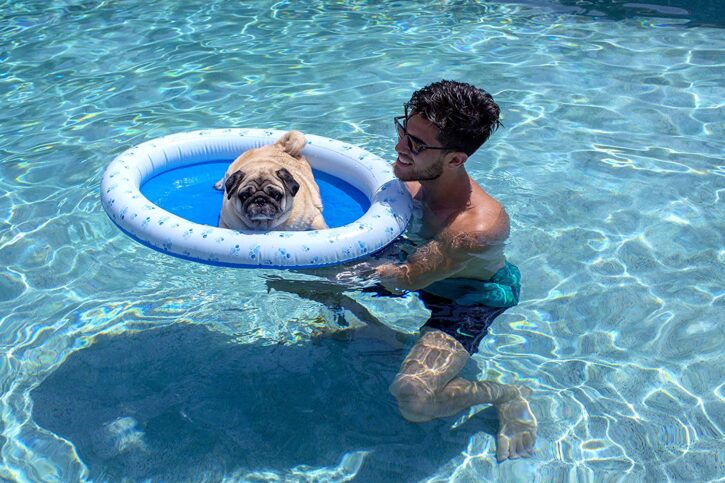 Keep your best friend cool during the dog days of summer with the Inflatable Pet Float from PoolCandy! Your furry friend will be feeling and looking cool when they relax with you on this comfortable, inflatable pool float made just for dogs! The unique design of the Inflatable Pet Float has two holes at the bottom that allows fresh water to flow into the base keeping your pet cool in the summer sun. Heavy-duty, puncture-resistant PVC. Also available on Amazon.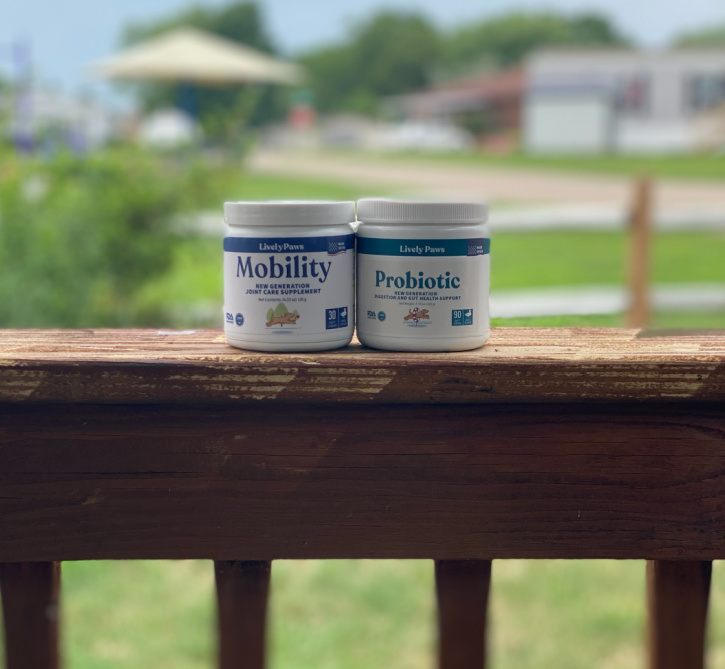 Happy pets are healthy pets! Lively Paws new generation health supplements are made for today's aware pet wonders who strive to support, feed and love their pets. Made with the same care that goes into making human supplements, Lively Paws is an affordable, all natural brand bringing the best to your pups. Whether dealing with joint pain, digestive health, or anxious vet visits, the brand offers a full array of products for all types of treatments. Considered a "new generation" supplement, as dogs become more like family than pets, Lively Paws helps keep your favorite family member happier and healthier. Available in soft chews with tasty ingredients, you won't ever need to worry about hiding the medicine again!
Sonoma Wool Company Wool Dog Toys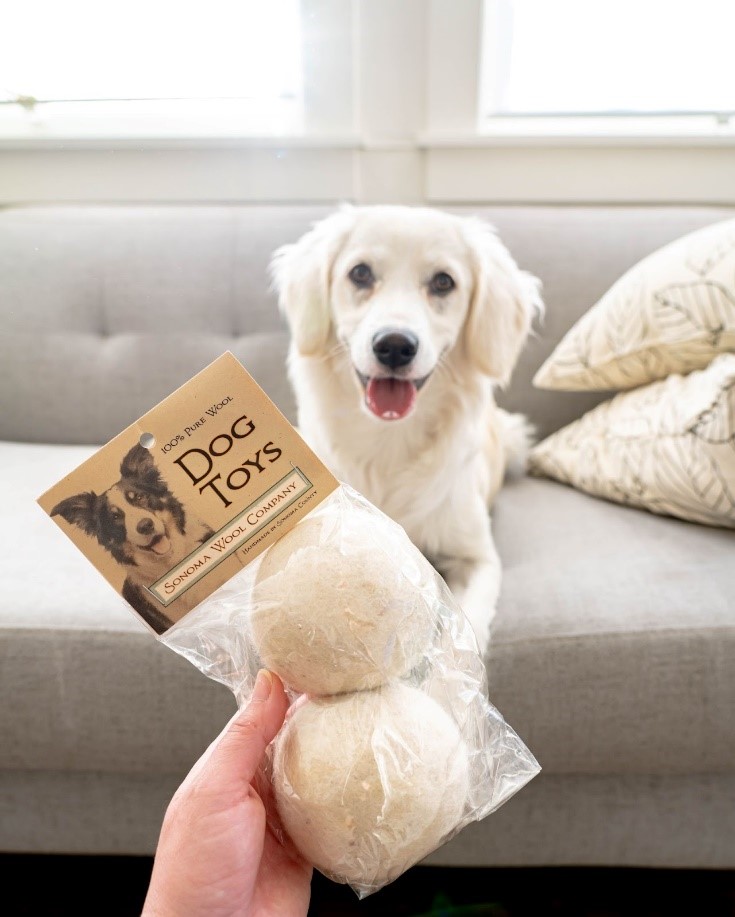 Pets are part of the family, so why give them plastic or heavily dyed toys? Choose these 100% natural wool toys as an eco-friendly and healthier alternative. There is something about wool that dogs can't resist. Some dogs just love snuggling with them in their beds, others want to pull them apart (in which case, natural wool fibers are much healthier for your pooch than plastic fibers!) When they get dirty, just toss the balls in the washing machine to clean!
Each is Handmade in California using wool sourced from American family ranches with out any toxic dyes or additives.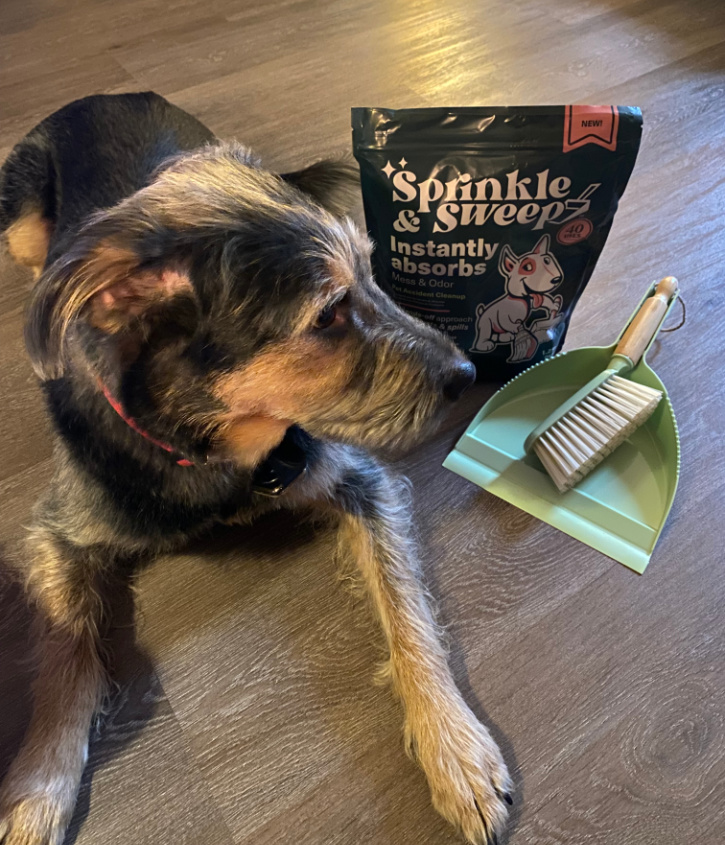 Sprinkle & Sweep is a unique pet accident cleanup product that instantly solidifies even the most liquidy pet accidents for an odor-free cleanup in just seconds! AND it blocks putrid odors while you do it. The product instantly absorbs all messy accidents in the kitchen or in the garage, not just liquidy poo and urine. This includes broken eggs, spilled oil or even a shattered glass bottle of wine in the kitchen! It's also a cat litter box and trash can deodorizer! Just sprinkle. . . and sweep!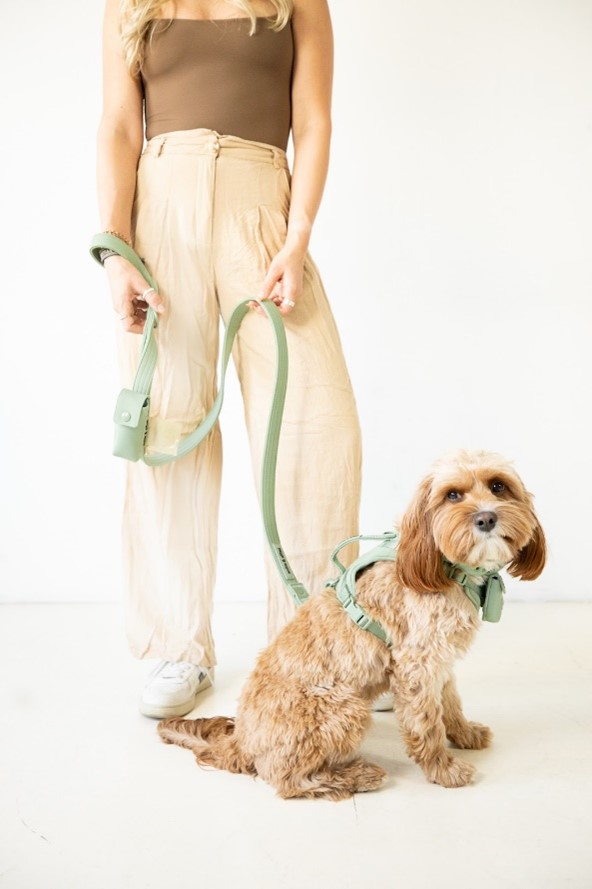 Archie & Alfred believes in finding the balance between quality and style in dog products. As a woman-owned business, all their products focus on dogs' safety, health and comfort. Your pup will thank you for the stylish walking leash, harness and collar.
Treatibles Hard Chews Extra Strength Sweet Potato Flavor 10 mg CBD for dogs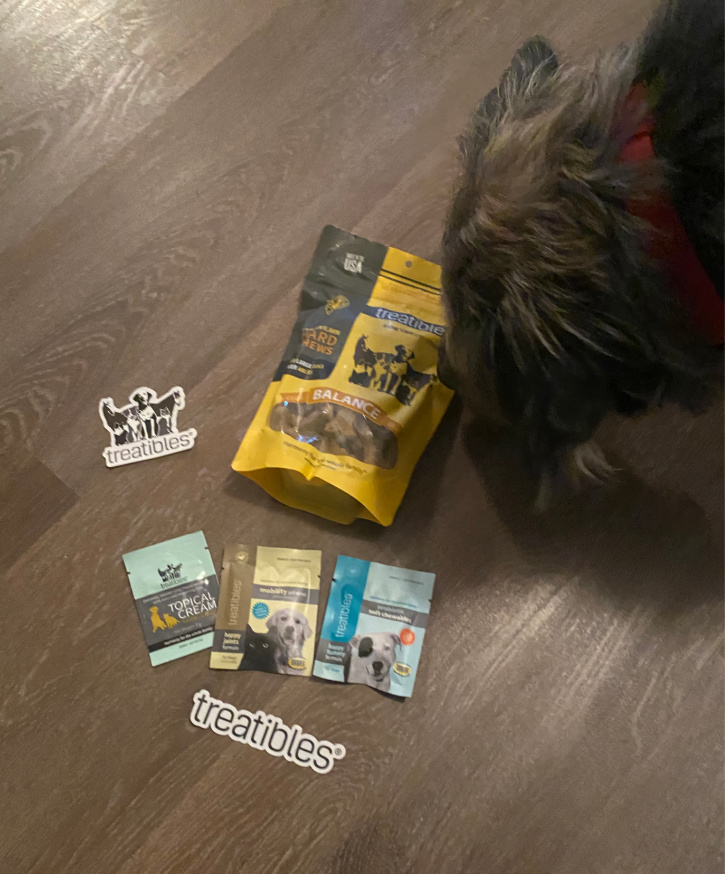 Extra Strength Hard Chews are ideal for any size dog experiencing discomfort or stress and needing extra support. The powerful combination of 10 mg of Organic Full Spectrum Hemp CBD extract and turmeric is delivered with the sweet potato flavor dogs love.
Treatibles Soft Chewables Extra Strength with Salmon Oil 7 mg CBD for dogs
Extra Strength Soft Chewables are ideal for seniors and dogs of all ages that enjoy a softer consistency who are anxious, experiencing discomfort and/or require more hemp derived CBD per administration. In addition to having the salmon flavor dogs love, these heart shaped Soft Chewables are an excellent source of omega 3 fatty acids. They are also resistant to crumbling, can be served whole or easily divided.
While you don't need a day or month to celebrate your furbabies, it is nice to give them a little extra-special focus with these great products they will love.
Do you have any pet-friendly products you love? Share in the comments below and tell us more about it.