Back-to-School Lunch Essentials: Innobaby Flex & Lock
This post may contain affiliate links or I may have received the product free in exchange for my honest review. See full disclosure for more information.
With back-to-school season right around the corner,

Innobaby

makes it easy when it comes to preparing, packing and cleaning your kiddo's lunch. Available on Amazon, all of

Innobaby

's products bring innovative solutions for early parenting. For a limited time, ALL lunch essentials are 15% OFF (code EMAIL15) right now!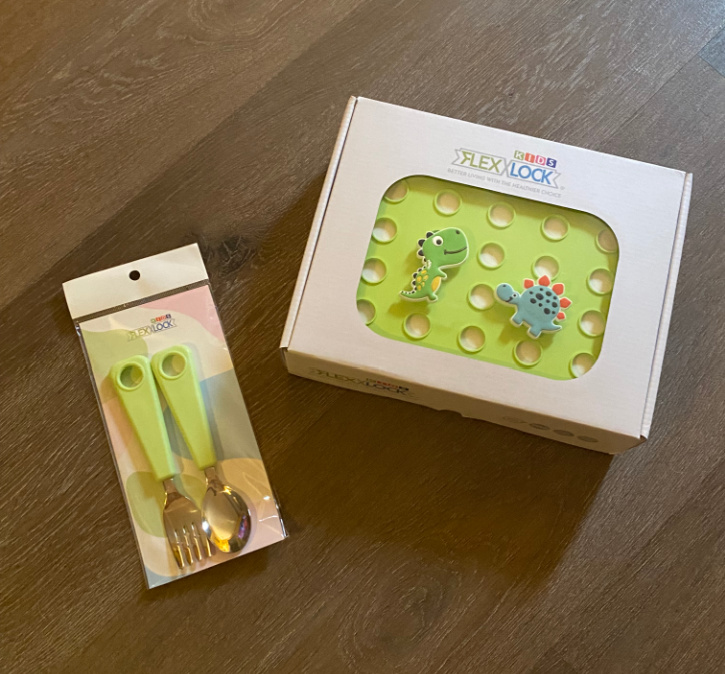 Flex & Lock Lunchbox: A pioneer of eco-friendly mealtime and feeding solutions,

Innobaby

introduces an innovative and patent-pending Flex & Lock Lunchbox bento box designed to make both parents and kids happy with its life-changing features that make lunchtime more enjoyable. Made of Platinum Silicone (the best, non-toxic material available and even better than food grade), the new Flex & Lock Lunchbox was created with a mission to create a problem-solving lunch packing alternative to mold-prone lunch boxes and gives parents the confidence to sack meals in a safe way, while making things fun for children, with accessories to decorate and personalize their boxes. With its silicone plate doubling as a mold-free leakproof seal and made of high-quality BPA-free materials, say hello to the ultimate mealtime invention with Flex & Lock's revolutionary configuration of the FlexBox, FlexPlate, FlexBoard and FlexCharms. The Flex & Lock Lunchbox is perfectly leak-proof without a rubber seal and everything is super easy to clean and detachable for washing! ON SALE FOR $49.99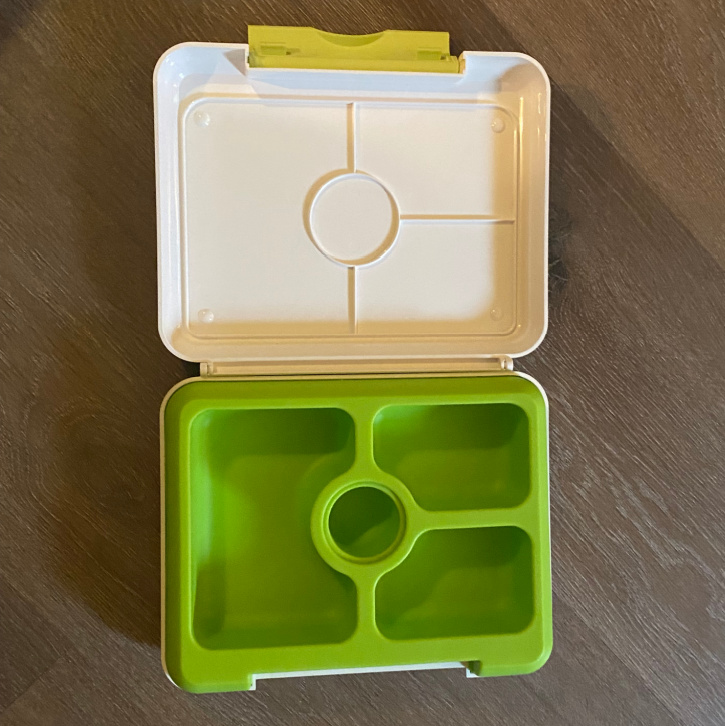 Completely leak-proof. Pure and eco-friendly, it is also toxic-free and extremely durable to use throughout the whole school year—and beyond.
Made of Platinum Silicone. Inside, the FlexPlate is made with platinum material and the FlexBox exterior is made with ABS, designed to be long-lasting. Together, they are specially designed to work as a leak-proof seal without the need for a rubber gasket, which infamously harbors dangerous mold and bacteria.
Able to withstand extreme temperatures. Making and packing lunch has never been easier. Use the silicone plate in the microwave, oven, or freezer and place it directly back in the box to take on the go!
Dishwasher safe. Wash in the dishwasher for a quick and easy clean, without the need to scrub or soak for long periods of time.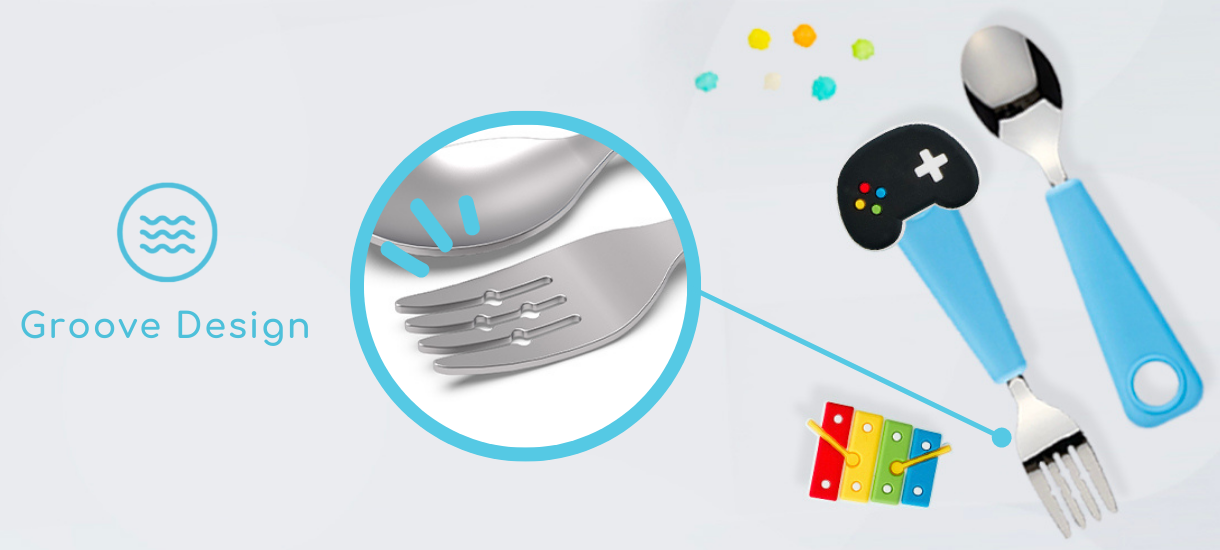 Flex
Ware Utensils
:
Perfect for kids and little hands, the matching utensil set is made with a thoughtful groove and easy-grip design.

The fork grips pasta like no other, ensuring as minimal of a path of destruction left behind as possible on pasta days, and made with a hole at the top for FlexCharmz, studies show that picky eaters are more apt to try new food if they have an interesting, fun, or new tool to use.
RETAILS FOR $12.99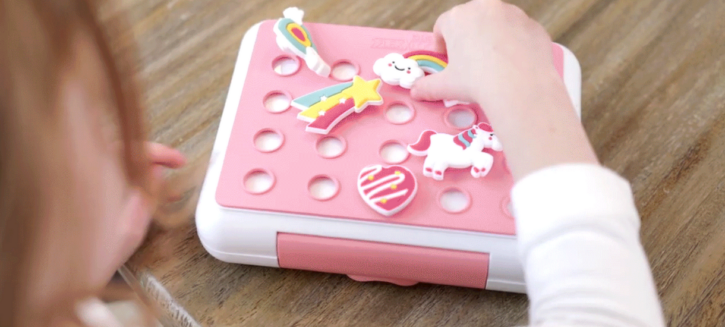 FlexCharmz: The entire

Innobaby

FlexBox Lunchbox Set and FlexWare come with little holes to decorate with adorable FlexCharmz. Kids will love decorating their lunch set every day and FlexCharmz as a fun bargaining chip for kids to eat their lunches. Do you have a picky eater or just looking for a new non-food or screen time reward? Whenever they come home from school with an empty lunchbox, eat all their veggies at dinner, or do all their chores for the week, reward them with a FlexCharm! They come in a variety of shapes & colors (unicorns, dinosaurs, cars and many other themes), allowing kids to explore and reward healthy mealtime in a fun way and are made with flexible and durable silicone. Charms are $4.99 for a single pack and $13.99 (on sale) for 3 packs.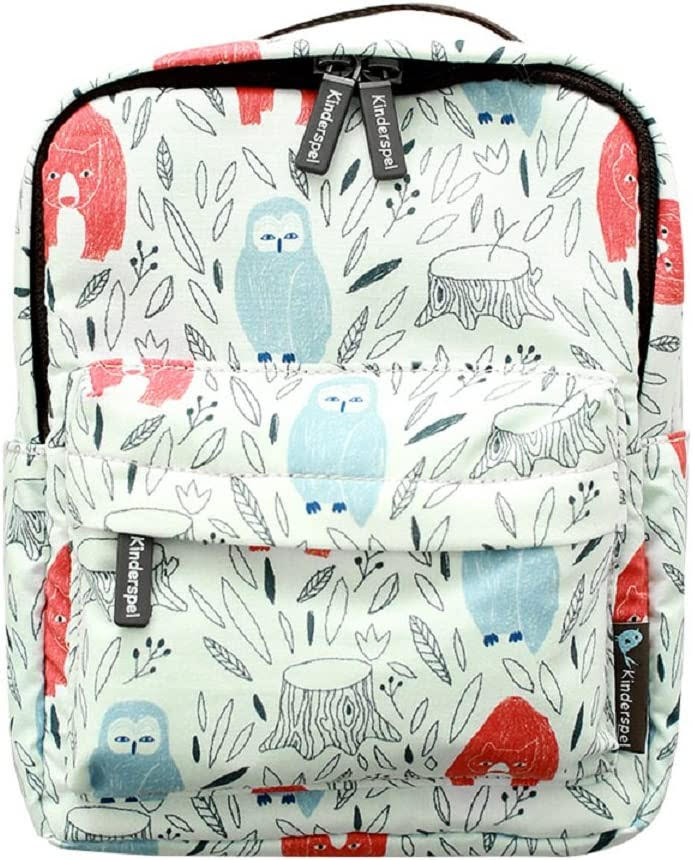 All-in-One Insulated Backpack:

Innobaby

's adorable All-in-One toddler backpacks are fully insulated and double as a lunch bag to keep food and drinks fresher longer, and feature fully adjustable shoulder straps and an additional velcro chest strap that snaps across the child's chest to help keep the backpack securely in place. ON SALE FOR $25
As your little ones either head back to school or are starting out for the first time, be sure to snap up these savings on awesome items for them.
Connect socially with Innobaby