Basketball Season is here!! Now is the time to Swish the Rainbow, Taste the Rainbow with Skittles White Chocolate Fudge
This post may contain affiliate links or I may have received the product free in exchange for my honest review. See full disclosure for more information.
Disclosure:This shop has been compensated by Collective Bias, Inc. and its advertiser. All opinions are mine alone. #SkittlesTourney #CollectiveBias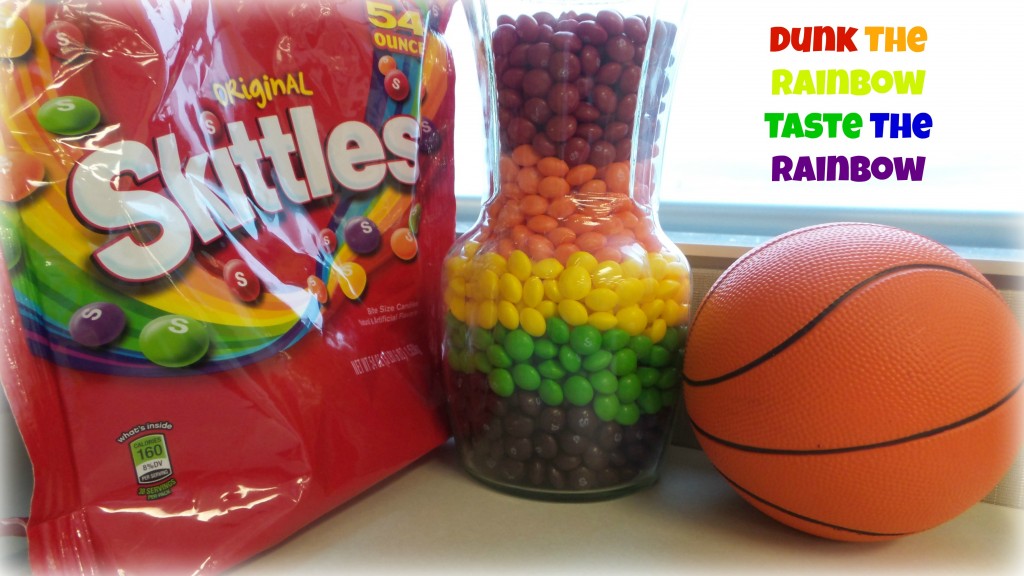 Do you love having a wide variety of foods and tasty treats around during the basketball games?  Basketball season means lots of hub around my home and office.  Watching games, sharing great food and rooting for our favorite teams is something that we really enjoy this time of year.
With many tournaments coming up, my office will be all a-buzz with food and chat of who's team is best and what direction the tourneys will take.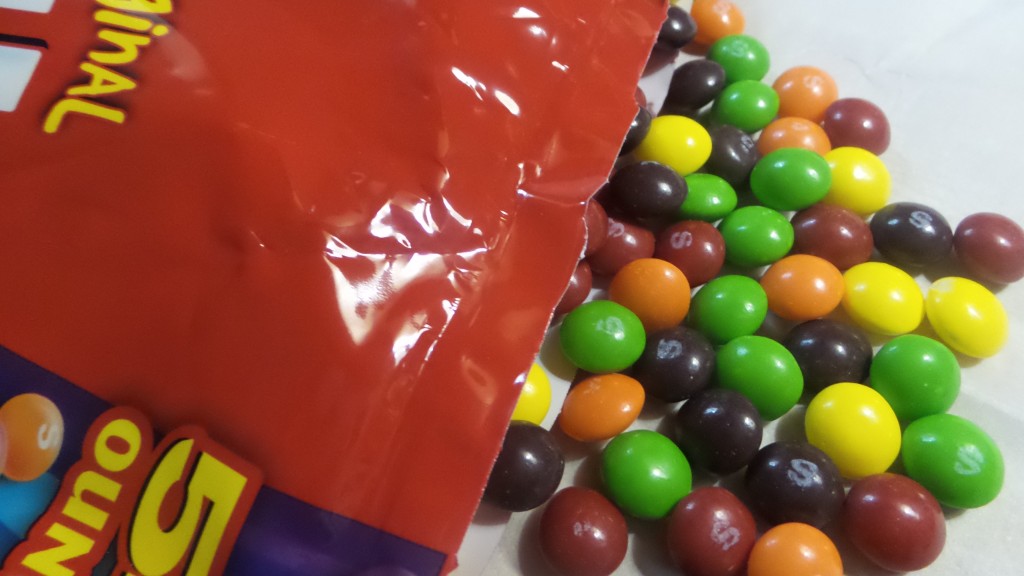 One thing I really like to do is create things that are fun and tasty that nearly everyone can enjoy.  Skittles is at the top of my list!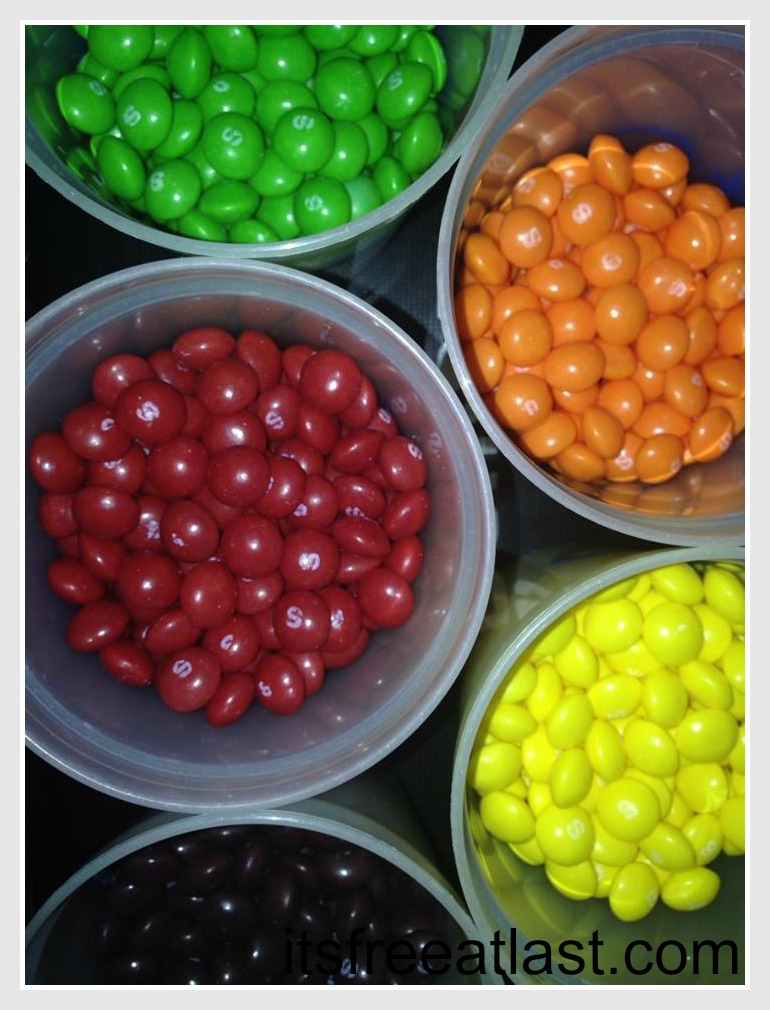 I really have thought of fun ways I can incorporate my favorite candy in to the various pot-luck days we are going to have over the next few weeks in the office.  From making a morning treat with Skittles donuts, to an afternoon treat with Skittles Soft Pretzels, the possibilities of using them are endless.
With all of these ideas in mind, I need to stock up on Skittles and have plenty on hand for my various ideas. The only place I could naturally think that would offer a large supply of Skittles was Sam's Club. The story had an abundant supply of 54 oz. bags of Skittles and I was elated that I could really stock up and get all I needed for my various recipe and food ideas.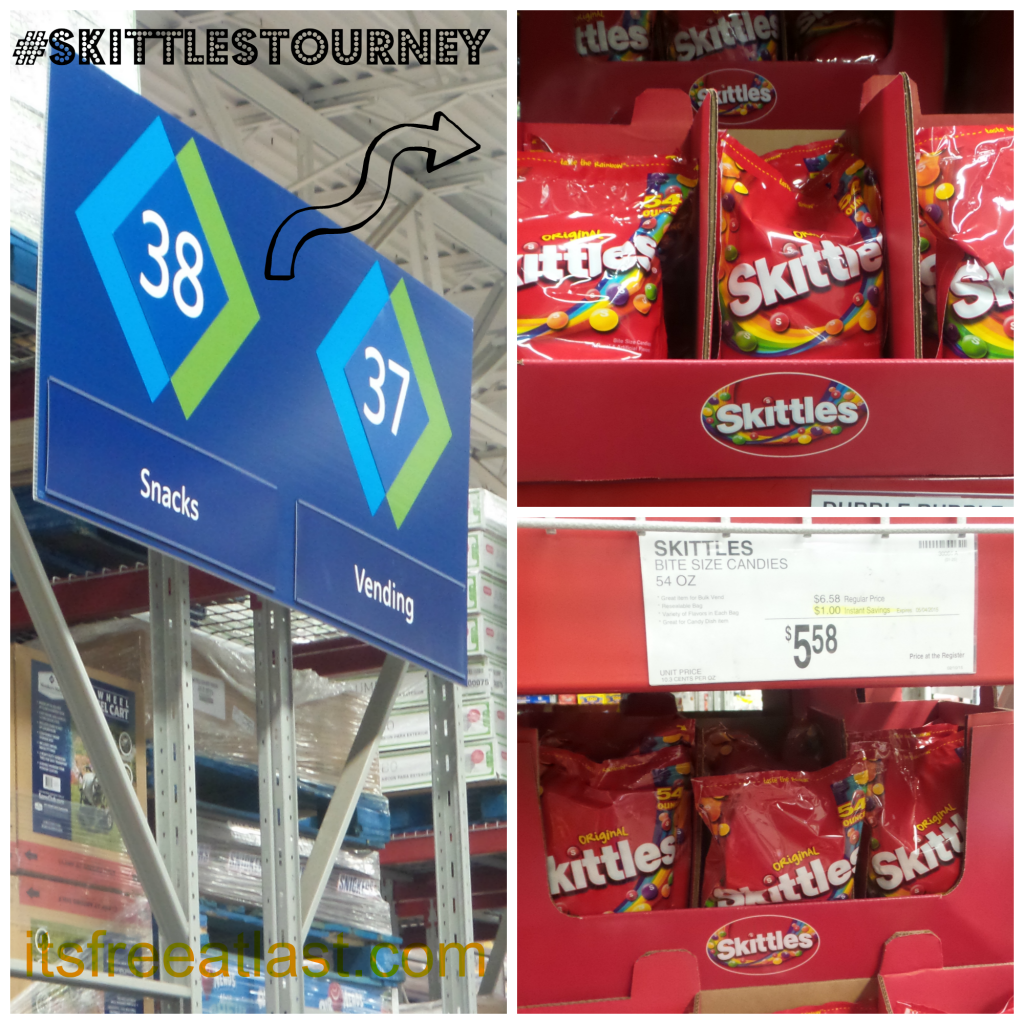 I immediately came home and brainstormed on what I wanted to try first and take to the folks in my office.  With having a small basketball hoop of our very own in our office, I wanted to bring something that could be easily consumed between our fun games of H.O.R.S.E.  I opted to start the office of with a delicious White Chocolate Skittles Fudge.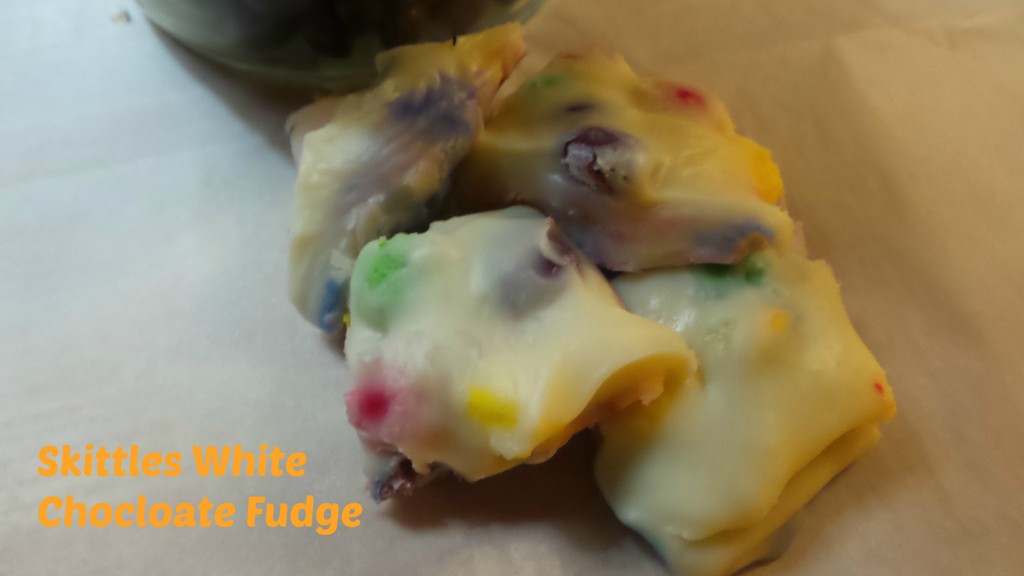 Taste the Rainbow with colorful Skittles White Chocolate Fudge
Cuisine:
Skittles White Chocolate Fudge
Prep time:
Cook time:
Total time:
Ingredients
Food Supplies:
3 cups - White Chocolate Chunks
1 can - Sweetened Condensed Milk
½ Cup - Skittles
Food Coloring (Optional)
Utensils:
Parchment Paper
8x8 Baking Dish
Instructions
Line baking dish with parchment paper, set aside.
Combine white chocolate chips and sweetened condensed milk into a saucepan and heat on medium heat until chocolate is melted and combined into a creamy smooth consistency, stirring continuously.
Pour mixture into baking dish. Scatter Skittles throughout mixture and stir in evenly throughout fudge mixture.
For extra flare, you can add 1 drop of various food colors atop the mixture and using a toothpick, swirl around and create a rainbow colored topping.
Place in fridge for 3-4 hours and allow mixture to harden and firm. Remove from fridge and cut. The mixture yields 16 average sized fudge squares.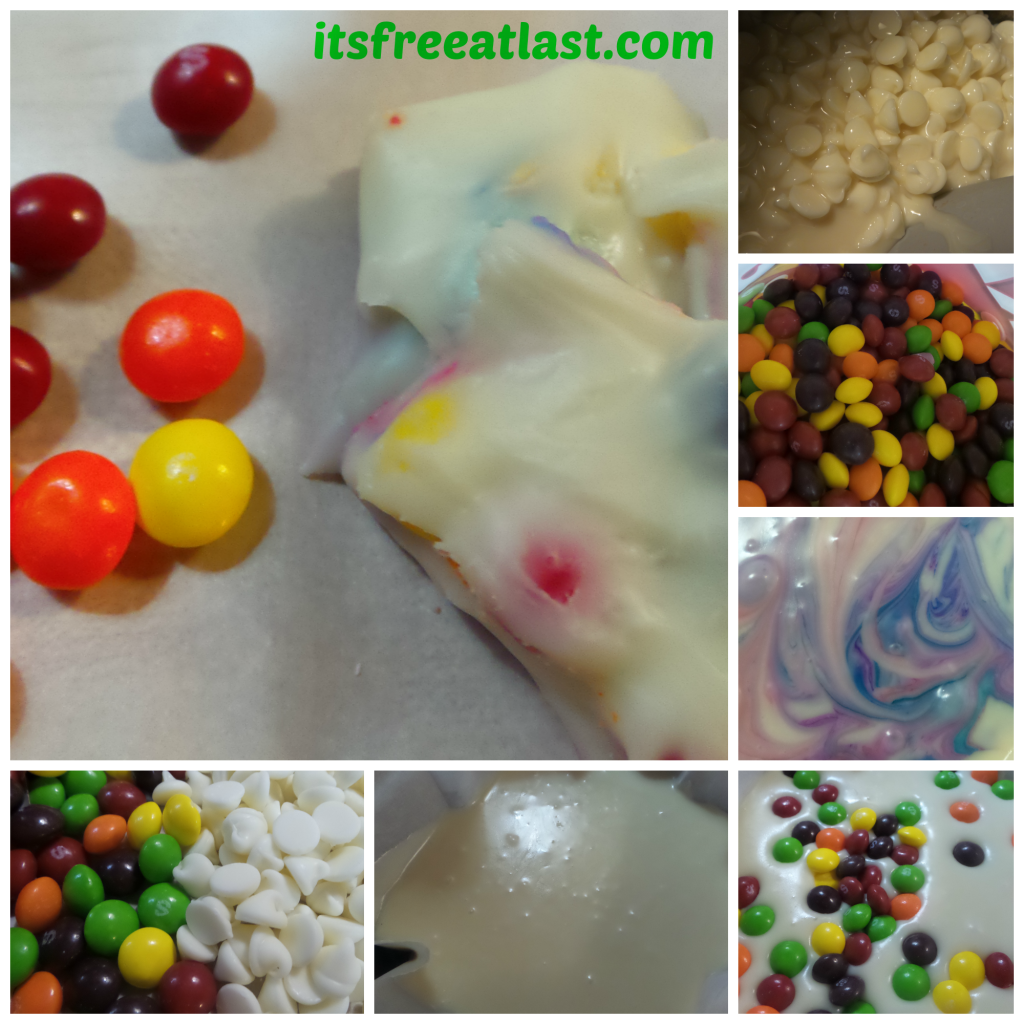 While I have many tournament games ahead of me, between the jump-shots and rebounds at work, I am going to enjoy delicious treats thanks to Skittles.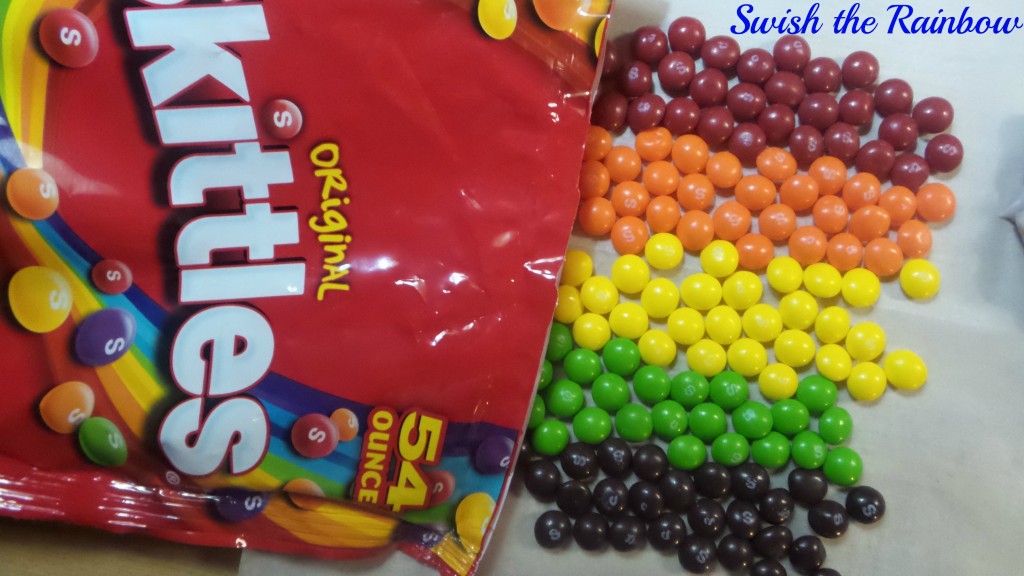 Do you have any tourney plans or recipe ideas you love using Skittles?  Chime in and comment below telling me your thoughts and ideas.