Big Life Journals and Happiness Planner #MegaChristmas20
This post may contain affiliate links or I may have received the product free in exchange for my honest review. See full disclosure for more information.
"Au Revoir 2020!!!" Welcome 2021 with a smile on your face, a pen and a journal in hand and get ready for a happy, positive and constructive energy in the New Year! Studies show that 5-10 minutes a day writing increases long term physical and emotional well being by more than 10%. It improves mood, increases immune system, creates a sharper memory, and reduces stress. It's also shown to help wounds heal faster! It's remarkable what releasing your feelings on paper and expressive/creative writing can do to better your life! We've pulled together our clients' journals.
It is great to put your thoughts down in writing instead of holding them in, and now your kids can have their own Big Life Journal.
These would make wonderful Holiday Gifts to empower and pro-actively create new visions and energy in 2020.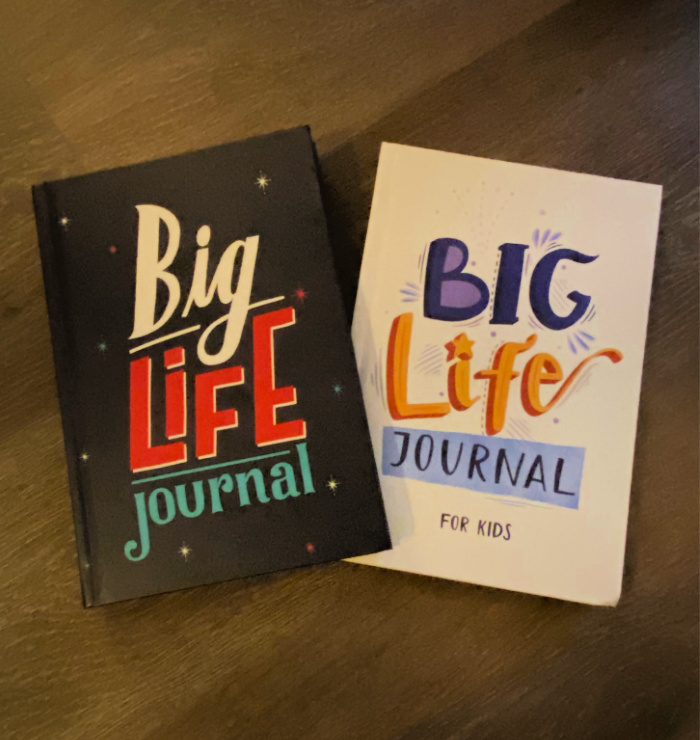 Big Life Journal helps children develop strong Social-Emotional Learning (SEL) and growth mindset skills through inspiring stories, colorful illustrations, and engaging guided activities.
In this illustrated journal, children discover:
how to believe in themselves
how to face challenges with confidence
mistakes are opportunities to grow
they can achieve anything when they're persistent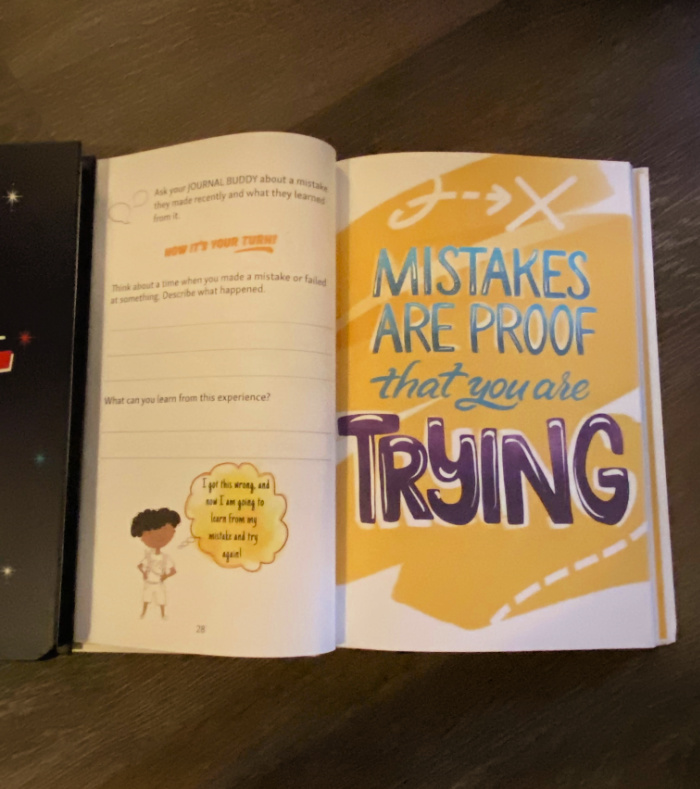 Big Life Journal-Children/Teens
We know journaling has its proven benefits for adults, but did you know it also translates to the children and teens! Journaling not only assists in becoming better writers, expressive individuals and memory preservers, but it gives them a safe place to express themselves privately during the most exciting times to the most challenging. Parents now have the tools to give their children a new can-do attitude, confidence, creativity, and resilience. That's the mission of Big Life Journal to provide tools and resources for children and teens. All materials are backed by the latest research on growth mindset, brain plasticity, positive psychology, and child development. Big Life Journal's engaging resources help children develop strong Social-Emotional Learning (SEL) and growth mindset skills that will benefit them for the rest of their lives. The brand's resources are being used in hundreds of thousands of homes and schools around the world and the community has grown to over 500,000 parents and educators.
Available for purchase on Big Life Journal Website.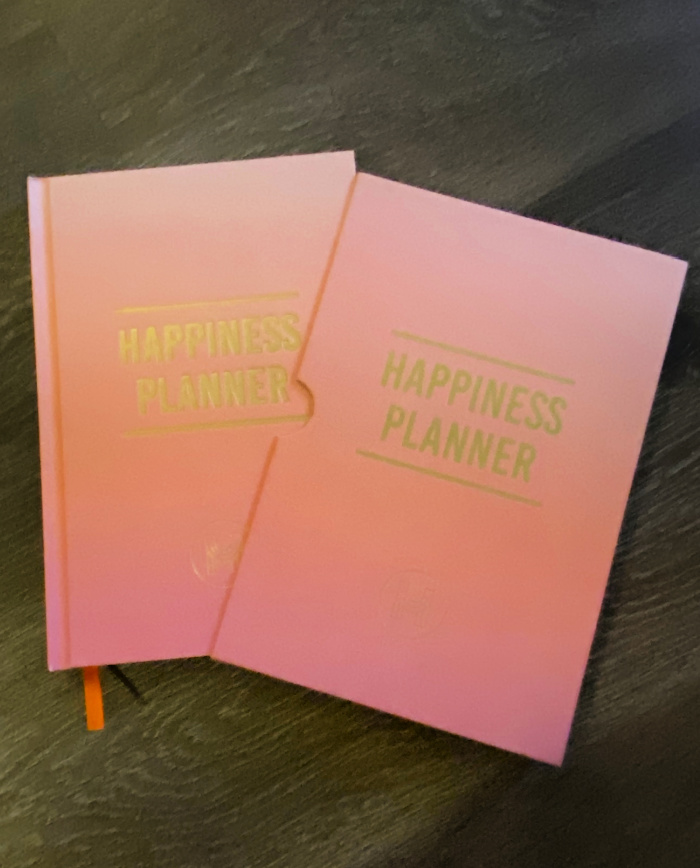 100 DAYS TO HAPPINESS
They say it takes 30 days to break a bad habit or create a healthy one. Imagine if happiness was a habit and that you could train your mind to always look at the positive side of things. What would you feel like after not only 30 days, but 100! Probably Bliss'd!!! Introducing the Happiness Planner! This is a great tool for those looking to start a gratitude practice or interested in journaling. This planner uses the power of positive thinking, mindfulness, gratitude, and self-development to help you discover and create your life in alignment with who you truly are! Bliss'd Co. also offers a product line of spiritual and self-care products.
Available: www.blissd.co PRICE: $29.00
Keep socially connected with blissed with Instagram.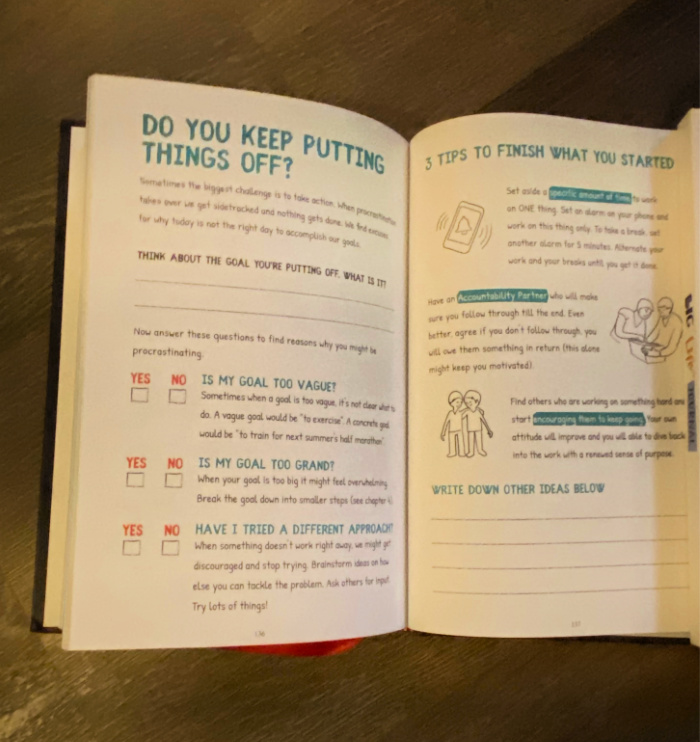 Stay socially connected with Big Life Journal for all their latest products:
________________________________________________________________________________________________
We have added Big Life Journals and Happiness Planner to our 2020 Holiday Gift Guide