Get Crafty with Stick Together Sticker Photo Craft #MegaChristmas20
This post may contain affiliate links or I may have received the product free in exchange for my honest review. See full disclosure for more information.
A lot of us are now staying at our homes instead of heading out into the world, and we are looking for stuff to keep us busy. Arts and crafts are always a nice hobby to help you have fun at home. These great kits from StickTogether will make a great gift for that crafty person in your life.
Puzzles, board and card games, coloring books and other crafts and games that can be enjoyed solo or with family have had a resurgence recently as people search for ways to have fun at home. StickTogether combines the best features of many hobbies and crafts—the mystery of puzzles, the zen of coloring and the magic of pixels—into unique and entertaining project.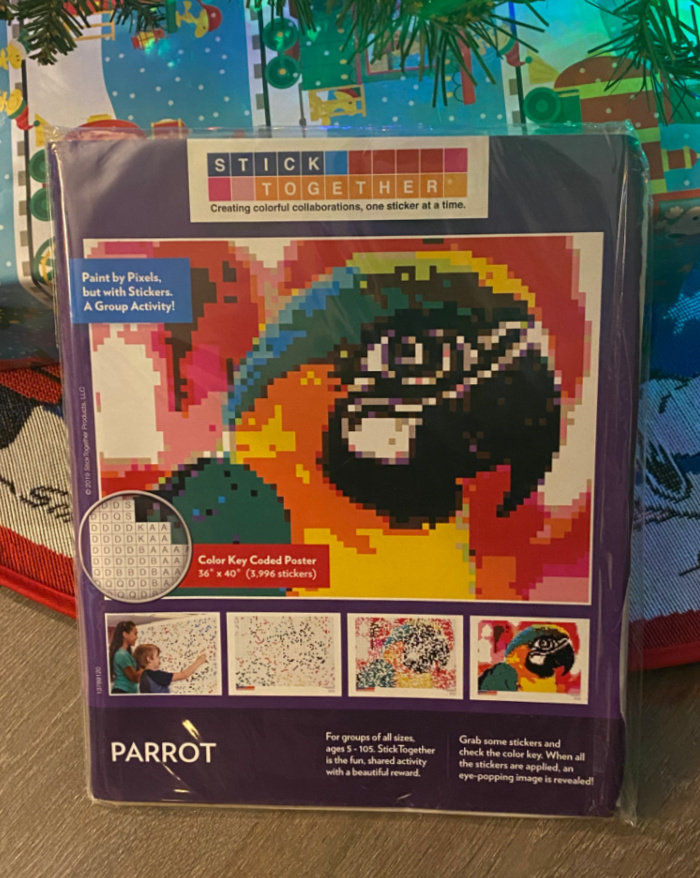 About StickTogether:
When lifelong maker and innovator, Sylvia Stein, introduced the first StickTogether® mosaic puzzle poster at the 2015 World Maker Faire NY, she hoped to engage the Maker community in a collaborative, casual and fun project. The response surpassed all her expectations. It captured the imagination of Makers of all ages, who suggested myriad ways to use StickTogether. A business was born! Sylvia soon joined forces with fellow New Yorker, Ivy Epstein, a seasoned retail professional. Together they developed a line of StickTogether kits that have since been ordered from every state in the USA and beyond.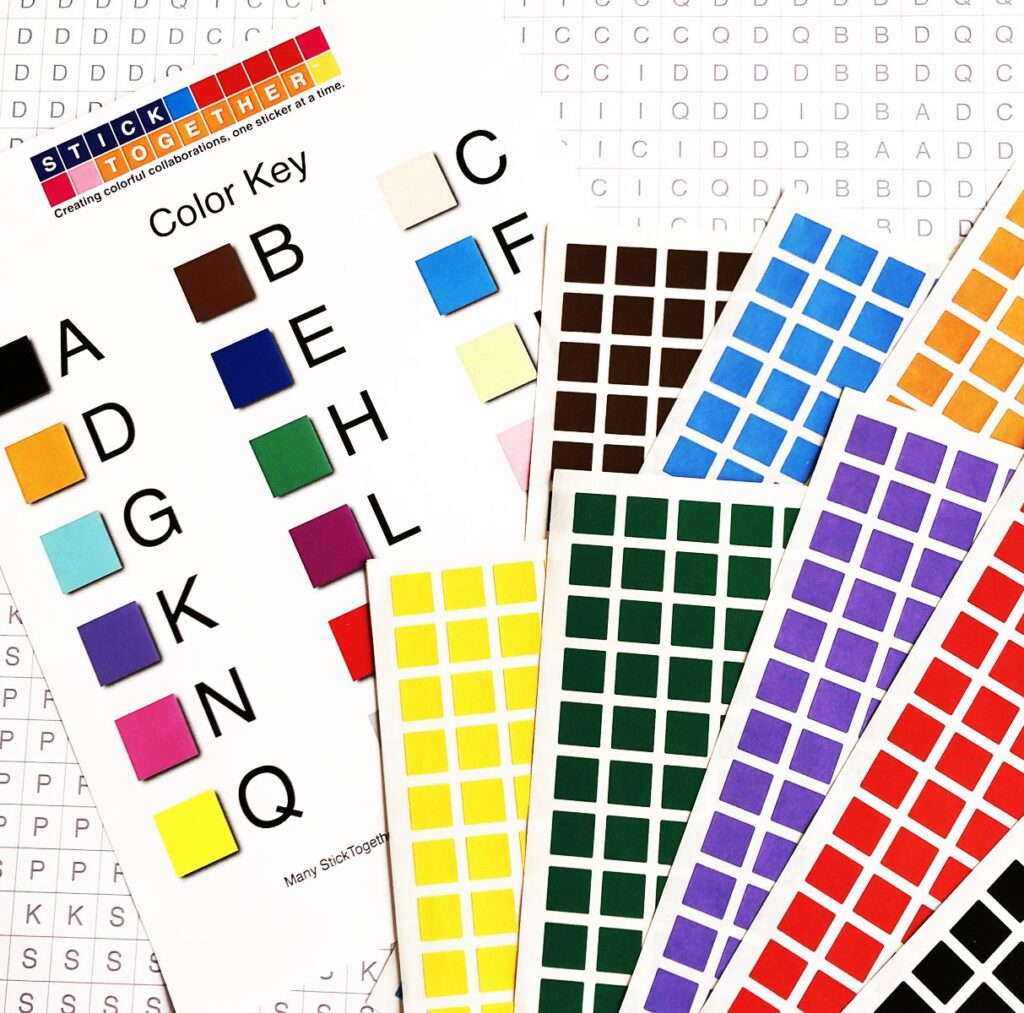 Similar to paint by number, each StickTogether kit comes with a coded poster, a color key that tells you which color is associated with a specific letter on the borad as well as enough stickers to complete the image (plus extra).
There are over 40 StickTogether kits to choose from, including animals, depictions of beach scenes, flowers, famous landmarks, masterpiece paintings and more.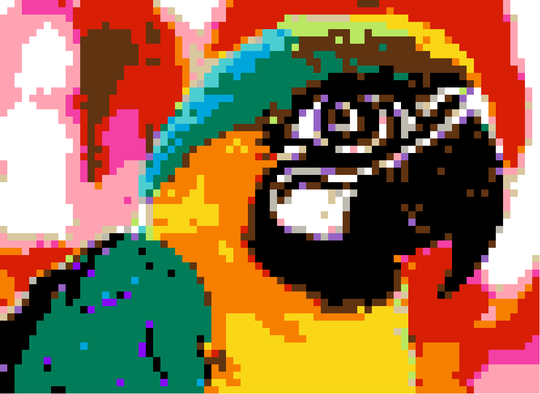 What's Inside

· 40″ x 36″ Poster Grid
· 3,996 Stickers (plus extra)
· Color Key
· Instructions and Tips
You can purchase one of their many sticker posters on their Website.
Stay socially connected with StickTogether for all their latest product releases:
Facebook/Twitter/Instagram/Pinterest
________________________________________________________________________________________________
We have added StickTogether Craft Kits to our 2020 Holiday Gift Guide