We all know that each person has their likes and dislikes. Take for instance, you may be a true vegetable lover like me. However, you may have members of your family that won't touch them, regardless! We often find that kids, especially, will refuse to eat anything called a veggie! As a Mom, it is frustrating because we know our kids need their vegetable servings. Well, fret no more! Call it sneaky if you will, but with the help of Birds Eye Veggie Made products, they will be lapping them up and asking for seconds!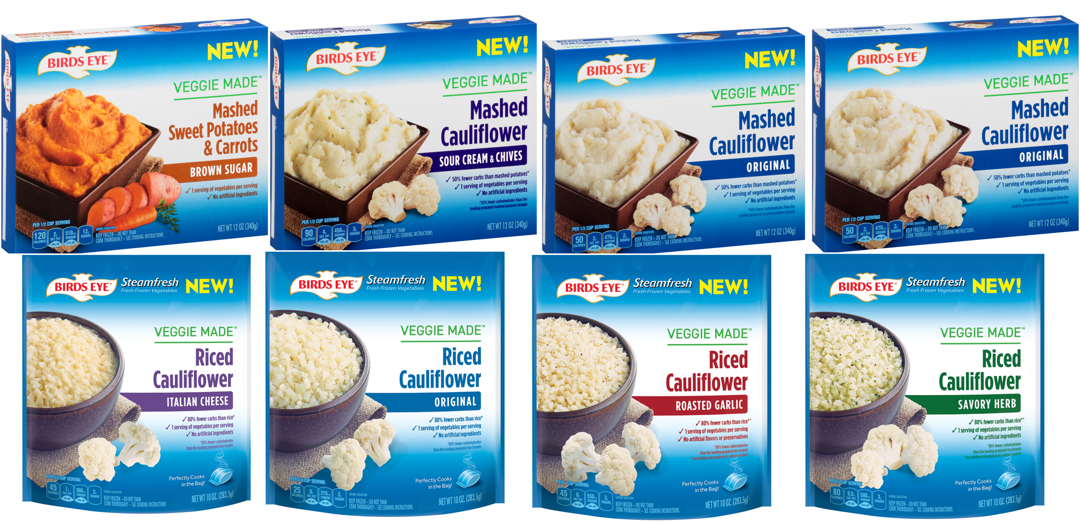 Birds Eye is on a mission to introduce new ways to help families eat more vegetables. And, I must say, I am loving their mission! The delicious Birds Eye Veggie Made are great for busy lifestyles! They are so easy to prepare in their steamfresh packaging and are mouth-watering delicious! No more fussing to "eat your vegetables"! They will be scarfing them down and not even know they just consumed a serving of veggies!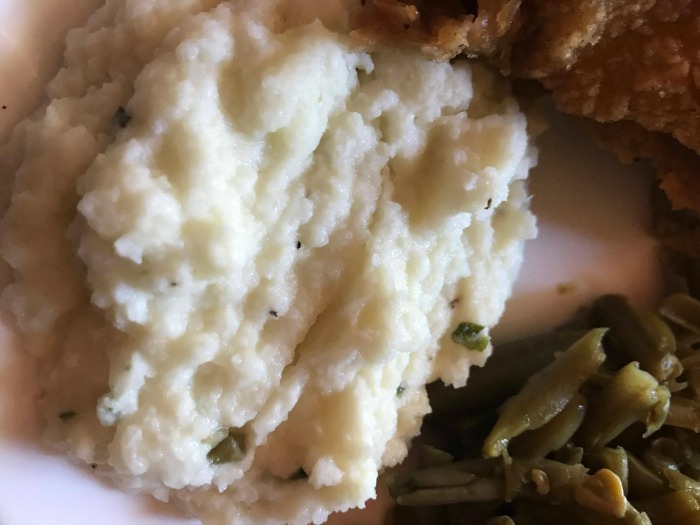 Birds Eye Veggie Made products are a DELICIOUS AND NUTRITIOUS alternative to traditional comfort foods. They come in several varieties and offer a full serving of vegetables with no artificial ingredients. With so many to choose from, you will never be left without a nutritious side dish again!

Birds Eye Veggie Made Mashed
If you love mashed potatoes, you will love the delicious Veggie Made Mashed where regular potatoes have been replaced with veggies! They are then seasoned and whipped and the best part is the look, taste and texture is the same as that of homemade mashed potatoes. The delicious Veggie Made Mashed is a great way to get veggies in your diet!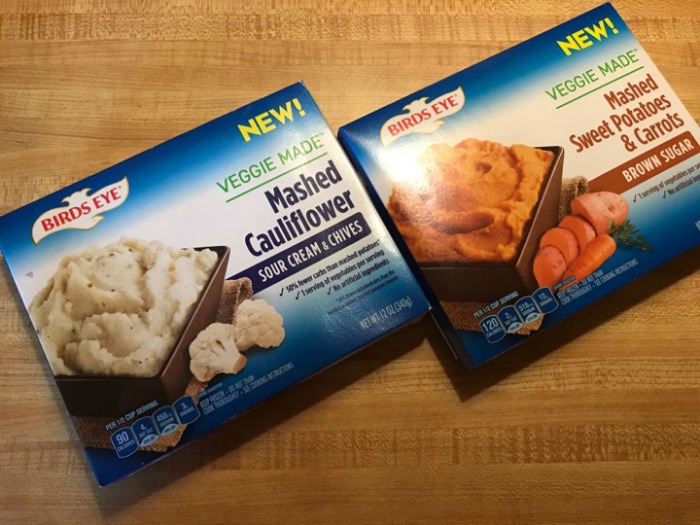 Veggie Made Mashed gives you one serving of vegetables per serving with NO artificial ingredients. You will love serving them as a side in your family's favorite meals!
Veggie Made Mashed has 4 Delightful flavors!
Original Cauliflower
Sour Cream & Chives Cauliflower
Roasted Garlic Cauliflower
Sweet Potatoes & Carrots with Brown Sugar

Birds Eye Veggie Made Riced Cauliflower
Veggie Made Riced Cauliflower is another delicious side dish alternative! The yummy Riced Cauliflower is made with 100% vegetables and offers a full serving of vegetables, with 80% fewer carbs than rice. The yummy Veggie made Riced Cauliflower includes NO artificial ingredients, just veggie goodness in every bite!
Veggie Made Riced Cauliflower comes in 4 mouth-watering varieties:
Original
Roasted Garlic
Savory Herb
Italian

Birds Eye Veggie Made Pasta
As a pasta lover, I am loving the Veggie made Pasta! Now, we can replace those starchy side dishes with the goodness of veggies! With Birds Eye's new pastas, the starch is replaced with real vegetables. It's a great way to get your family to eat more veggies and no one is none the wiser! Better yet, it what they don't contain – NO artificial ingredients!
Veggie Made Pasta is available in 4 tantalizing varieties!
Original Zucchini Lentil Pasta
Spinach Lentil Pasta with Alfredo Sauce
Zucchini Lentil Pasta with Cheddar Sauce
Zucchini Lentil Pasta with Marinara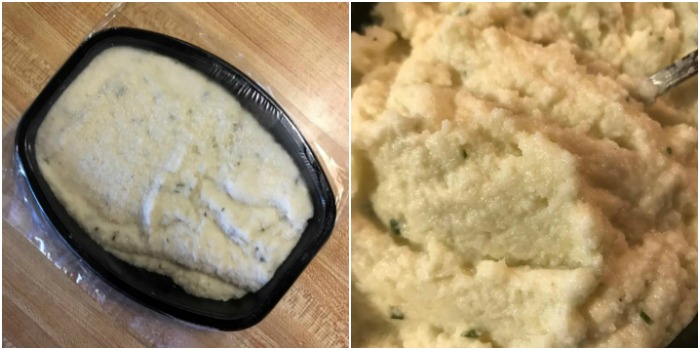 Eating healthier doesn't have to be hard! With the help of Birds Eye Veggie Made products, you have an amazing variety of easy (steamfresh packaging), veggie alternatives to help get your vegetable servings in! They are easy to prepare as they only require a few minutes in the microwave! And, with delicious taste and several mouth-watering varieties, you will be wondering why you haven't tried them before!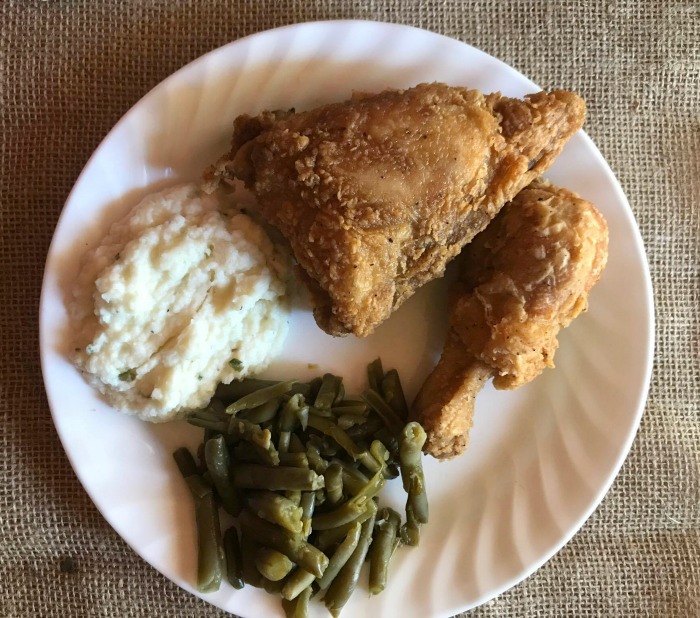 You can find the new Birds Eye Vegetables offerings at most major retailers. Be sure and look for them on your next shopping trip and grab several to have on hand for healthy, nutritious sides to your meals!
Connect socially with Birds Eye