Stressing over hair is one thing that both males and females have in common. After all, everyone wishes for a healthy head of hair. Not only does it leave a positive impression on others, but it also instills a healthy dose of confidence.
Yet, achieving healthy hair is no easy task. Okay, so some people are blessed with perfect hair follicles, but this is certainly not the norm. If it were, then solutions for hair loss would not be so prominent in today's world for example.
So how do you go about getting that pristine mane of your dreams? Well, the following 4 steps will help point you in the right direction towards healthier hair.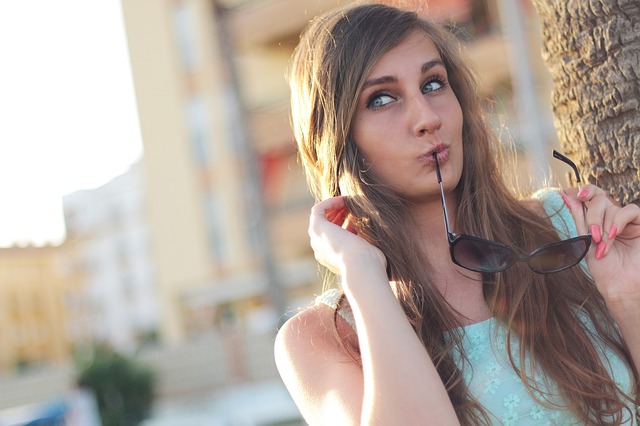 Don't wash your hair every day
This might seem counter-intuitive initially, but it is said that fully washing your hair only two or three times a week is best overall. This is because regular shampooing of your hair will strip away vital oils that are needed to keep things healthy.
However, it is also important to consider your hair type. Curly hair, for example, means that you can wait longer between washes, while straight hair might start to look greasy within a couple of days. Although simply rinsing your hair instead of going with shampoo could help in that regard.
Brush regularly
As opposed to limiting your washing routine, experts suggest that you should brush your hair twice a day.
With that said, there are numerous things to ponder when doing this process. For example, if your hair type is thick, use a flat and wide brush. If it's fine, stick with a thinner type of brush.
One thing you shouldn't do is brush when your hair is wet. When you've just got out of the shower or bath, your hair is in its most perilous state and could lead to breakage. Also when brushing, work your way to the roots and not the other way around. This will assist in avoiding damage.
Go with keratin
When it comes to selecting specialist shampoos, conditioners and other hair products, there are many choices on the market right now. Due to this, it is tricky to decide which product to go with for your hair.
Now, these products all include their own benefits that are also specific for certain types, but one that contains keratin is highly recommended. The Keratin shampoo promotes hair with visible volume, giving it a thick, strong and excellent shine overall.
Avoid heat-styling tools
While 'avoid' is a bit strong, it is suggested that you cut down on the use of any heat-styling tools that you may apply to your hair. By heat-styling tools, this means the likes of curling irons, flat irons and even hairdryers.
As for why you should put down these utensils, it is because they can cause your hair to become both dry and damaged. As a result, the hair might also struggle to retain its color and radiate healthiness.
Although if you feel it is necessary to blow-dry your hair – you might be running late and need to get it dry ASAP – there are protective treatments available to apply beforehand and help protect against those previously mentioned negative aspects.