4 Key Tips to Finding Great Apartments in Expensive Cities
This post may contain affiliate links or I may have received the product free in exchange for my honest review. See full disclosure for more information.
Boston is a great city. It's on the coast; it's near to the best universities in the world; it has charm; a vibrant food scene, and culture. Boston has it all. It's also an incredibly walkable city, which means that you are guaranteed to be near things you need no matter where your apartment is. Like any major city, however, renting apartments is not the cheapest.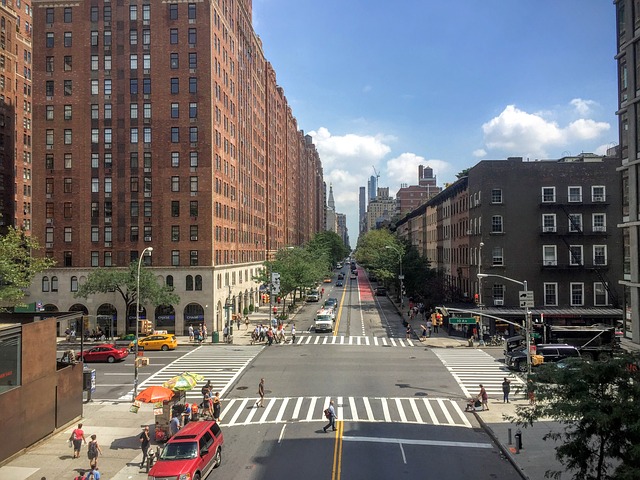 Where the prices are high, however, the variety is plenty. Here's how to find your next home:
Use a Database
The best way to know your options is to see them clearly. Using a database will let you find all the Boston apartments for rent in a snap. Not only can you find them, but you can also narrow your search results based on your budget and needs. You can also see where they are on the map, so you can quickly do a search on the neighborhood. Narrow down your results and have a tour around each apartment. Chances are, you will be able to find your dream apartment in a week or less.
Consider House Shares
Renting a room in a house share is a great way to have a beautiful home with a more moderate monthly price tag. This option is also great for people new to the city, as you will have an immediate connection with your new housemates, no matter who you are. From there you can meet people through them, and then through their friends. It's a great way to start a new life!
Check Outside the Happening Neighborhoods
When your monthly budget is tight, the best way to keep your rent low is to search outside of the "best" neighborhoods. If you have key amenities nearby, such as a grocer, a laundromat, and, most importantly, a station, you are good to go. Being near a station means that you can get around the city in a breeze, and, since you're in a world-class city, the public transport is guaranteed to be better off than most places.
Opt for Apartments that Include Utilities
The hidden costs of utilities will always eat away at your budget. By opting instead for an apartment where the utilities are included in the rent, you are guaranteed a monthly fixed rate. You don't have to worry about how much heating your room will cost you in the middle of winter. There won't be any need to keep the thermostat low. You certainly don't have to freeze for any reason just because you splurged too much on something for yourself and then your heating bill came in. It's always better to have included utilities, even if it means paying "more" for the rent.
Finding a great apartment in your budget isn't easy, but it isn't impossible either. In many cases, it simply takes being more open with your options and searching outside of your ideal neighborhood. In others, it takes time. Start searching for your perfect apartment today.