Cascade Ice Flavored Water
This post may contain affiliate links or I may have received the product free in exchange for my honest review. See full disclosure for more information.
Tired of the ordinary taste of everyday tap water? Even bottled water can get boring and redundant. Now there is a delightful twist to everyday water. Cascade Ice Water has 30 delightful flavors to quench any thirst.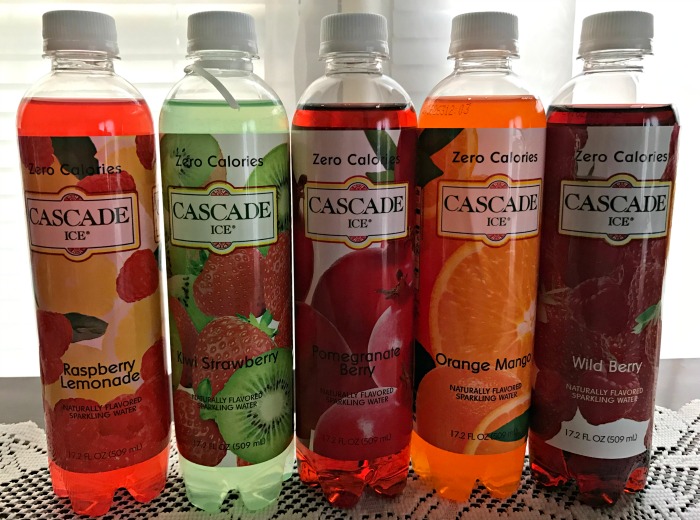 Zero calorie sparkling water provides refreshing taste on a hot summer day. It isn't even May yet here in Ohio and we already have temperatures reaching 90 degrees. Castcade Ice waters are guilt free taste. They have no calories, are caffeine and sodium free, have zero grams of sugar and no carbs. They are also gluten free.
The USDA has certified these beverages organic. My personal favorite flavor thus far is the sweet taste of Orange Mango.
Cascade Ice waters are available in major retailers including Kroger, Publix and ingles. Be sure to use their handy locator tool to find a location near you. Get started trying all the delicious flavors today and come back to tell us what your favorite flavor is.