Clean Your Teeth and Freshen Your Breath with Dental Guru Charcoal White Toothpaste
This post may contain affiliate links or I may have received the product free in exchange for my honest review. See full disclosure for more information.
Clean teeth and fresh breath is a must for a healthy and happy life. Dental Guru is the culmination of oral care products with a focus on quality and affordability with natural and sustainable materials. If you are looking for a new, natural alternative to your current toothpaste check out this great Charcoal White Toothpaste.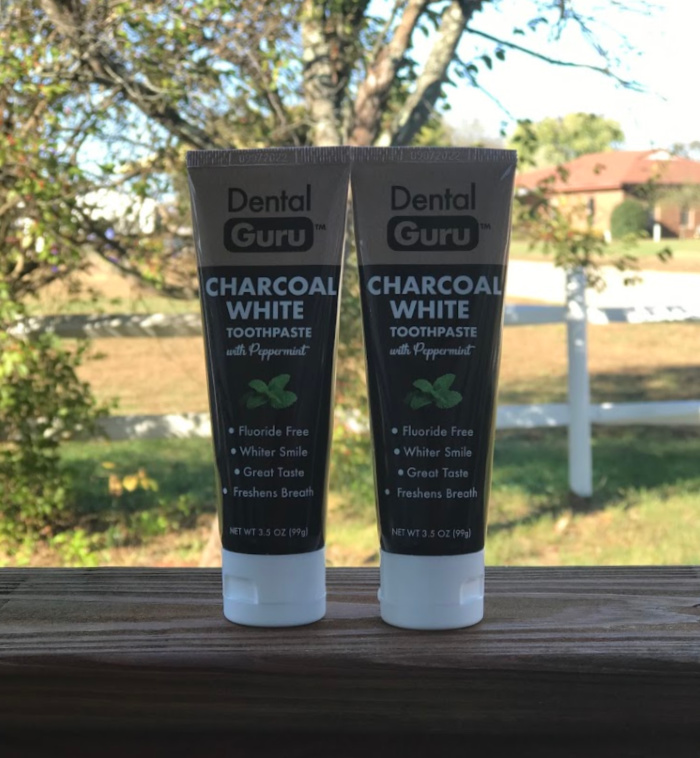 Guru Nanda is the nickname for Puneet Nanda, the successful entrepreneur-turned-yogi and creator of Guru Nanda Essential Oils and Oil Pulling. These products are a natural extension of his practice with Ayurveda, an ancient healing science in India.

Guru Nanda™ is a line of exquisite oils and diffusers designed to improve your health and well-being. Our aromatherapy products infuse your life with beautifully scented goodness for you and your family. All the essential oils are carefully developed and brought to the end consumer with a farm to shelf process.

Our quality standards ensure that from seed to shelf, our essential oils are harvested and delivered to you with plants and flowers grown with exceptional care. We ensure the purity of every oil we blend or sell individually. Every oil and diffuser is designed to turn distress to de-stress.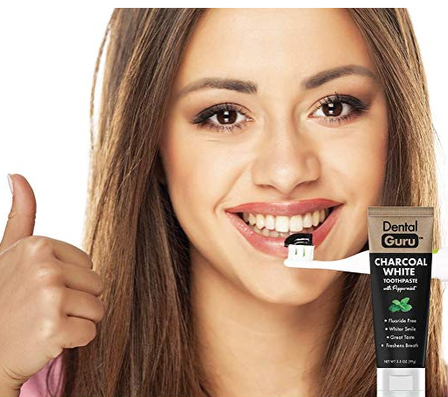 Naturally Whiter Smile: Guru Dental combined the most effective whitening and detoxifying ingredients the planet has to offer, we've created Charcoal White Toothpaste with Peppermint so you can get a whiter smile without the harmful chemicals.

Activated Charcoal: To create a fluoride-free toothpaste, we utilized one of the greatest ingredients that nature can provide with activated charcoal. It can help deter bad breath and common stains caused by tea, coffee, red wine, and more.

Freshens Breath: This toothpaste was carefully formulated to provide you with bad breath treatment not only by utilizing Activated Charcoal, but by combining a variety of essential oils, including Peppermint and Eucalyptus.

Healthier Mouth: With this formulation of Activated Charcoal and essential oils, you can expect to feel the results of having a healthier overall oral cavity.

Great Taste: A lot of time and effort was put into the flavor of this toothpaste. We know how important it is to enjoy brushing your teeth, and the Charcoal White Toothpaste will not disappoint.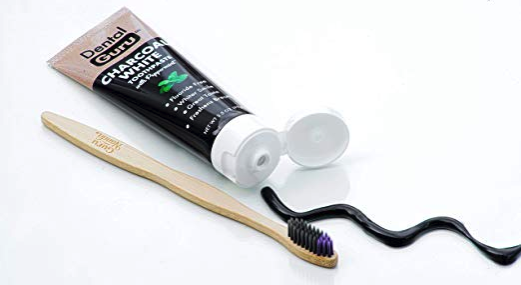 You can purchase Dental Guru Charcoal White on Amazon.
You can stay socially connected with Guru Nanda to stay updated on their latest products: