Collect Them All-Cry Babies Magic Tears Mini #MegaChristmas19
This post may contain affiliate links or I may have received the product free in exchange for my honest review. See full disclosure for more information.
Cry Babies Magic Tears are back and cuter than ever with 12 new characters and a fun new twist! Are you ready for a magical surprise? Now coming in blind bottle houses, your favorite new characters are yours to discover. And the fun doesn't stop there! The Cry Babies Magic Tears are must have collectibles and will take your toy boxes by storm.
These will make great stocking stuffers for the upcoming holidays! Your kids will love taking care of these little babies, and tending to their needs.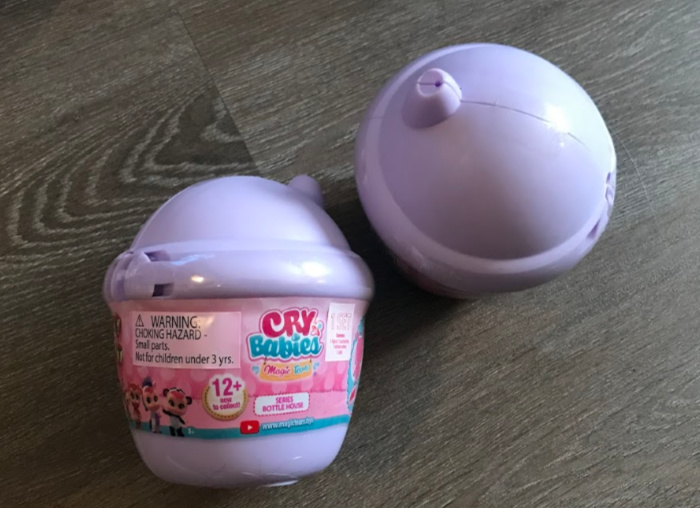 With 12 new characters and fun blind packaging, your soon to be favorite collectibles are yours to discover. The fun doesn't stop there, these mini cuties have their own webseries!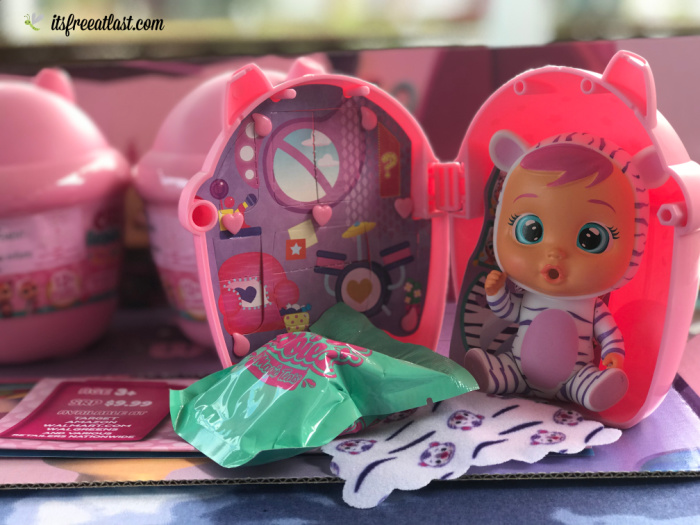 Features Include:
12 characters to collect and 1 rare
Bottle houses come in two different colors pink and light turquoise
Each Cry Babies doll is dressed as a unique animal. So whether your favorite animal is a cute ladybug or a cuddly bunny, you'll find one you absolutely love!
Each pack contains a Cry Babies Magic Tears doll and 8 accessories!
If you're lucky, you'll find a golden pacifier or golden bow!
Bottle Houses are shaped like baby bottles and can be decorated using a sticker sheet that comes inside the pack – so you can personalize your Cry Babies Home!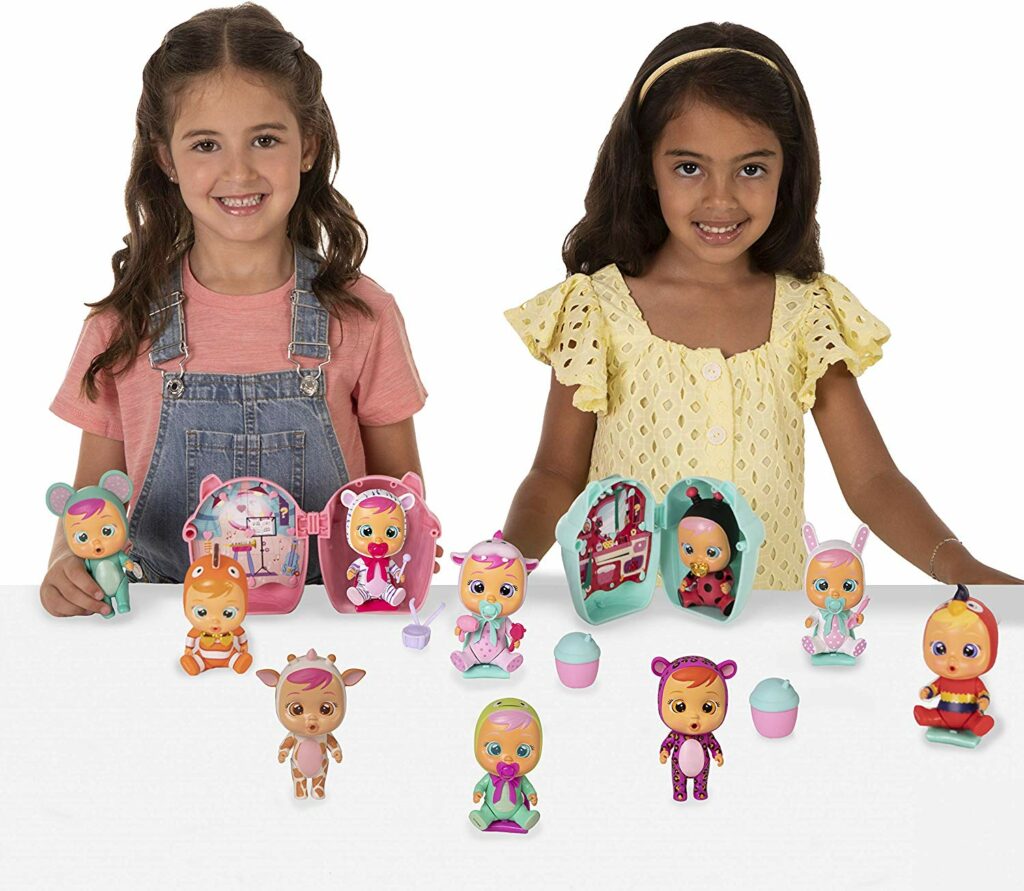 How do they work?
Unwrap the bottle house and see which character you'll find inside!
Use their sippy bottle to give them a drink, then squeeze their tummy and watch them cry real tears!
You can move Cry Babies arms and legs to have them sit, stand and hold onto accessories!
Cry Babies Mini Tears are available for purchase at Target and Amazon. 
You can stay socially connected with Cry Babies for their latest updates and new items:
________________________________________________________________________________________________
We have added Cry Babies Magic Tears to our 2019 Holiday Gift Guide