Collect Your Favorite Food Friends with Foodie Roos #MegaChristmas19
This post may contain affiliate links or I may have received the product free in exchange for my honest review. See full disclosure for more information.
I am always looking for some unique gifts for kids, and these cute little animals that look like food are truly one of kind. They will make your kids smile and possibly get hungry for a snack that they can eat with their new plush friend Foodie Roos from Maya Toys. They would make great stocking stuffers also!
Foodie Roos™ have all your daily servings of cuteness, cuddleness, and sweetness! Set includes one Foodie Roo™ plush, a collector's sheet, a bonus sticker, and a room set for your Foodie Roo™! Collect all 20!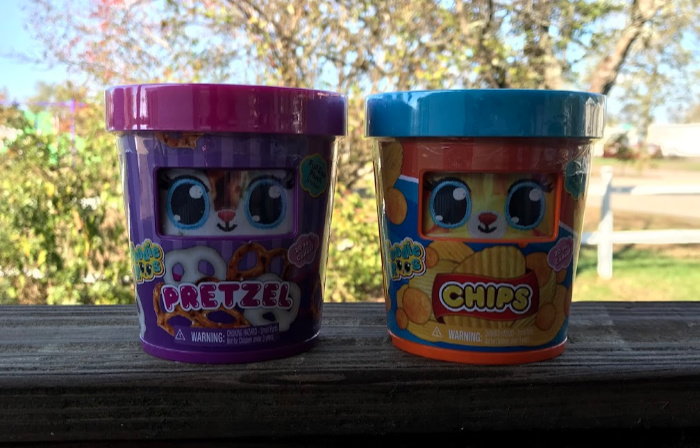 Maya Toys® is a kids toy manufacturer that is driven by a single purpose: bring toys to the market that dazzle and delight girls and boys throughout the world. With over 20 years of experience, our independent toy company is the global producer of innovative toy brands: Orbeez® and Cutie Stix®. Best known for our award-winning Orbeez® brand, our company is dedicated to applying unexpected technologies and on-trend themes to time-proven play patterns.

Maya Toys is an innovative toymaker with brands that are specifically designed with passion, integrity, and "WOW" in mind. We seek to bring the most innovative toys into the marketplace that allow children to be creative with endless hours of play. Each product has several different uses that let children explore and create unique experiences that stay fresh, relevant, and creatively stimulating long after the package is opened. Maya Toys delivers a WOW-inducing boost to toy categories including Arts & Crafts, Beauty & Fashion Play, Creative Play, Outdoor Play, and Novelty Toys. Shop now and start your hours of endless fun!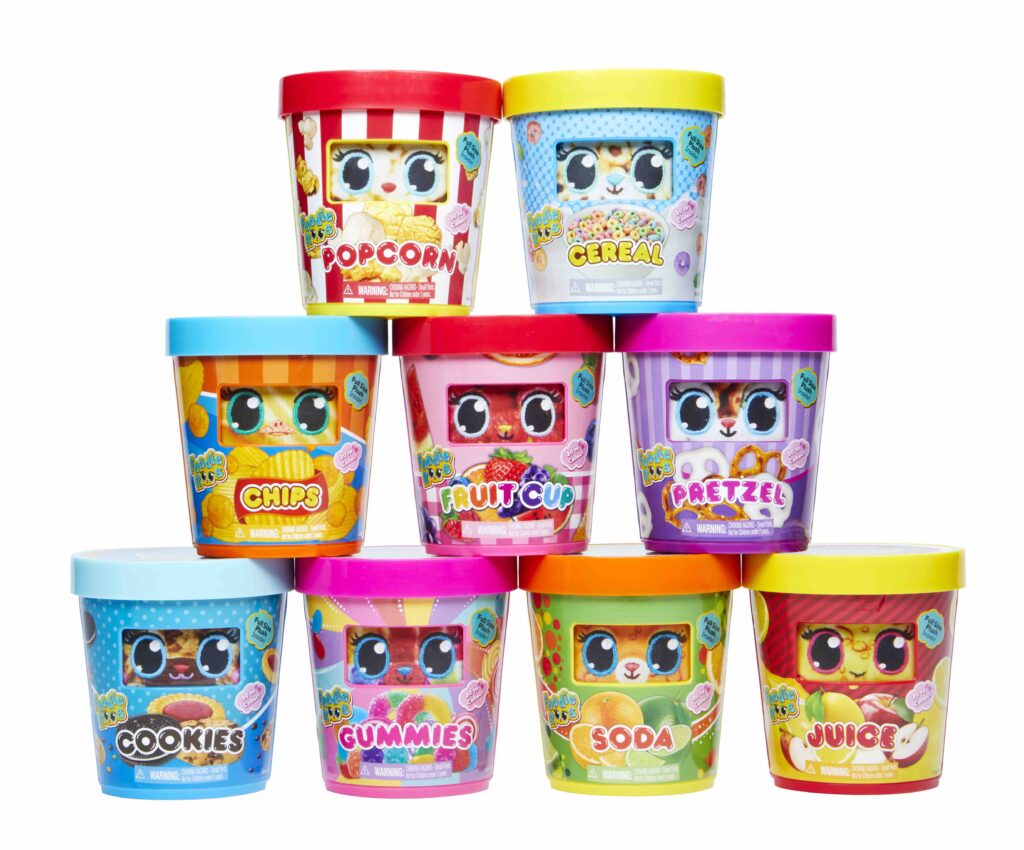 Foodie Roos are the all-new adorable plush animals that look, smell and feel like the foods they love! They come in fun food containers with a cute "Peek a Roo" window so you can see what's inside! Reveal your Foodie friend to squeeze their bellies and feel the surprise! The Foodie Roos container even opens up to become the Foodie's Room complete with stickers! Collect all 20 including 2 hidden rares!
MSRP: $9.99 USD         Suggested Age: 5+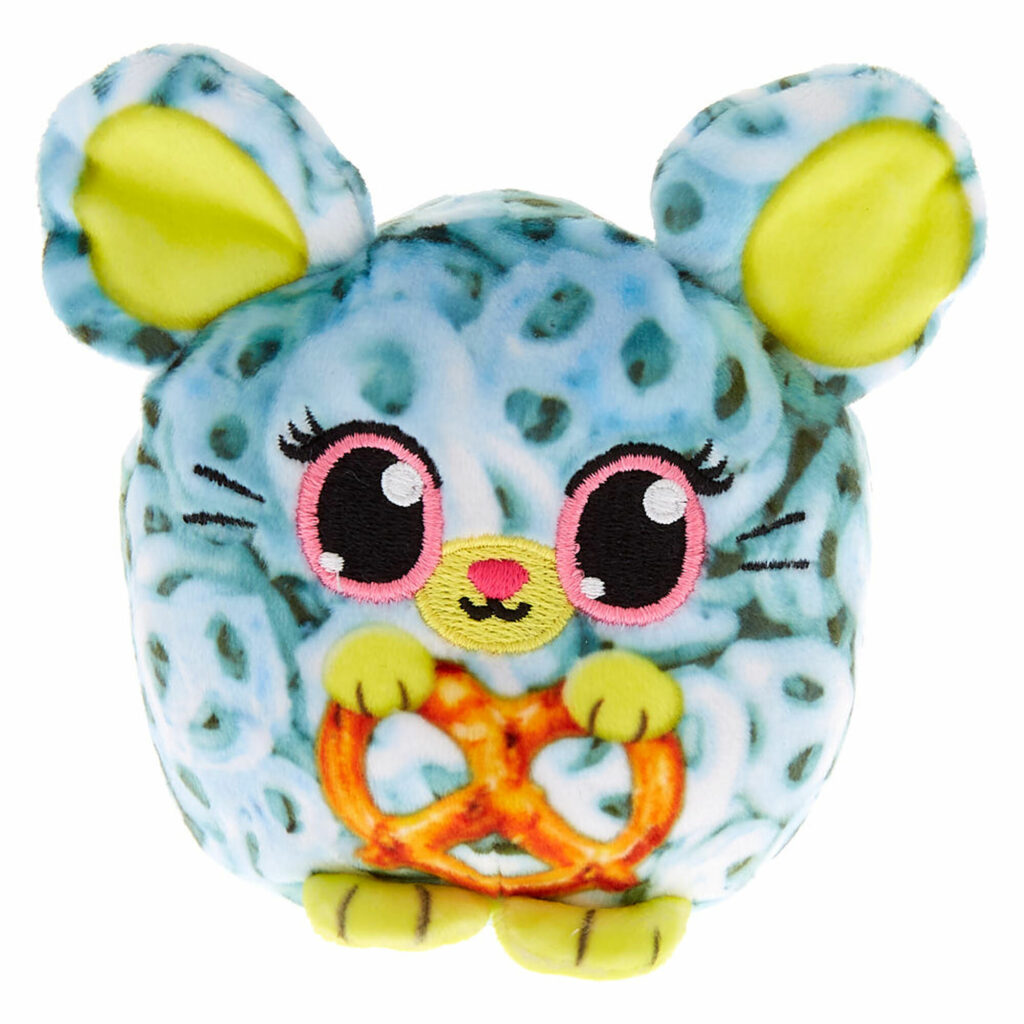 These cute little characters are available at Target, Claire's or Maya Toys website.
Stay Socially Connected With Maya Toys for their latest products: 
________________________________________________________________________________________________
We have added this product to our 2019 Holiday Gift Guide