Common Gardening Soil Problems
This post may contain affiliate links or I may have received the product free in exchange for my honest review. See full disclosure for more information.
When there is a problem with newly transplanted or planted landscaping, it could be due to some bad soil conditions. It is always really important for the soil to retain proper pH levels. Keep reading in order to learn about some soil problems that you need to be aware of if you are interested in gardening.
You most likely know that you need to contact Fix It Right Plumbing or similar if you need plumbing work done. In a similar way, if you need a lot of work done in your garden, it is better to talk to a gardener. This could include the soil problems mentioned below.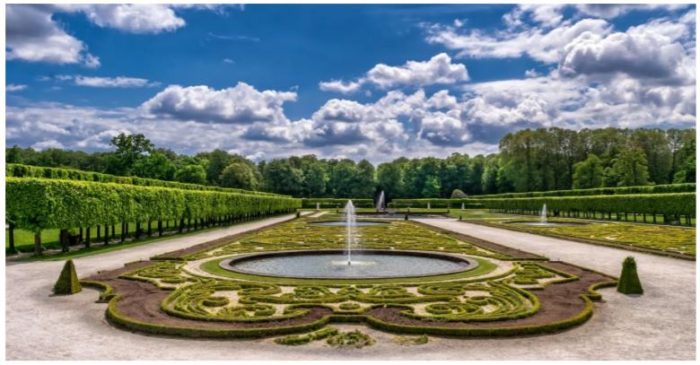 Clay Soil
If there is too much clay present in the dirt, problems appear. Water penetration is hindered or is slowed down. Because of this, your plants might not receive as much water as needed. The problem is that it normally takes around 5 years to solve such a problem. However, you can start removing around six inches of the clay soil at once. Then, you want to fill the bottom with some good compost soil. After, you can start planting and you take advantage of the new soil.
Compacted Soil
Soil compaction will reduce dirt structural integrity and will prevent water penetration. Normally, this is because of having to deal with constant pressure that is put on the area, usually because of heavy objects like playgrounds, concrete patios and sheds. Even repetitive foot traffic or having motor vehicles pass sometimes leads to this.
In order to deal with compacted soil, you need to increase hollow tine aeration frequency. If your case is too severe, ripping up the compacted soil is a necessity. After you have new fresh quality soil as a foundation, seriously consider installing flagstones or pavers in order to relieve the heavy traffic.
Soil That Is Hard To Dig
It is really hard to cultivate in extremely hard soil. When you find yourself in a situation in which you cannot dig up enough space to have a hole for planting, it is impossible to plan anything. In order to deal
with dirt that is hard to dig, usually you need to install a secondary irrigation source. When this is not possible, culinary water practices are recommended.
Rocky Soil
There is just one thing that is worst than having to deal with soil that is too compact and hard: having to deal with soil that is too rocky. It can be suitable for trees and some plants but even so, it is really hard to deal with the soil. Cultivating and digging are both made a lot more difficult if there is too much gravel and rock present. If you want to deal with the situation, the best thing that you can do is to add a brand new fresh top soil level. Alternatively, you want to use some raised garden beds.
As you can see, there are always solutions for soil problems. If you are faced with another problem, be sure you ask a gardener as you can receive the help that is needed.