Crazy Cups K-Cup Coffee October Flavor – Blueberry Meringue #FlavorNation
This post may contain affiliate links or I may have received the product free in exchange for my honest review. See full disclosure for more information.
Do you love a good cup of coffee? How about seasonal, flavorful coffee? Cold weather has started to set in here in the Midwest. That means that I like to dabble with different, unique flavors of coffee, including those from Crazy Cups.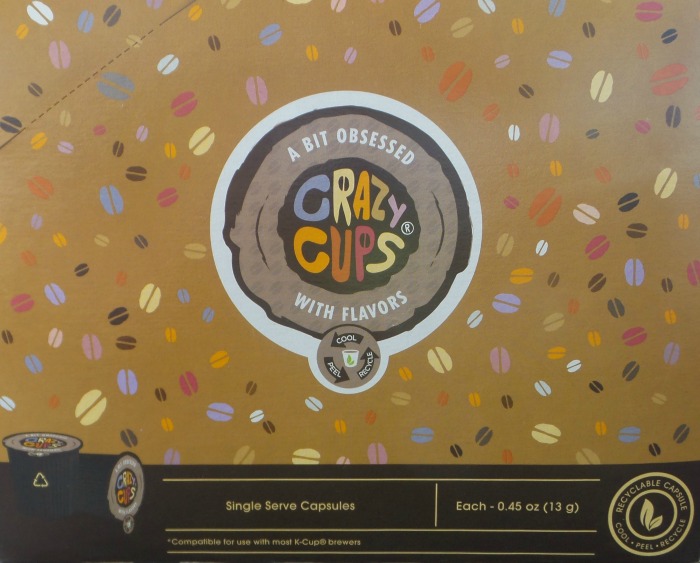 Skipping the traditional flavors like Breakfast Blend, Crazy Cups' mission is to provide the most creative coffee flavors that are unimaginable. Starting with the seasonal Blackberry Meringue, this coffee offers a rich tasteful mixture of sweet and tart to really temp and please your palate.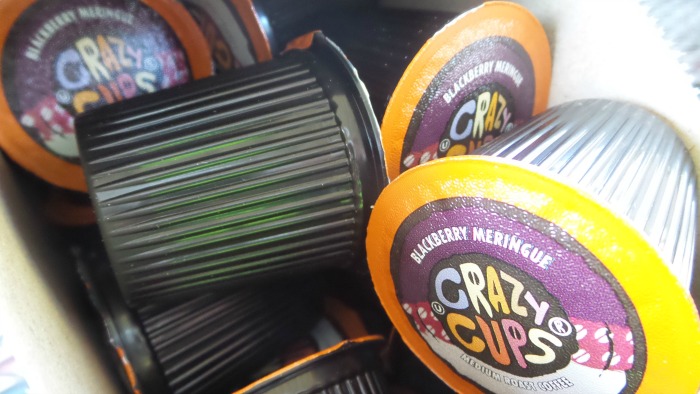 This coffee in itself has a great, unique flavor unlike any other type of coffee I have tasted before. It really does warm my senses and brings a smile to my face with each cup. Sip after sip, the flavor is delicious and consistent. I don't need to add any sweetener or cream to this coffee as it has all the flavor needed.
Crazy Cups contain 100% coffee and are Kosher. Each single serve cup has 13 grams of coffee, making them larger than other brands of its kind.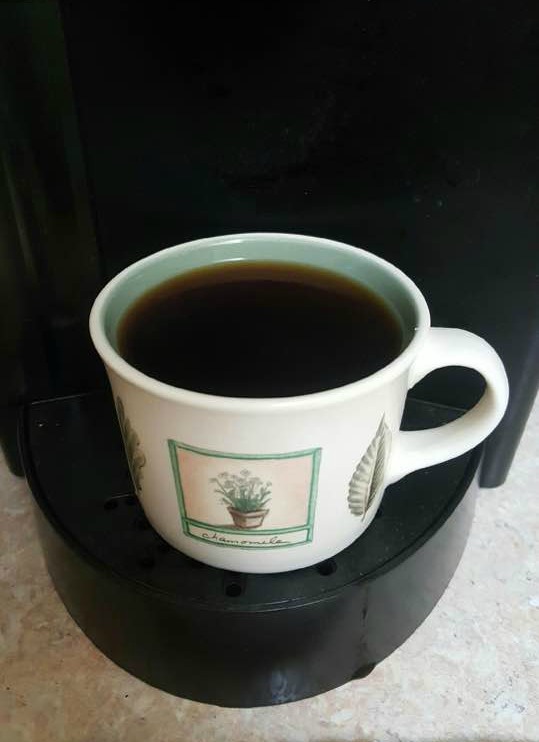 Wait…Recyclable containers?? YES! 
Each capsule has a removable top and bottom that peels right off. Allow your capsules to cool for 2 minutes, carefully peel back the top and bottom tabs and empty the coffee. Discard the capsule in your recyclable container for collection each week from your local sanitation company.
Join the #FlavorNation! 
Be sure to visit Crazy Cups for your change to help pick what new flavors will come out each month. Also visit the flavors section and find out what delicious coffee flavors they have seasonal and everyday.
Be sure to stay connected socially with Crazy Cups