Create Healthy Drinks With The Ventray 408 Cold Press Juicer from Ventray! #MegaChristmas21
This post may contain affiliate links or I may have received the product free in exchange for my honest review. See full disclosure for more information.
The New Year is upon us, and we always make promises to ourselves that we will start to eat better, exercise or do whatever it is to get back to a healthy lifestyle. I am looking forward to using this great Cold Press Juicer from Ventray Kitchen to make some yummy new drinks, healthy smoothies so that I can get back in the habit of healthy living.
This would make a great gift for that special someone that you want to see getting healthier.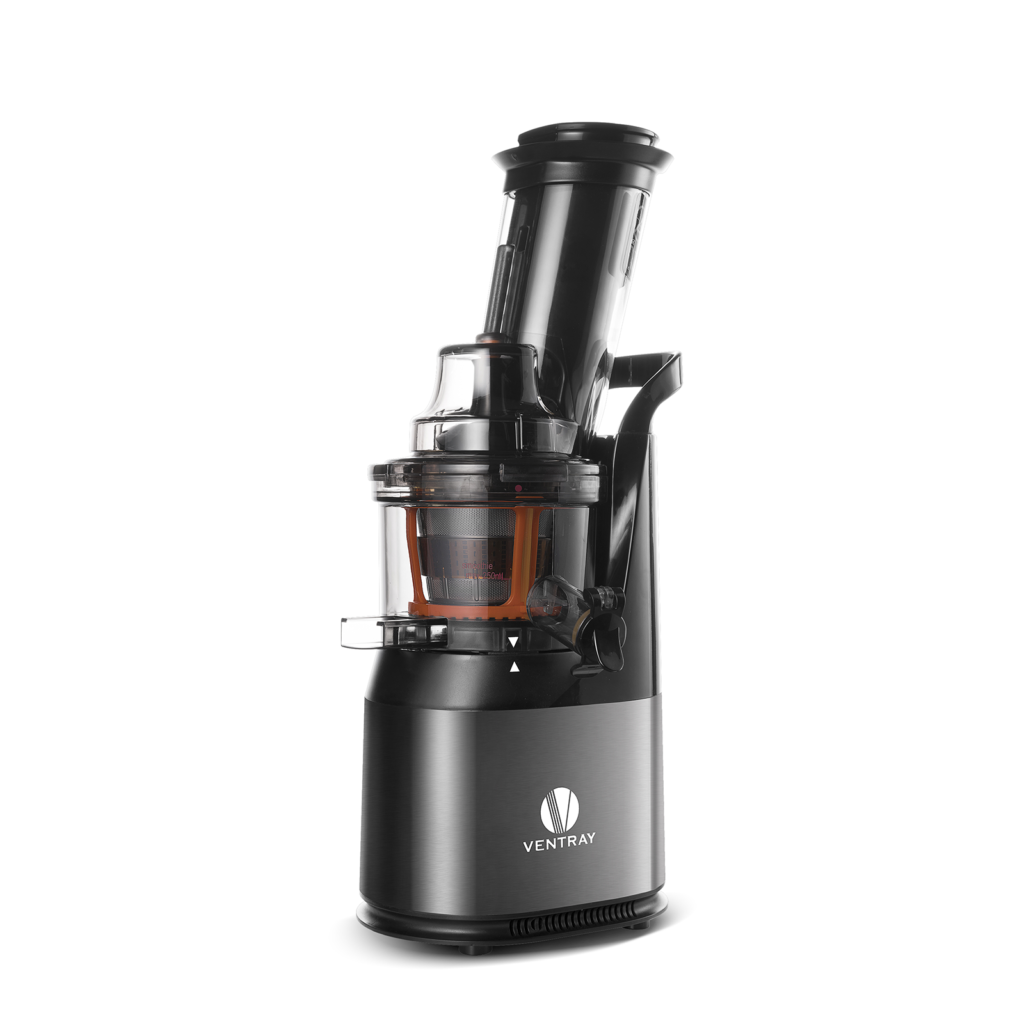 About Ventray Kitchen:
A new innovated kitchen appliance brand, determined to bring you a revolutionary new way to feed your hunger and inspire a healthy lifestyle.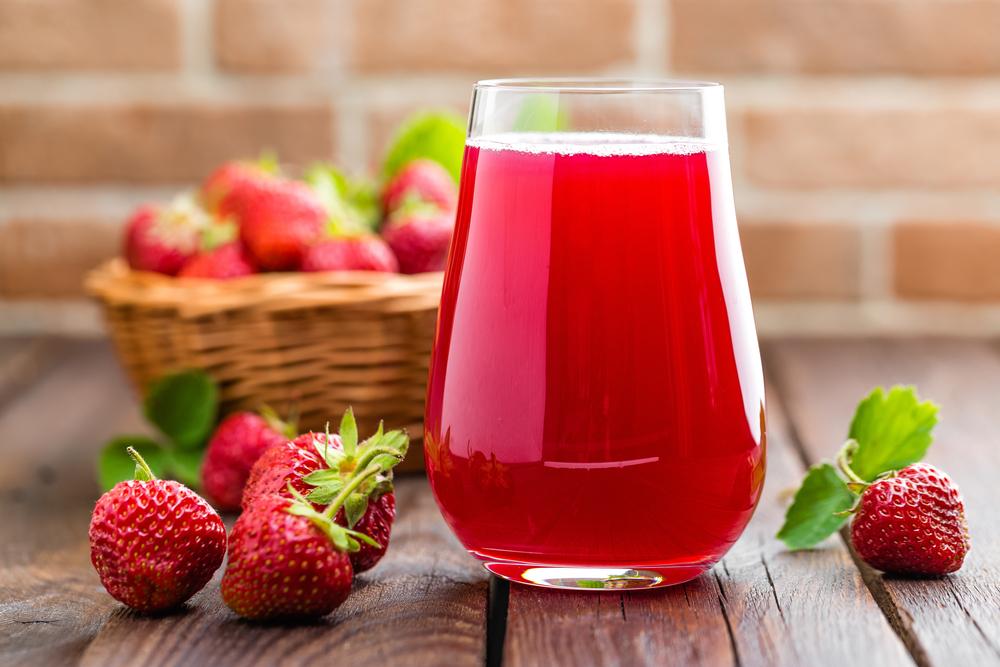 Angled 3" Feeding Chute – Fit more into our juicer with the angled opening High-Yield Juice Extraction – Get the most out of your produce with our Ultem auger Separates Juice and Pulp – Choose between a smooth glass of juice without pulp or add pulp if you need fiber.
Sour Strawberry Juice
Ingredients
2 ½ cup fresh strawberries, remove stem
1 apple
1 lime or lemon
Wash all ingredients
Juice and alternate between ingredients with your Ventray Masticating Juicer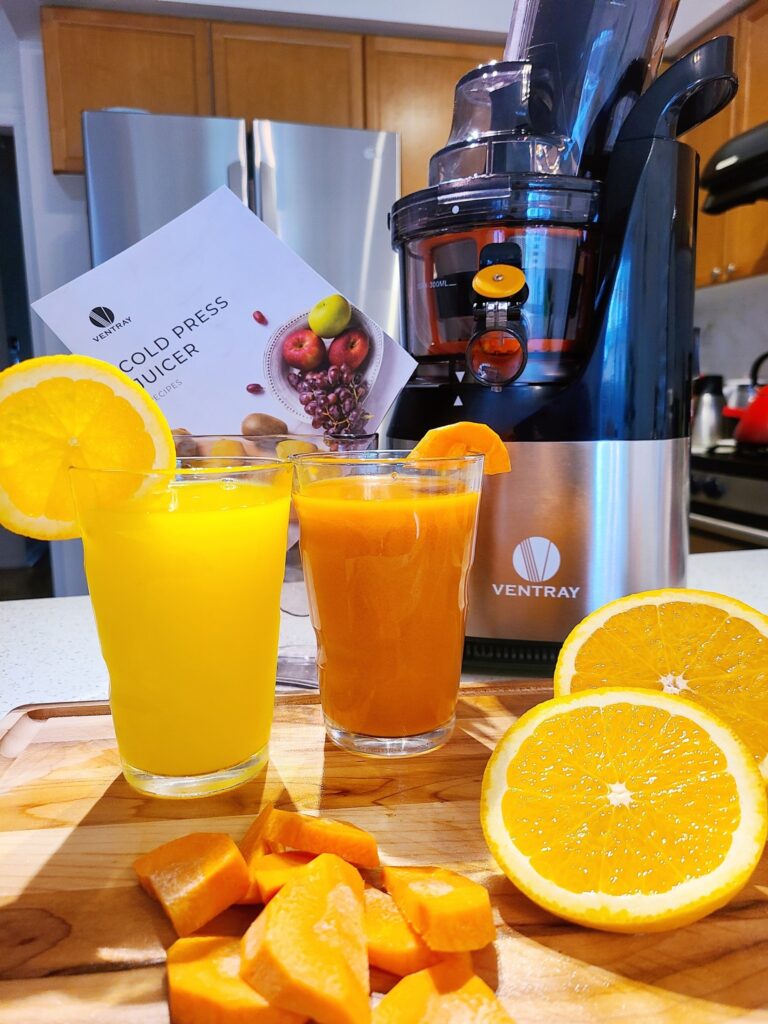 Available for purchase on Ventray's Website.
Stay Socially Connected with Ventray Kitchen:
________________________________________________________________________________________________
We have added Ventray's Cold Press Juicer to our 2021 Holiday Gift Guide