Edushapes Water Toys are Fun and Educational
This post may contain affiliate links or I may have received the product free in exchange for my honest review. See full disclosure for more information.
As most parents know, it's a struggle to get your children to want to take baths. You try to bribe them with anything you can think of, and they still give you grief over it. As a mother of a stubborn 3 year old girl, I can attest to this. Once I showed Savannah the Edushape's Ladybug Sorter, she started asking me if she could take a bath all the time!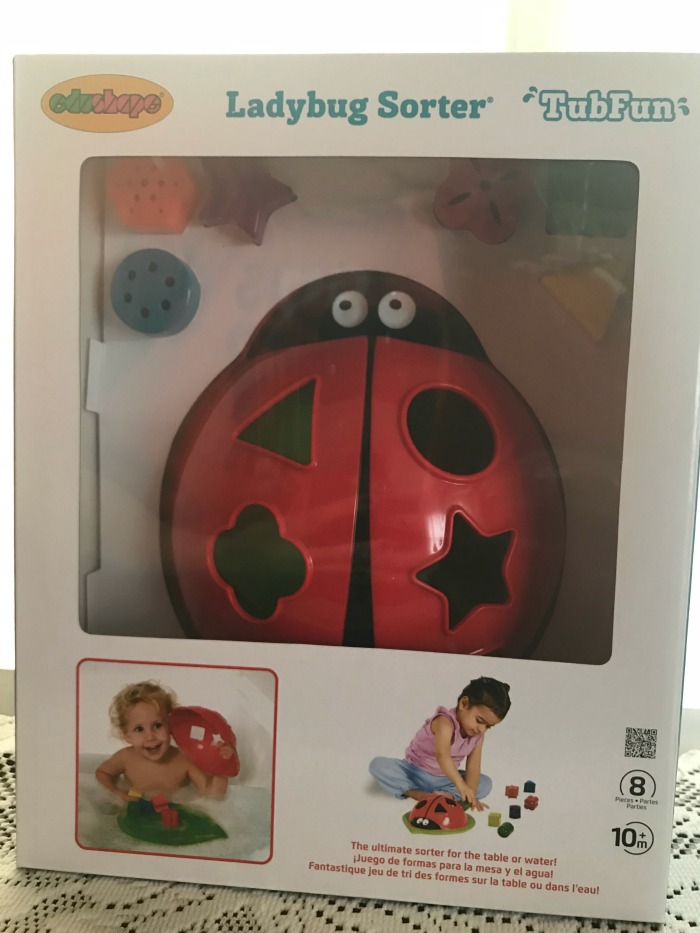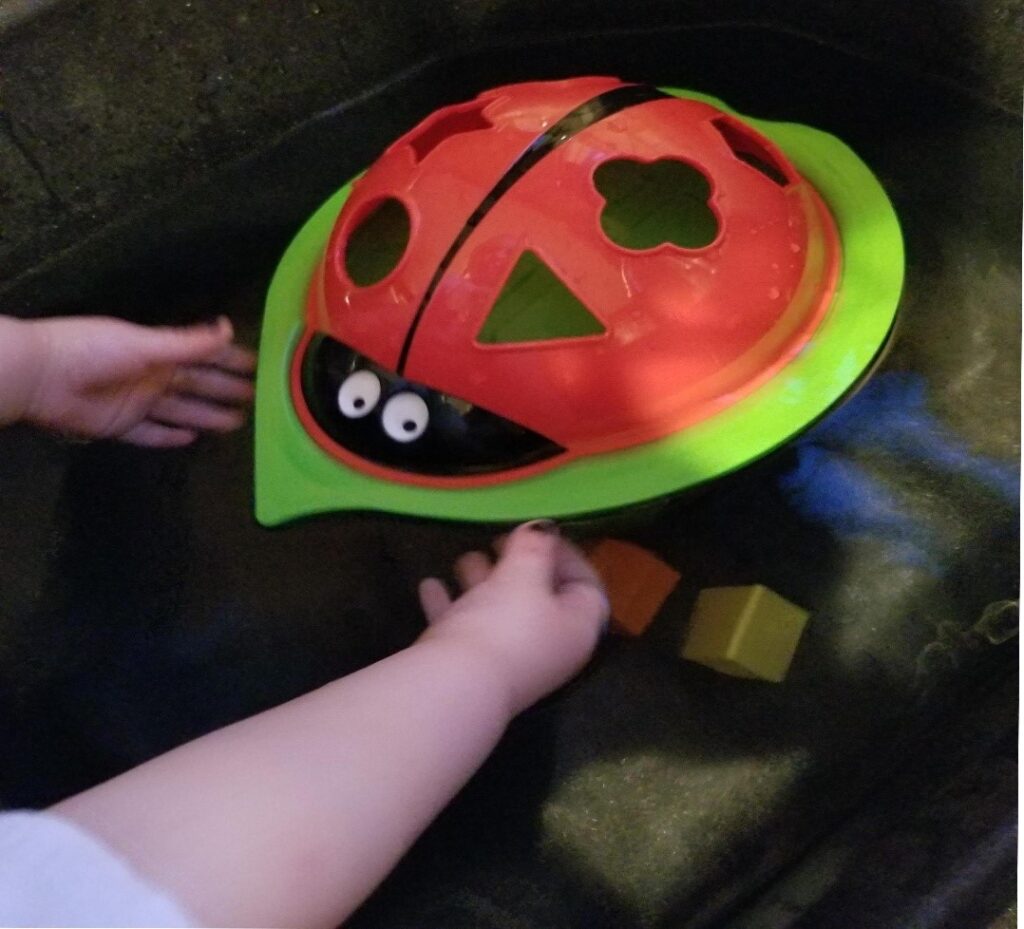 More about Edushapes:
EDUSHAPE Ltd. is family owned and operated providing product to the global educational, toy and specialty markets. Established in 1983, our main focus is to manufacture quality children's toy and products.
Equally comfortable in or out of bath, the cute Ladybug Sorter provides educational and developmental play in the bath, on the floor, table or desk. The Ladybug Sorter floats on its lily pad foam bottom in the water and includes six unique shapes to for sorting fun and learning. Promotes hand-eye coordination, logic and reasoning development, fine and gross motor skills, and visual sensory development. Edu-foam lily pad is extraordinarily resistant to mold and mildew.
Another fun product that Savannah has fallen in love with during bathtime is the Water Magic Cube. Now that summer time is here, we will be able to spend fun times in the back yard in her kiddie pool with her new water toys.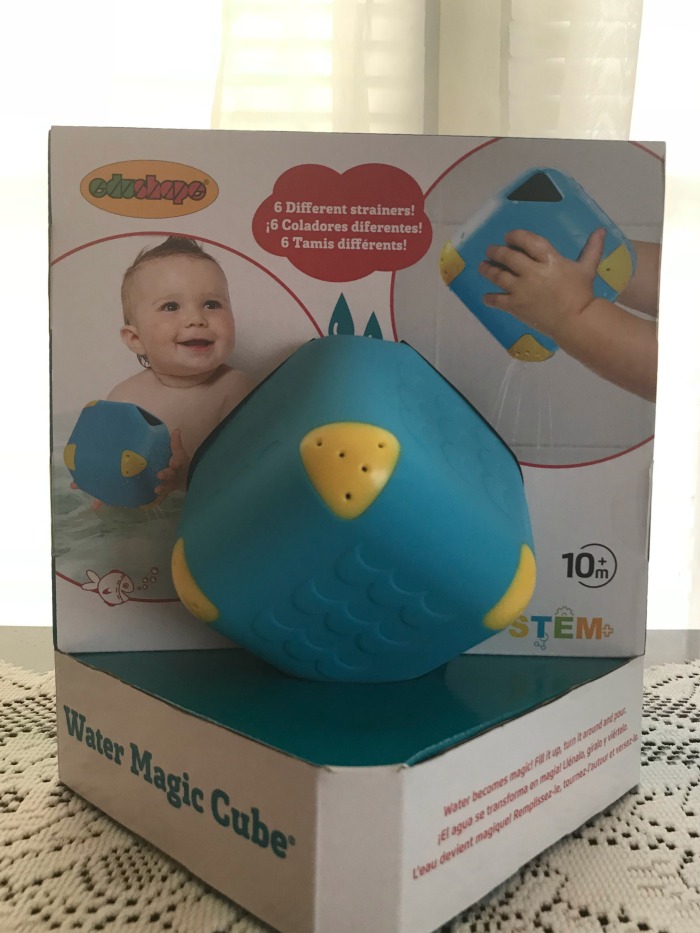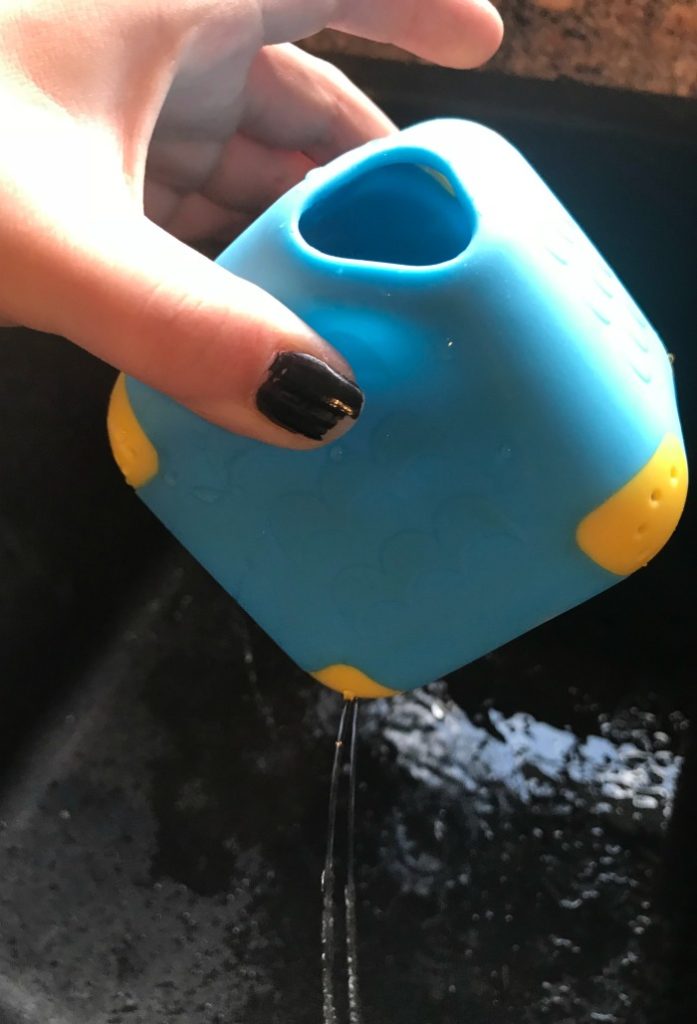 What I love most about the water cube is that each corner has a different stream to which the water flows out. This helps with educating on counting the streams as they majestically flow from each end of the cube.
I love when I find toys that Savannah likes, that are fun for her, but are also highly educational. She thinks she is just having fun, but I know she's learning at the same time. Who ever said learning can't be fun? This Ladybug provides a number of learning opportunities. Shapes, colors, physics and problem solving. I highly suggest this toy if you have a hard time getting your kids in the tub, but also want them to have fun while learning.
Stay connected with Edushapes socially for new and exciting product information.