Emergencies That Will Cost You and How to Deal with Them
This post may contain affiliate links or I may have received the product free in exchange for my honest review. See full disclosure for more information.
In a previous article, we've talked about why you absolutely need an emergency fund. We also discussed how easy it is to get set up just by saving $20 every week. The best thing about having an emergency fund is that you always have something to fall back on, even under the most difficult situations.
Some situations, however, may cost you more than you think. in these circumstances, there are a number of ways to deal with the extra costs and the situation itself. Let's take a look at some examples of emergencies and how to deal with them.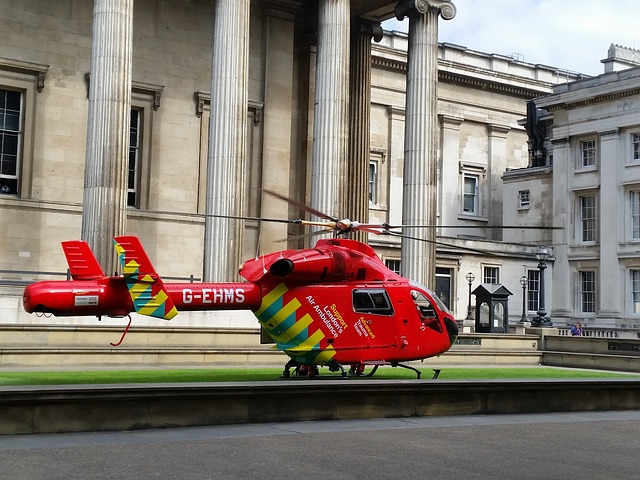 Medical Emergency
A medical emergency can really influence many parts of your life. If it's a severe medical situation you're dealing with, you will also suffer from a potential loss of income and inability to resume your study for a period of time. If it's a more manageable medical condition, you still need to worry about out-of-pocket expenses you have to cope with before the insurance coverage kicks in.
The emergency fund isn't always enough to deal with some medical emergencies, especially if your existing policy has high deductibles and coinsurance. It is a good idea to invest in an extra insurance policy that will cover deductibles and other out-of-pocket expenses up to a certain point. You need to invest in a supplemental health insurance.
Fortunately, there are plenty of options right now, including some very affordable ones designed for students and those with limited income. Take the time to compare policies and settle for one that offers the best coverage for your money.
Car Problems
This is another common emergency situation that a lot of us have to deal with. Having a car issue can really hamper a lot of things in life, from simpler ones such as going to school to more severe one such as commuting to work. Taking public transport is not always an option; even when it is, it is not always more affordable to take the train or the bus.
Similar to the previous emergency, you can also deal with car problems with the right car insurance. While most policies will only cover collisions and total loss, some policies are designed to provide you with more than that and you can claim repair costs and other expenses.
Gadget Issues
Whether you realize it or not, over 80% of your life is now stored digitally. Anything from course assignments to years of photos and memories is either stored in the various gadgets you own or in the cloud. The latter is actually a much better option since you don't have to worry about hardware failure and other similar issues.
If you do suffer from hardware failure and you have important files you desperately need to get back, then paying for a recovery service is probably the best way to go. You're spending no more than the cost of top recovery software, but you get experts who are capable of handling anything from a simple HDD failure to Cisco RAID recovery, helping you get your thesis or important photos back.
Of course, there are plenty of other emergencies you may have to deal with. Keep building your emergency fund and you'll have the financial ability to deal with different emergency situations before you know it.